Acknowledged that two are stronger than one, American Airlines joined forces with Japan Airlines to provide an extensive network and a more seamless journey for travelers flying to cities between the U.S. and Asia.
The unmatched travel experience offered by these two airlines includes lie-flat seats with direct aisle access in First and Business on all route across pacific; hundreds of entertainment options in many different languages; inflight Wi-Fi; celebrity-chef inspired Western and Asian meals served by Japanese-and English-speaking flight attendants, and more legroom with wider and adjustable seats offered in Premium Economy with American Airlines and Sky Premium with Japan Airlines.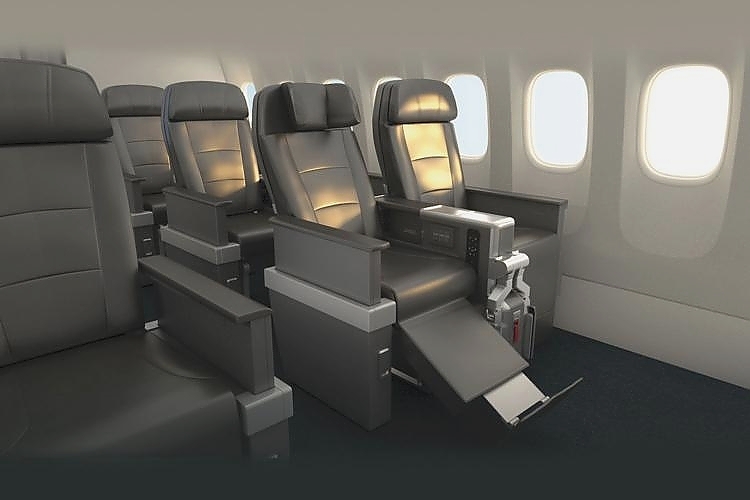 In the Premium Economy cabins of American Airlines and Sky Premium of Japan Airlines, travelers enjoy more room to stretch out and unwind. With adjustable foot, leg and head rests, the comfort zone is extended from head to toe.
Travelers flying Premium Economy with American Airlines also enjoy an enhanced meal service with complimentary wine, beer and spirits. And while flying Sky Premium with Japan Airlines, travelers enjoy an additional meal service which includes champagne, light snacks and more.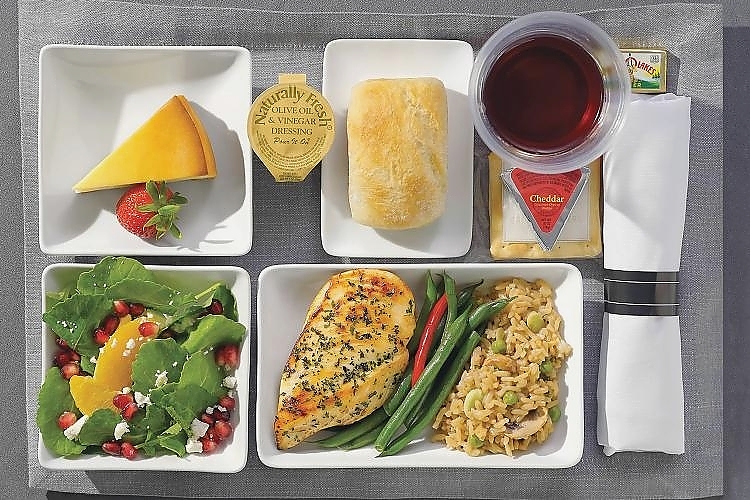 A huge range of movies, shows and even line TV is available on every seat's 12-inch touchscreen entertainment system, and on the American Airlines app. To help improve sleep quality, travelers enjoy a pillow and blanket engineered for sleeping at 30,000 feet by Casper, and also a fully-stocked amenity kit and noise-cancelling headphones.
For those who need to work during the flight or power their device, AC power outlets and USB ports are available at every seat. Premium Economy travelers also enjoy privileges including priority check-in and boarding at most major airport.
{story_images_zip}