VistaJet, the first and only global business aviation company, uncovers a portfolio of private and safe journeys as Members seek to experience exclusive escapes and health-enhancing adventures around the world after the post-Covid19 period.
Partnering with a network of world-leading travel experts and properties including Abercrombie & Kent, Velaa Private Island, Blue Marble Private, ROAR AFRICA, Entourage Travel, Dean Stott and The Eden Club; the VistaJet Private Office exclusively facilitates safe point-to-point journeys from flight to destination for Members to enjoy a memorable holiday with the maximum peace of mind -- introducing the ultimate notion of private travel.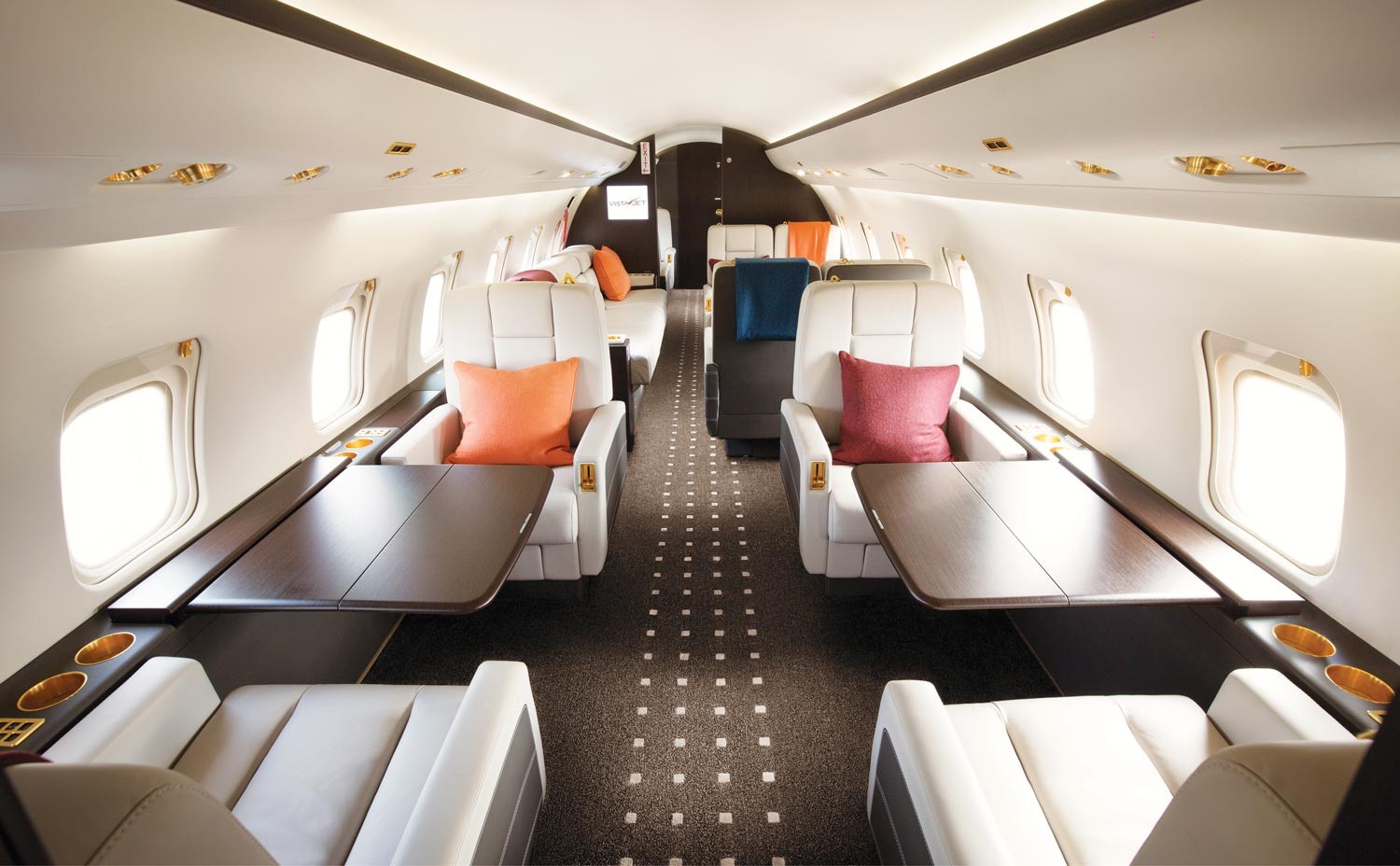 According to research, a vast majority -- 80% -- of global travellers, intend to explore the world as soon as they are able to. Research also shows that 79% of Ultra-high net-worth individuals would be more inclined to travel by private jet than before.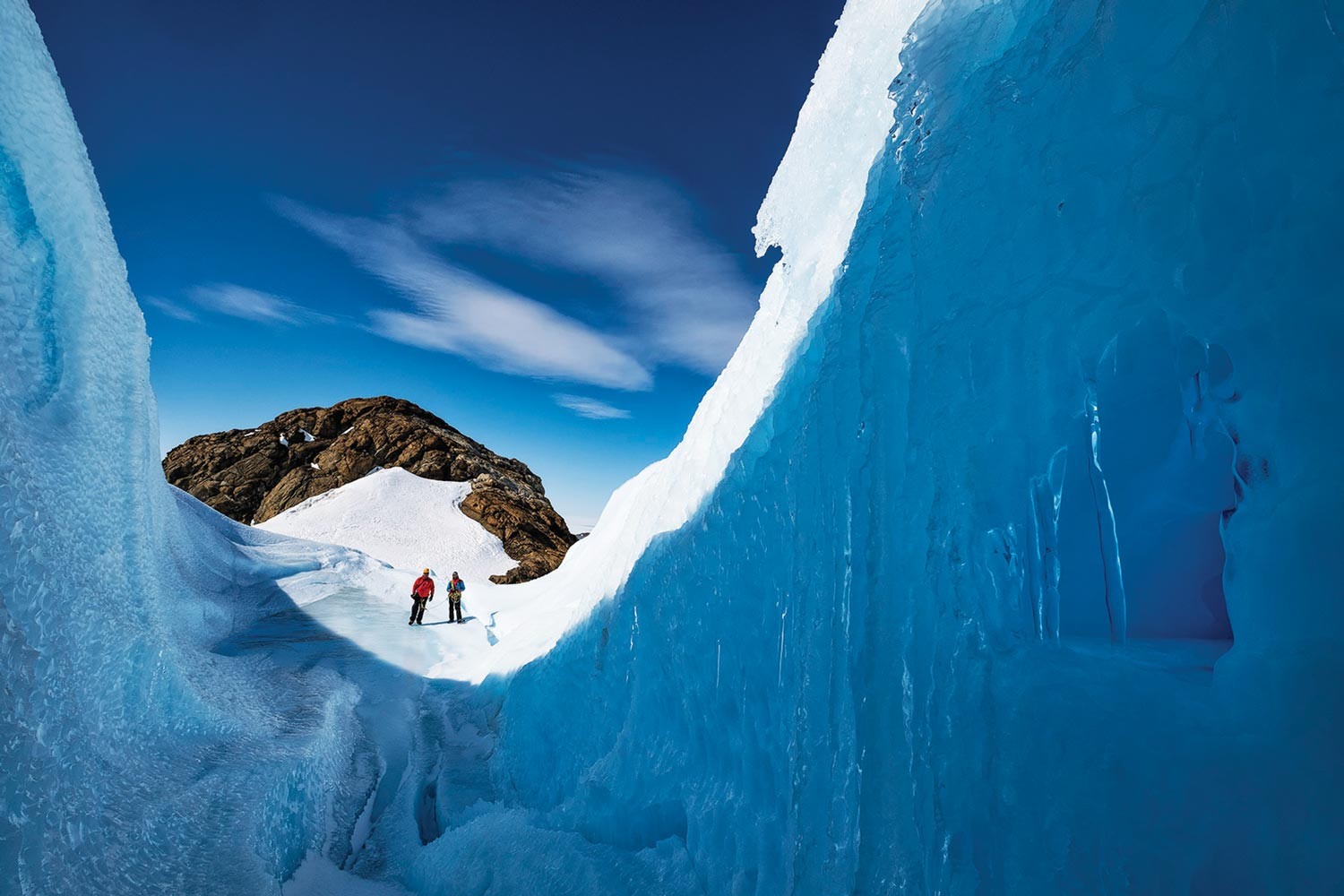 Hence, VistaJet World Safe Havens introduces seven exceptional destinations, all with privacy, health and minimized contact at their core to their Members. Those extraordinary destinations are namely Ecuador and the Galapagos Islands, Velaa Private Island, Maldives; The Town, Colorado; South Africa and Antarctica; Island Outpost, Jamaica; Chêne Bleu, France and Pittormie Castle, Scotland.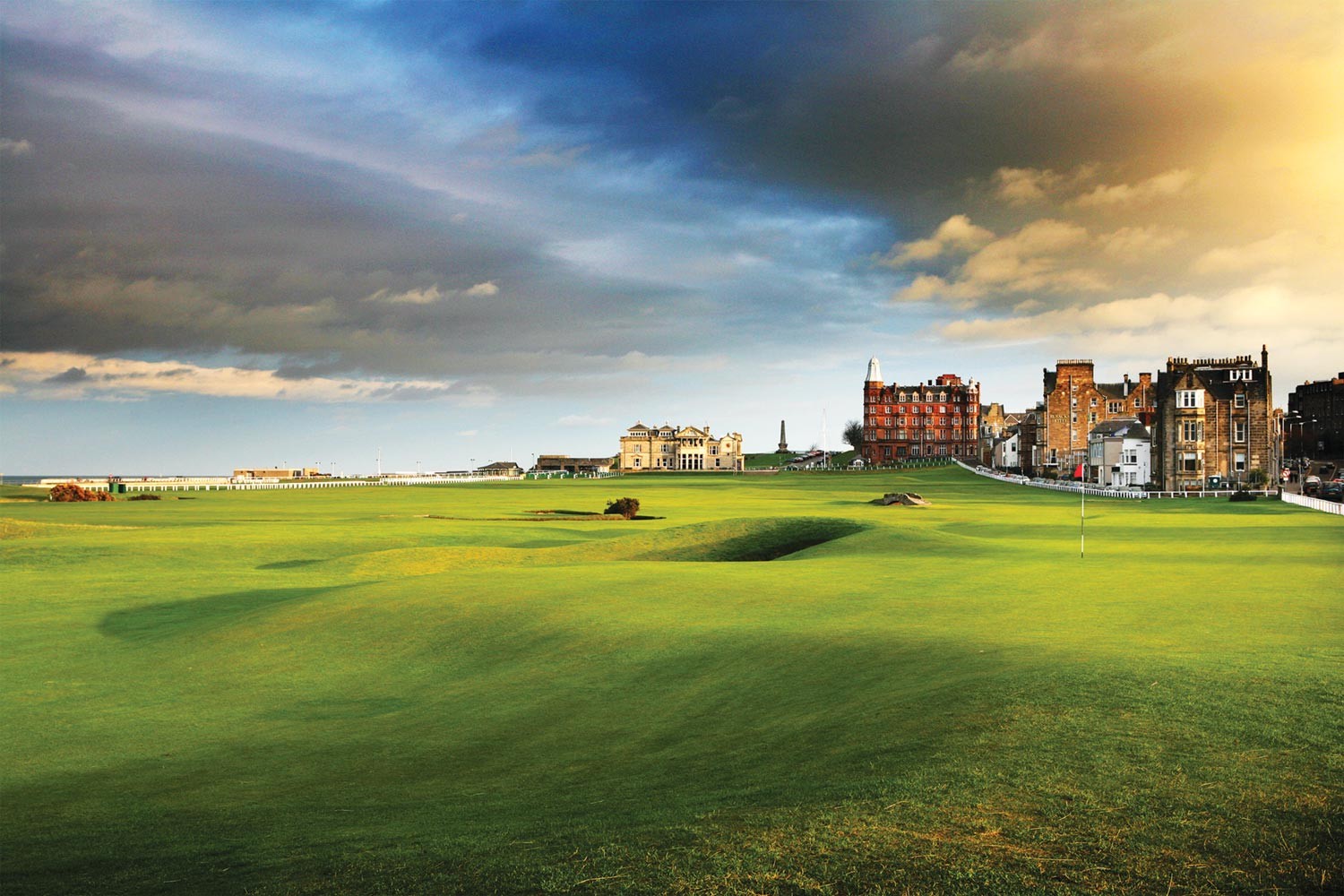 The Safe Havens collection will expand to more destinations across the globe during the Summer and Autumn months. To request a VistaJet World Safe Havens adventure, visit vistajet.com/privateoffice.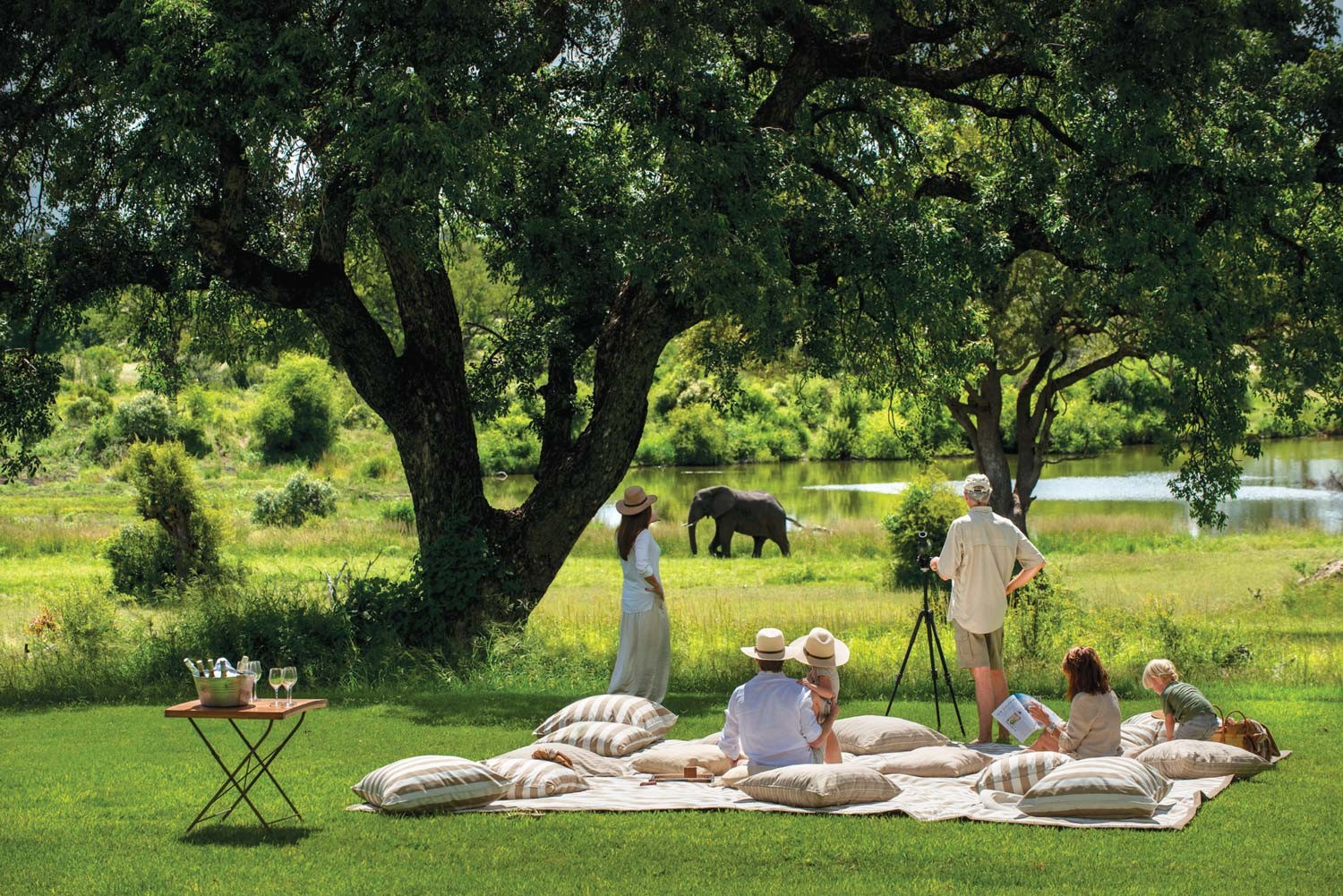 {story_images_zip}