Prior to the launch of its grand office in Kuala Lumpur on March 2017, Japan National Tourism Organization (JNTO) Executive Director Chiemi MARUYAMA was based in the Tokyo headquarter, as well as Beijing and Hong Kong offices. Having been in this new role for almost 2 years, she shares with 《IM First Class》her thoughts and insights on promoting Japanese tourism in Malaysia.
For Chiemei Maruyama, travelling is one of the most important elements in her life. To illustrate this, she said: "There is a Chinese proverb that says 'Travelling thousands of miles is better than reading thousands of books, and I truly feel so. I love travelling because it helps create memorable memories with friends and family."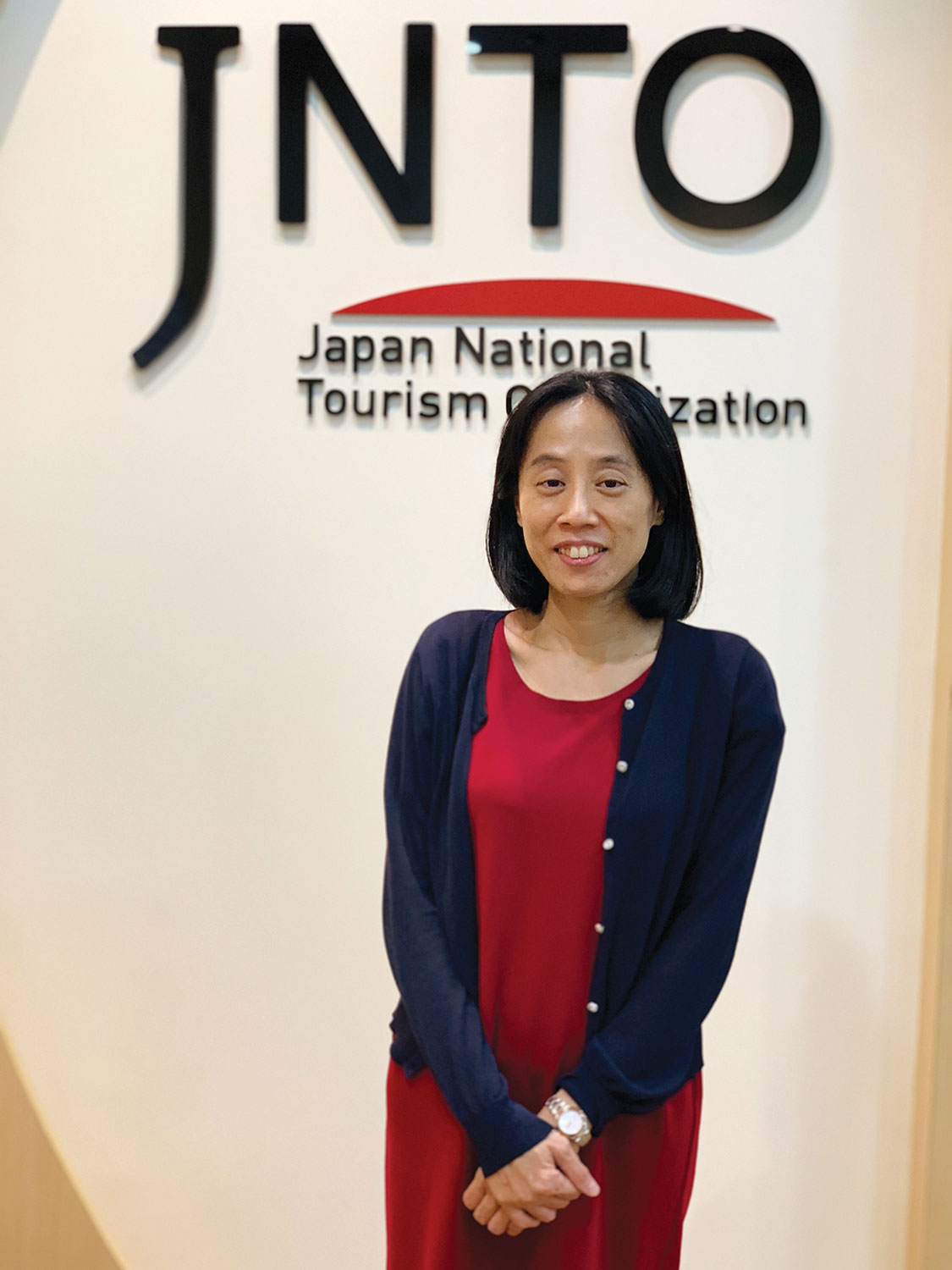 Her love for Japan and travel is unmatched. Even until today, she continues to find some special and delicious regional dishes, and discover beautiful scenic places that she had previously not known before.
"Japan is a country with many attractions and different seasons will give you a different experience even when you are visiting the same place again. Japan is a safe country to visit and offers a range of travelling experiences; from backpacking to luxury and premium travel," she adds.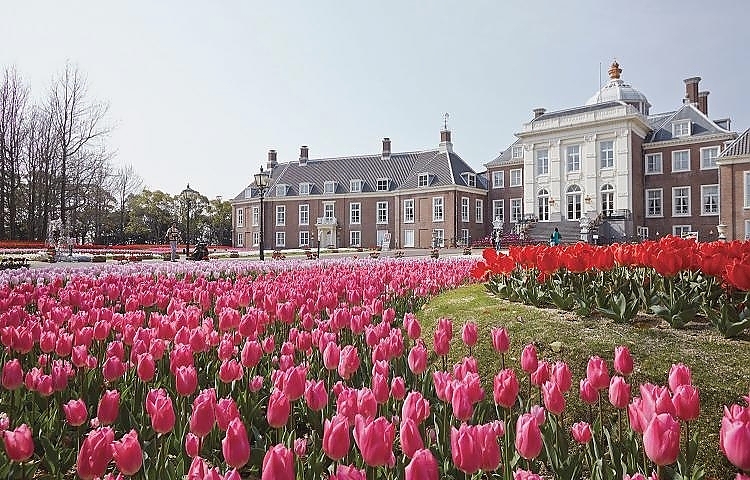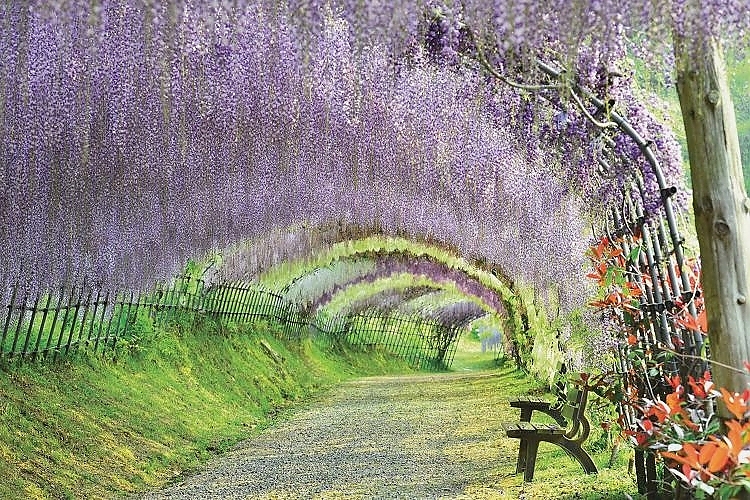 Besides the famous cities of Tokyo, Osaka and Hokkaido, Chiemei Maruyama would like to introduce new places such as Kyushu, Chugoku and Shikoku to our readers.
On top of that, she also recommends that visitors stay in traditional Japanese inn or Ryokan; take a dip in a hot spring, ride the public transport; join the Japanese festivals – "Matsuri" and indulge in as many different cultural experiences as possible in Japan.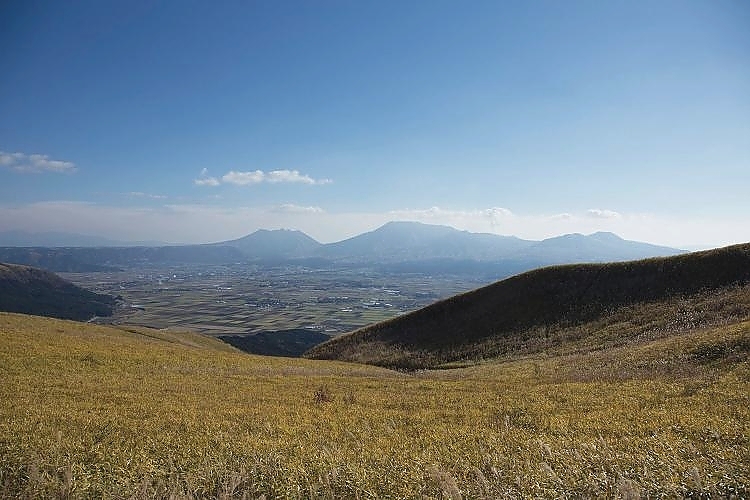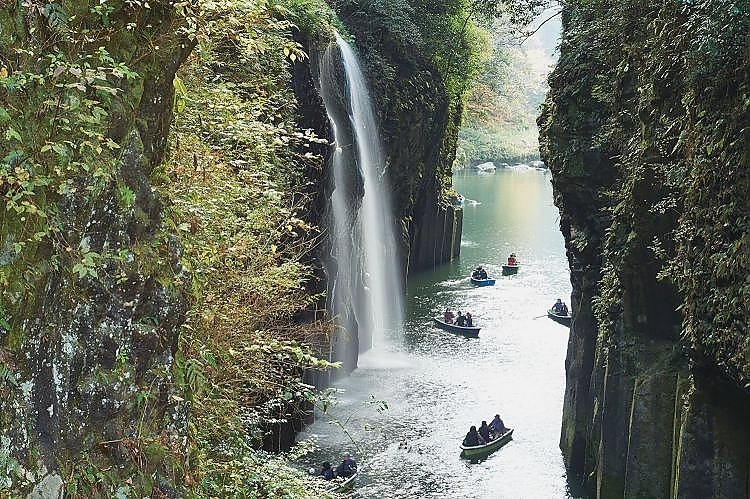 {story_images_zip}