Designed, engineered and handcrafted in England, Bentley proudly presents the all-new Continental GT Convertible. This stunning third generation model symbolizes Bentley's mastery of creating the world's most definitive Grand Tourers.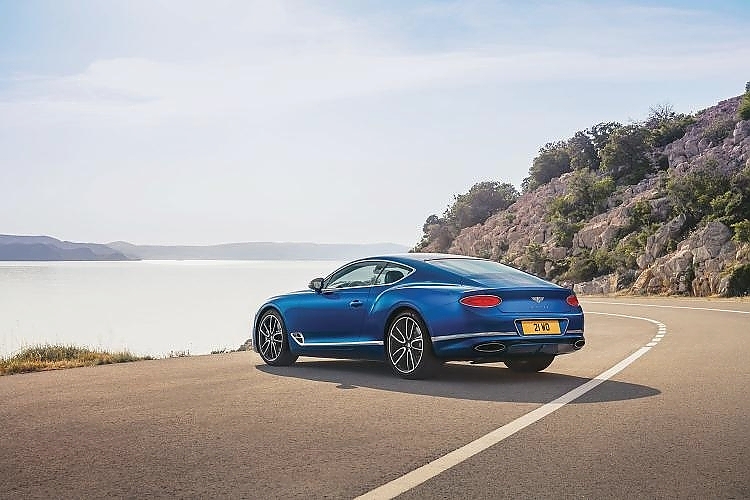 Benefitting plenty off the new kit, the Bentley GTC is not only exquisitely beautiful from roof up to down, it also comprises of the most technological advanced portfolio products.
This includes an elegantly tailored convertible roof that sweeps open in 19 seconds, a finely crafted personalized cabin and many more exciting features. The Bentley GTC also presents the audience with its powerful and responsive driving experience from the 635 PS W12 engine, eight-speed dual-clutch transmission and latest chassis technology which heightens the sensory experience of open-air motoring with an exhilarating performance.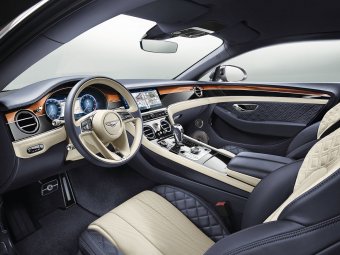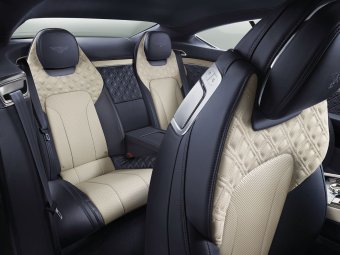 {story_images_zip}