Making its debut in Kyoto this April, MGallery Kyoto Yura Hotel promises to take guests on a journey to the crossroads of time in the dawn of modern Japan with interiors blending elements reminiscent of the legendary Samurai era.
The hotel pays homage to the traditions of Kyoto through art and heritage, providing a unique experience inspired by the essence of the local neighborhood — a key consideration for all MGallery Hotels.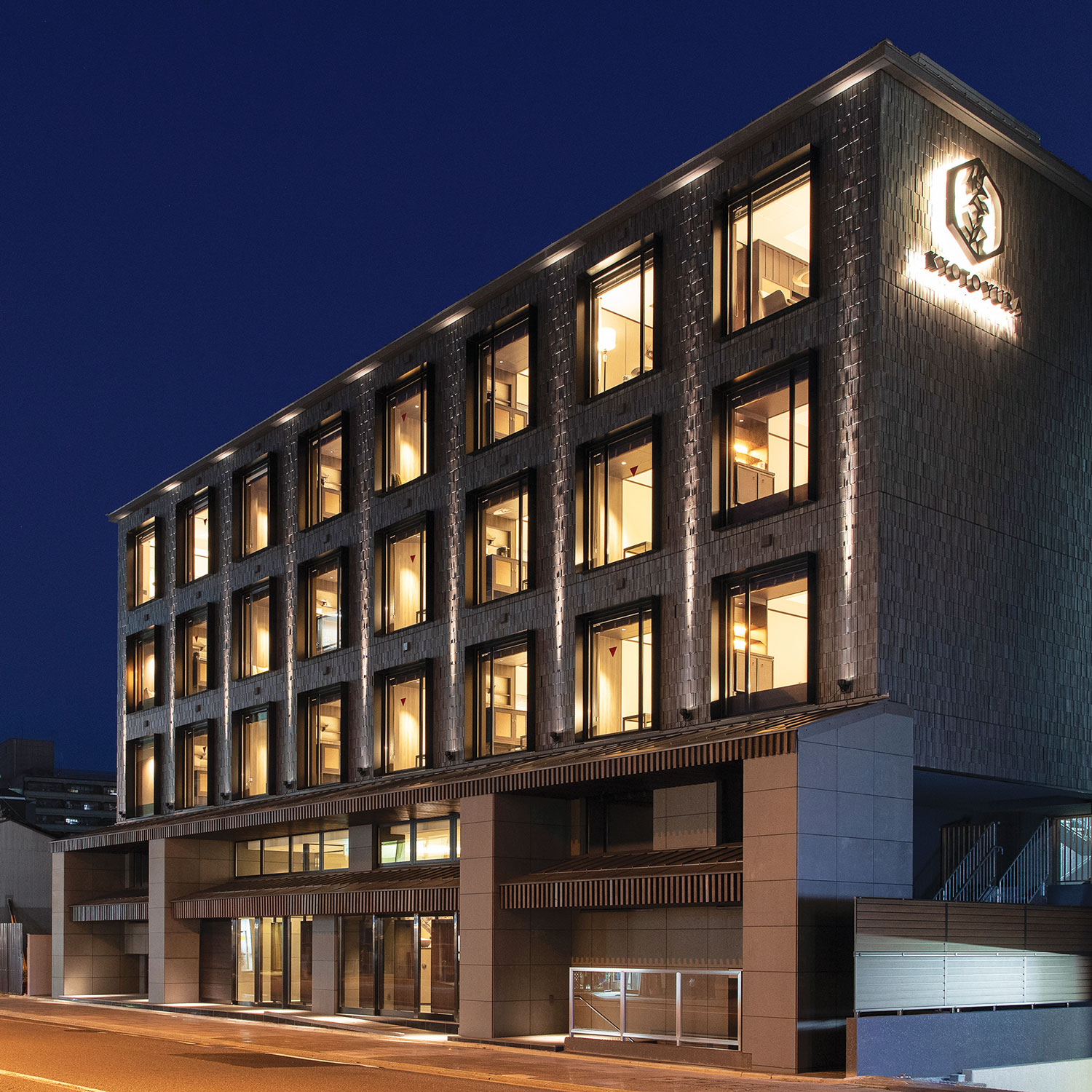 Located within walking distance of the hotel are Kyoto's most scenic spots, the famed geisha district of Gion, Yasaka Shinto Shrine and downtown Kawaramachi. Guests staying at the hotel have a fast paced morning workout run or enjoy a leisurely evening stroll along the picturesque Kamo River.
In the hotel's 144 rooms with contemporary classical design, local fabric Nishijin-ori can be found in each of its guest rooms, celebrating a weaving heritage dating back over 1,200 years, while the seating area is furnished with traditional tatami mats.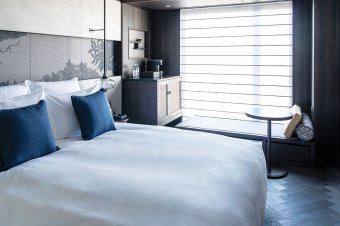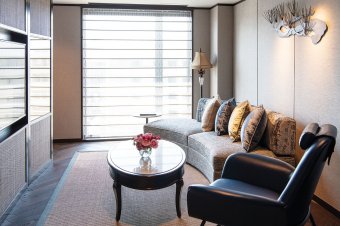 The all-day dining, 54th Station Grill, named after the ancient route connecting Tokyo and Kyoto, is designed to highlight the distinct historical heritage of the city. Guests can also expect to learn about similar authentic stories in 1867 Bar, which draws inspiration from the original Samurai era and features a range of traditional and modern cocktails, mocktails and wines.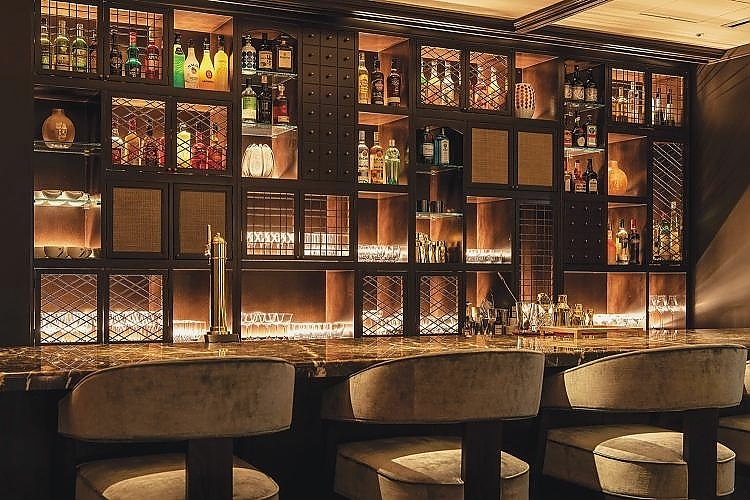 {story_images_zip}