There is this place set in the very heart of Geneva's Old Town that every Swiss food lover should come and discover.
Restaurant de l Hotel de Ville is a traditional and authentic restaurant that serves a great Swiss menu. Customers who frequent this restaurant are mainly locals and less of tourists. The internal atmosphere is great, compact and personal. There is also seating outdoor, perfect for people-watching if weather permits.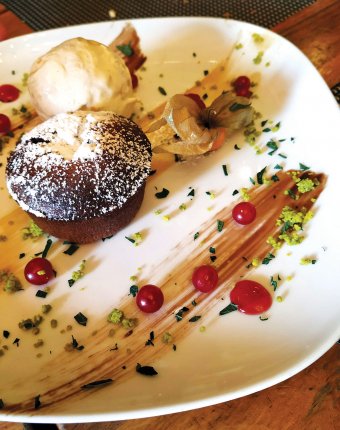 The restaurant serves one of the best Fondues in the region. The aroma of the Fondue travels and fills the air around the street. Veal with mushroom sauce and rösti is another traditional Swiss dish, famous all around the world. The onion soup is absolutely excellent. For fish lovers, their Filets De Perches is simply astonishing. There is also a great selection of wines as accompaniment.
This is surely the place to dine if you want classic Swiss cuisine.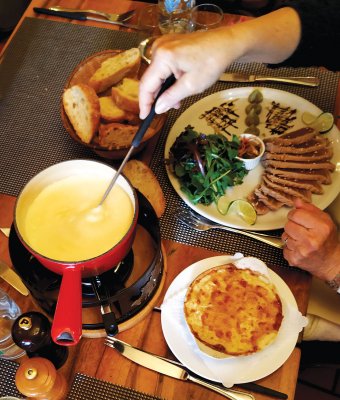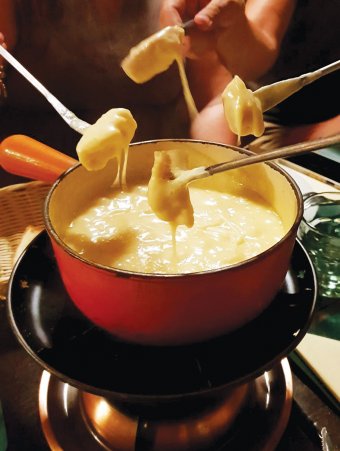 BRASSERIE - RESTAURANT DE L'HÔTEL-DE-VILLE.
Address: 39, Grand-Rue, 1204 Genève - Suisse
Website: http://www.hdvglozu.ch/
{story_images_zip}