The watchmaker's art is a closely-guarded secret but visitors can get to know the fascinating world of mechanical watchmaking with Initium.
Initium gives visitors a peek into the world of mechanical timepieces, revealing an ancestral skill which over the centuries has become synonymous with an entire region and an entire country.
Sitting at a bench, with screwdriver and tweezers in hand like a professional horologist and guided by a master watchmaker; learning about self-winding mechanical movement and assembling its many different components; witnessing the beating heart of the watch you have just assembled come to life – is one thrill of an experience.
Initium runs workshops in Geneva, the world capital of luxury watchmaking, as well as in Le Noirmont, land of the first Swiss "farmer-watchmakers".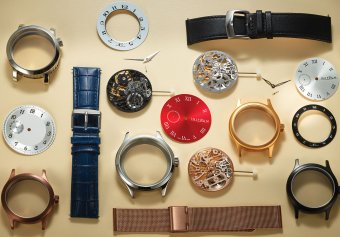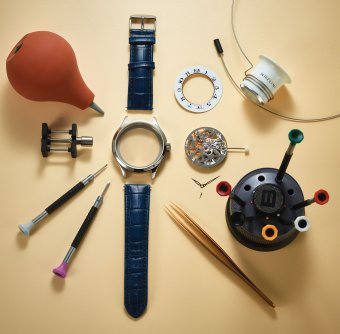 Classes
Initium runs introductory classes on the fundamental techniques of watchmaking suitable for all levels. From an initiation to watchmaking where apprentice watchmakers handle and partly assemble a mechanical movement, to a full package where they take apart and then reassemble the movement, fit the case, dial and hands, and carry out the final inspection.
Apprentice watchmakers may choose between a three-hour, half-day or full-day class package depending on need.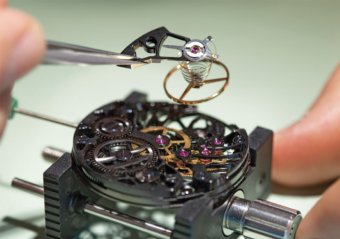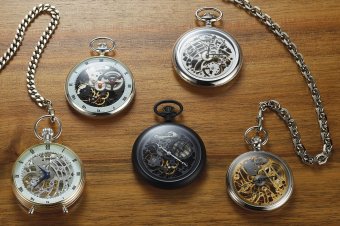 For information and bookings
For further information and examples of possible watches, you may visit their website at www.initium.ch/en or contact info@initium.ch or +41 32 953 10 87.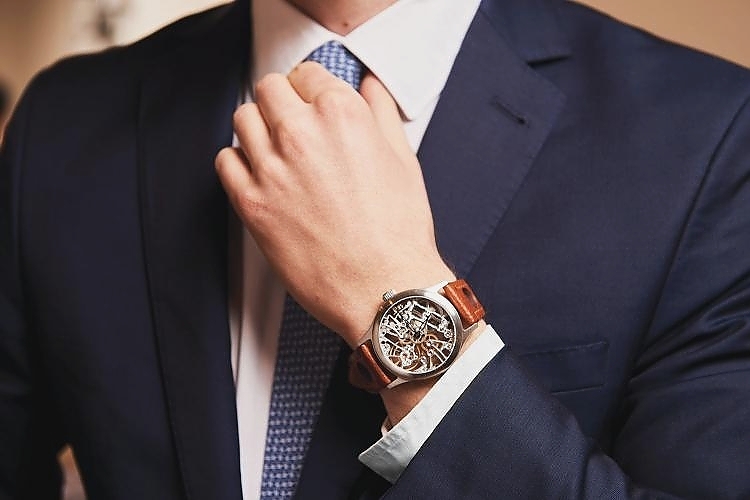 {story_images_zip}