Have you ever dreamt of touring the magnificent bays of Lake Lucerne in the elegant ambience of an exclusive yacht?
Refresh your senses and take in the first class comfort of a cutting-edge ship – the MS Saphir. The stylish design and dashing appearance of the elegant yacht is sure to impress.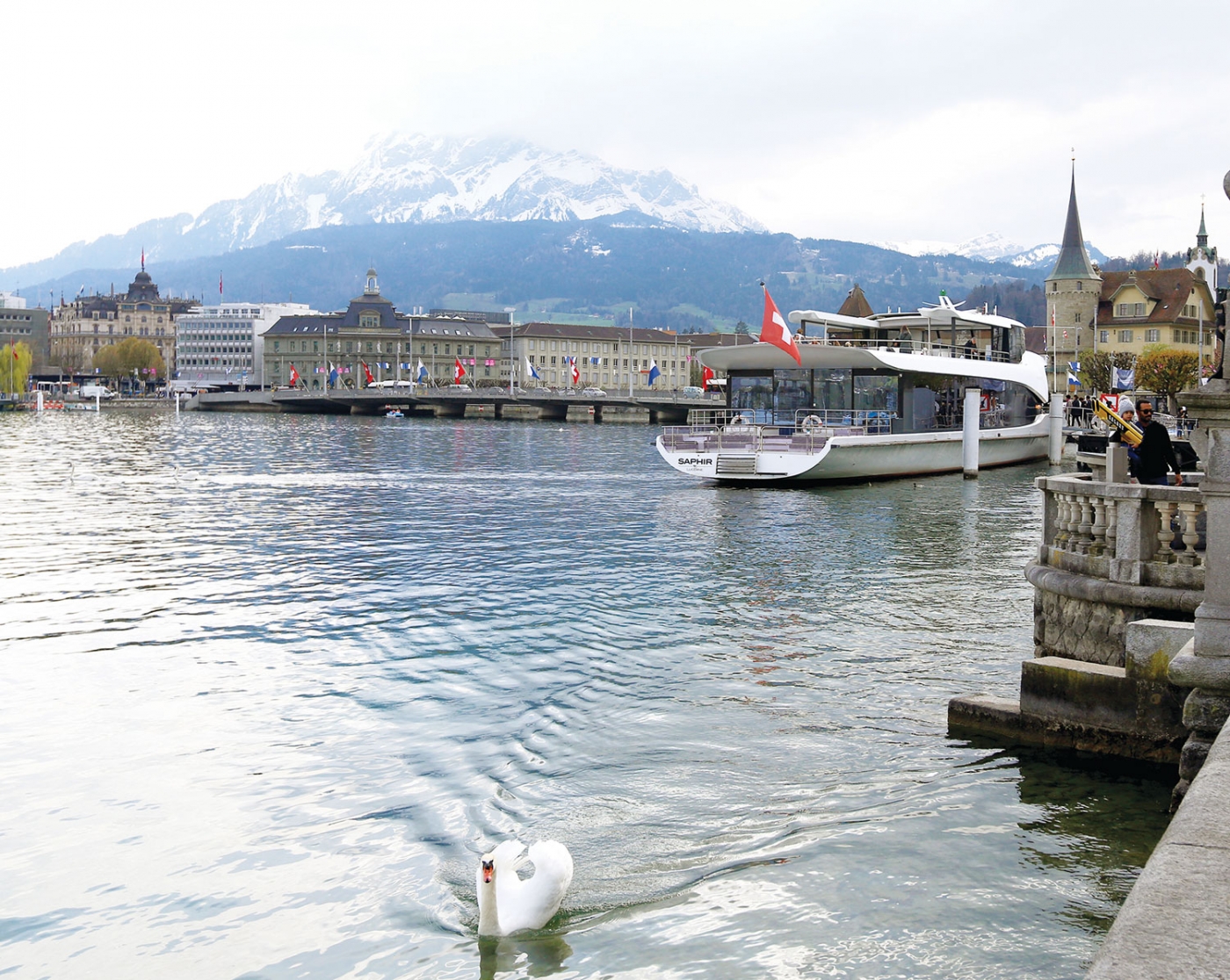 Settle down into the spacious seating areas and savour the glorious view of the lake, the town and the mountains. Ingenious technical features of the convertible roof on the upper deck can be opened and closed according to the weather. The crew of the Saphir await you with an audio guide in 11 languages to tell you all about the top attractions of the Bay of Lucerne.
Treat yourself to affordable luxury aboard the MS Saphir. This 60 beautiful minutes' yacht tour is sure to make you fall in love with Lucerne.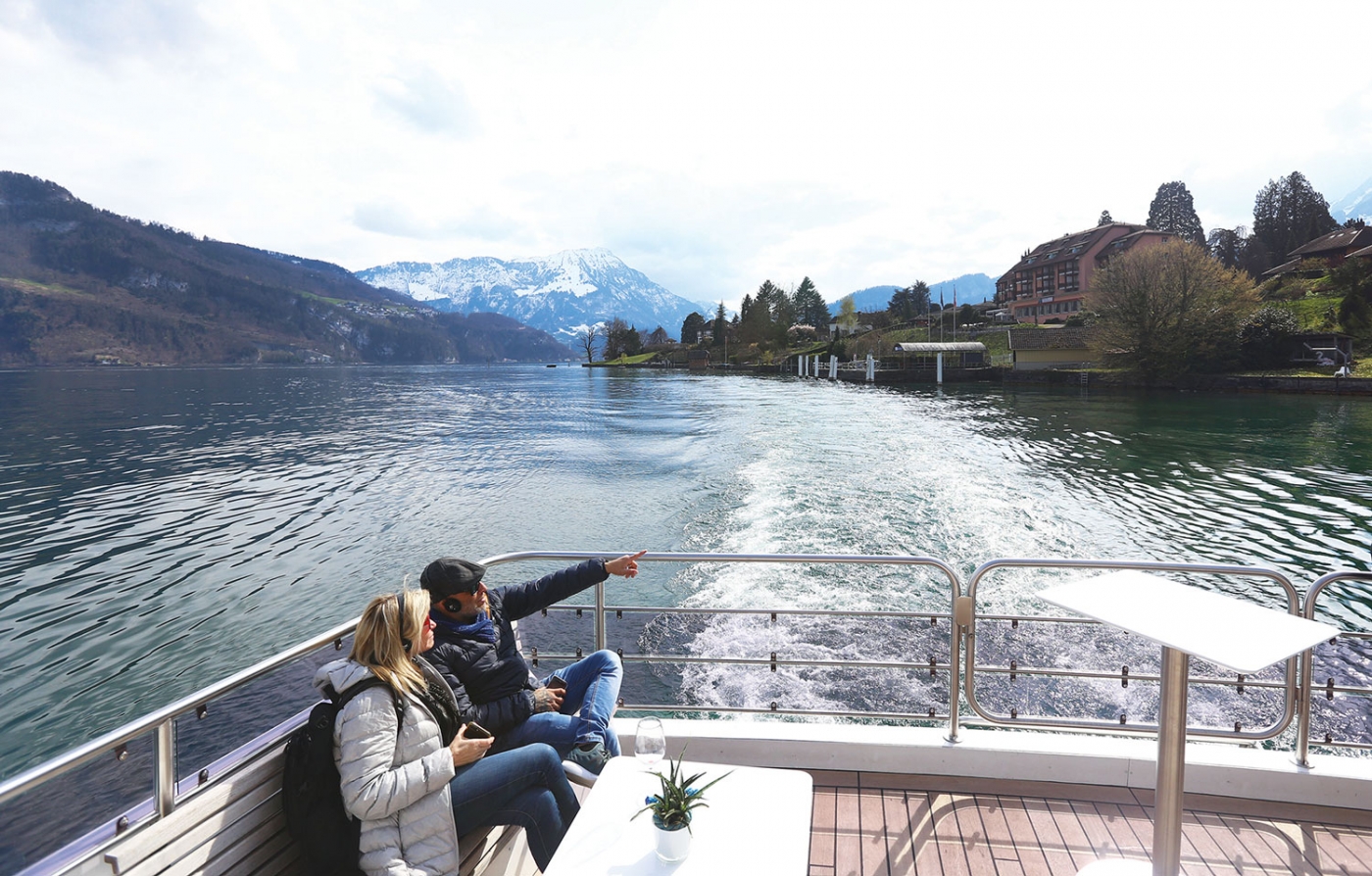 {story_images_zip}