Last Friday evening, Bell & Ross held a launch ceremony for GHOST by Jalaini Abu Hassan, their first ever art exhibition. The event was hosted by Bell & Ross Malaysia and was held in The Godown, an up-and-coming arts centre in the heart of Kuala Lumpur.
The launch of the exhibition marked the beginning of Bell & Ross collaboration with the Malaysian art scene – with the aim of spurring curiosity and appreciation for local urban art and culture.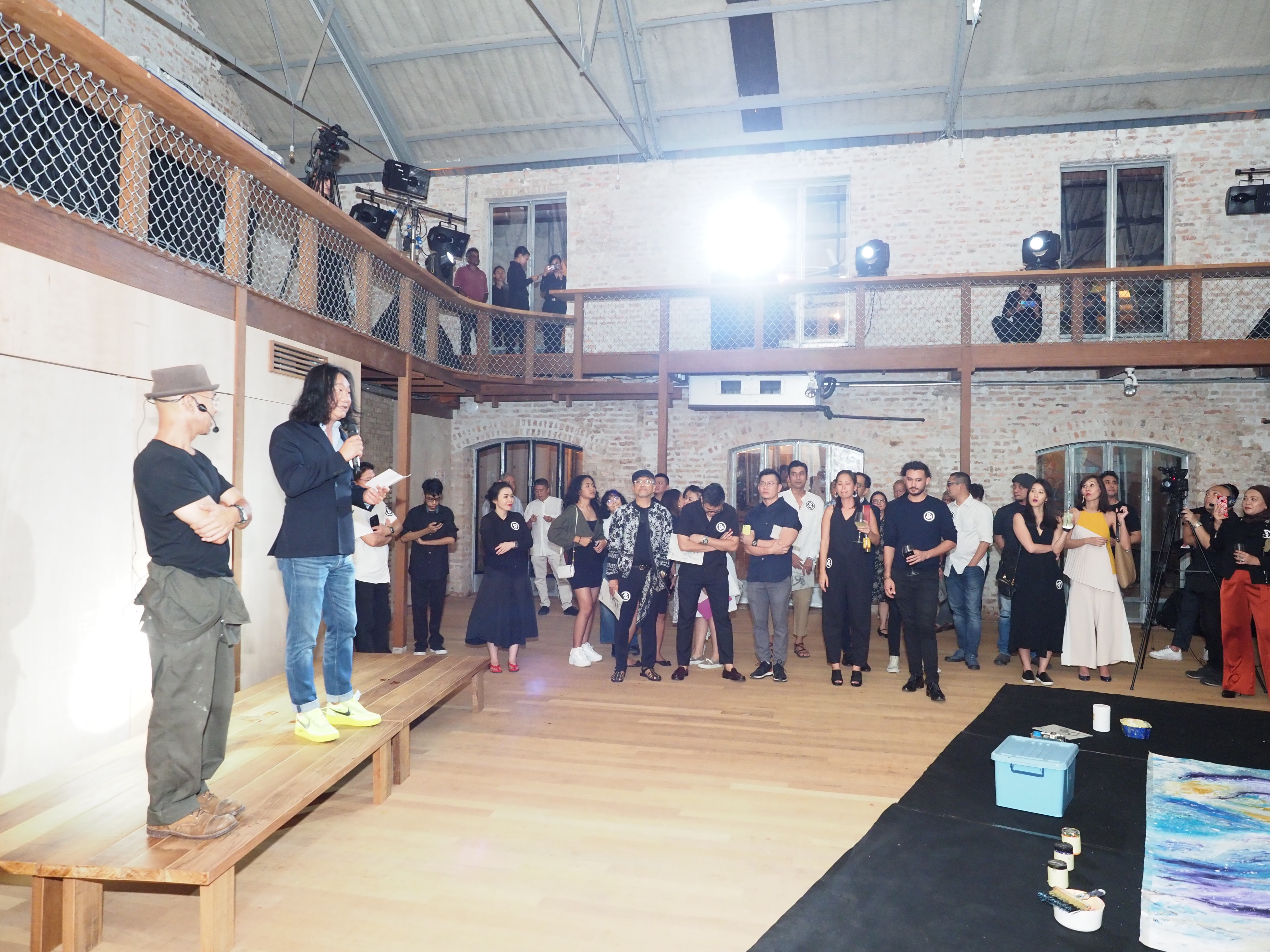 The event was launched with a welcoming speech by the General Manager of Bell & Ross Asia, Tong Chee Wei, who explained to the crowd about how this collaboration came about. While the high point of the launch was Jalaini 15-minute live painting performance, in which he completed the final piece in the Ghost series.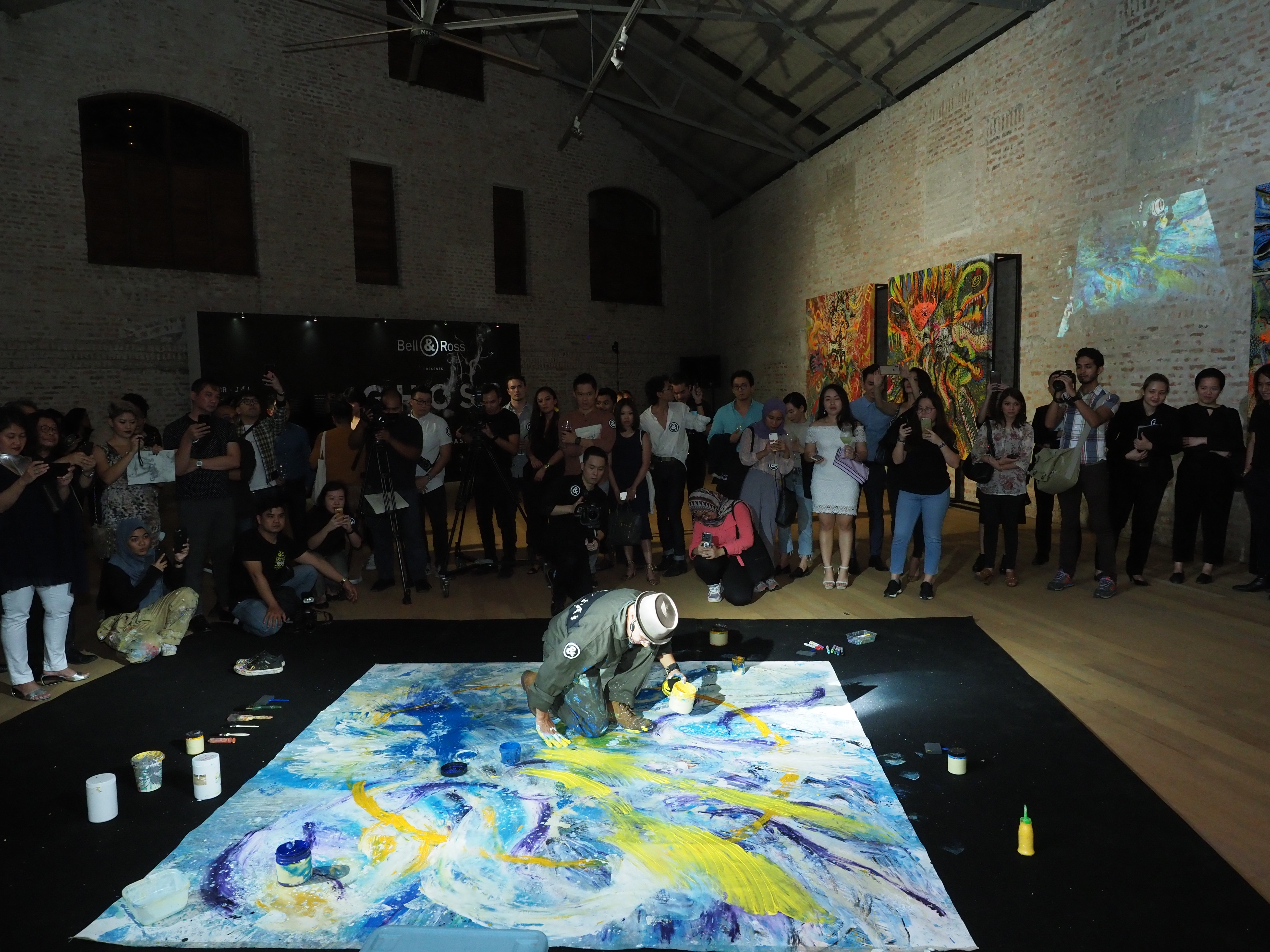 {story_images_zip}