Hyatt Hotels Corporation announced earlier that The Lost Stone Villas & Spa officially joined the Unbound Collection by Hyatt in Tengchong, Yunnan Province of Southwest China, marking the second property under The Unbound Collection by Hyatt in Greater China.
The resort, built using six types of natural stone used throughout the property's paths, walls and roof of the buildings, received its namesake as it blends seamlessly into the nearby mountains, almost appearing lost in nature.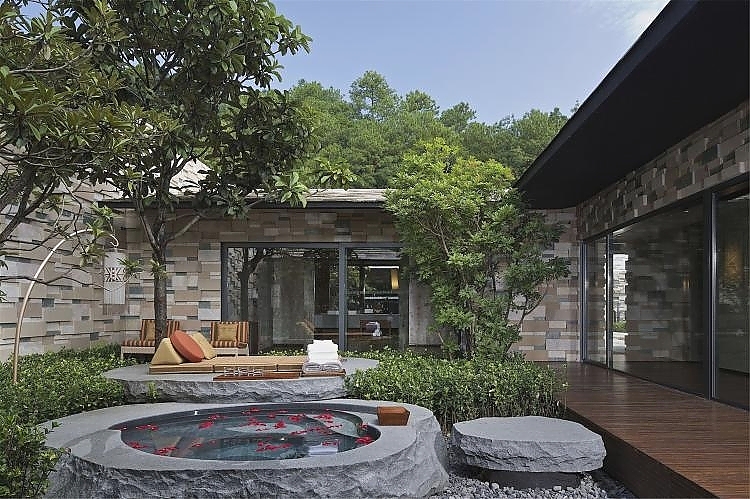 Nestled at the foot of Yunfeng Mountain, which means Cloud Peak, The Lost Stone is just over 15 miles (25 kilometers) from the border of Myanmar. Fifty free-standing garden villas are discreetly laid out across the 'Ever Young' valley, interspersed with luxurious flowering gardens and views of the Cloudy Peak Mountain.
{story_images_zip}