May is a beautiful month in Malaysia as Ramadhan is here. During Ramadhan, Penang E&O Hotel will have a specially curated menu added to its buffet line from 5 May to 3 June 2019.
During this period of time, besides the usual offerings such as the cold bar, fresh slice shasimi, sushi counter, rotisserie action section, Asian hot section, special Asian section etc, Selera Kampung flavors such as assorted ulam-ulam and platters, BBQ whole roast Australian lamb, gulai kawah and ikan bakar are added to the feast.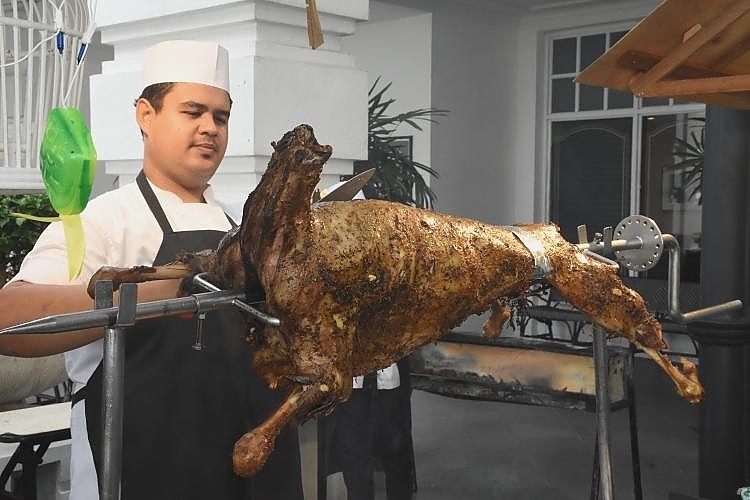 Selera Kampung with free flow of refreshing beverages starts from 7:30 pm to 10:30pm, priced at RM166.00 nett for adults and RM83.00 nett for children. Early bird who make full payment by 15 May 2019 are entitled to 20% discount.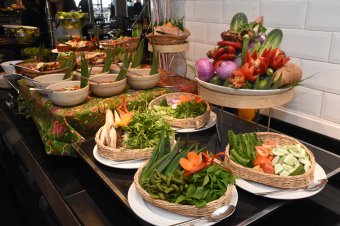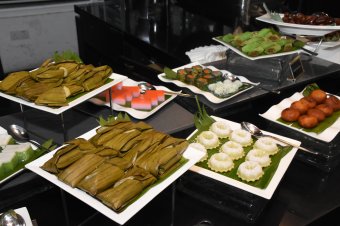 On 4 & 5 June (Tuesday & Wednesday), the hotel also offers Jom Raya Buffet Lunch. The lunch is from 12:00pm to 2:30pm, priced at RM108.00 nett for adults and RM54.00 nett for children.
For reservation, please call E&O Hotel F&B Department at 04-222 2000 ext 3151/3139 or email fbcentral.resv@eohotels.com.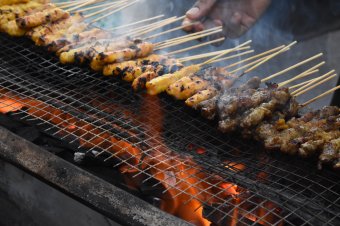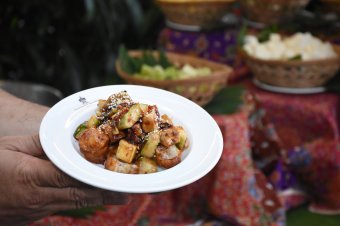 {story_images_zip}