Joy Wang, the curator of Hong Kong Design Institutes who is responsible for putting up Ronan and Erwan Bouroullec – Urban Day Dreaming share with us her thoughts and opinion on the Hong Kong design scenes and her development.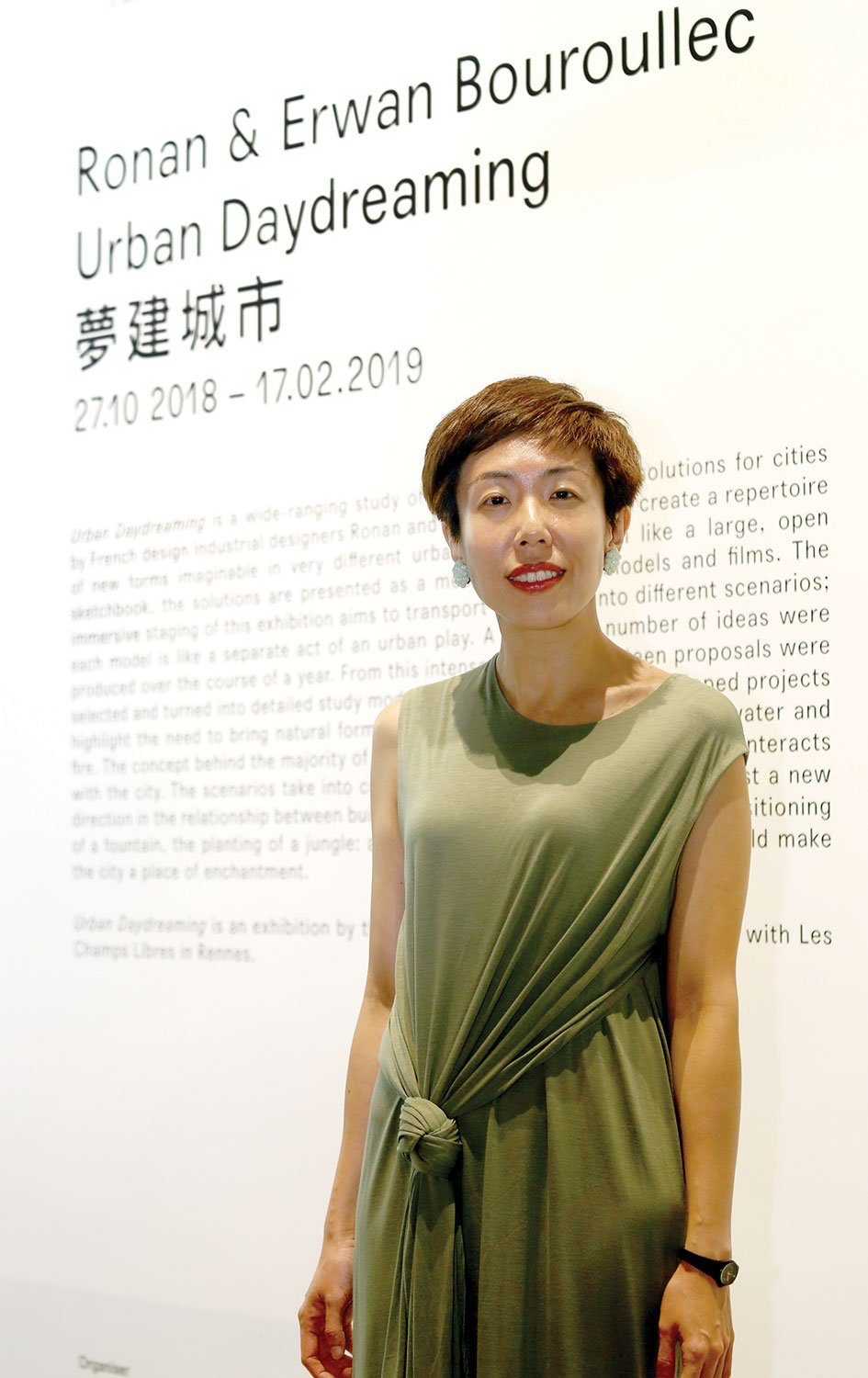 IMFC: Hong Kong is a fast changing cosmopolitan society, from your point of view, what do u think is the next big thing in the design scene of Hong Kong?
JW: In recent years, Hong Kong government has been paying special attention to the area of design and the arts. Extra funding has also been allocated to enable the grooming of talented artists and designers.
With the development of the Greater Bay Area which comprises of the two Special Administrative Regions of Hong Kong and Macao, and the nine municipalities of Guangzhou, Shenzhen, Zhuhai, Foshan, Huizhou, Dongguan, Zhongshan, Jiangmen and Zhaoqing in Guangdong Province, I would expect this new collaboration to bring about a new art movement in the design scene of Hong Kong with the more opportunities for collaborative projects between China, Hong Kong and Macau.
To add on, most of the projects for product design, architectural and interior designs are located in China. Along with the potential that the Greater Bay Area has to offer and and the initiatives of the Hong Kong government, I believe Hong Kong design can be propelled to greater heights.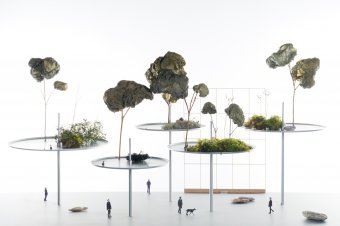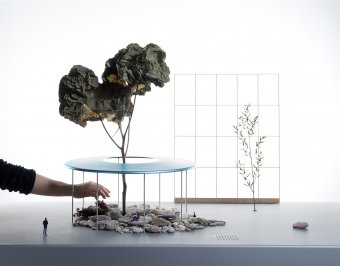 IMFC: Do you think the design scene of Hong Kong has reached international standards?
JW: Being a crossroad of Asia and a key gateway into Mainland China. She is considered a regional design centre not only with a rich source of innovative product designs but also access to a talented pool of designers. It therefore comes as no surprise that global agencies and brands set up their Asia Pacific Head Office in Hong Kong.
As previously mentioned, government support is now present and they have placed a strong emphasis in the concept of Design thinking which is a solution based approach to problem solving. In support of the effort, HKDI has collaborated with ZHdK (Zurich University of the Arts), a leading University renowned for its long design tradition and innovation potential.
With such initiatives, I believe that the design scene in Hong Kong definitely is of international standards poised for greater development.
{story_images_zip}