With over three decades of experience working behind the scenes in the kitchen of JW Marriot Hong Kong as well as hotels and restaurants in Greater China, Chef Tony Wong, is the latest appointed executive chef of JW Marriot Hong Kong. IMFC caught up with this
talented Chef who has received a number of prestigious accolades from Marriott International, including Marriott Asia Pacific 2012 Award of Culinary Excellence Rising Star of the Year and 2011 The J. Willard Marriott Award of Excellence on his thoughts on the food experience at JW Marriot Hong Kong.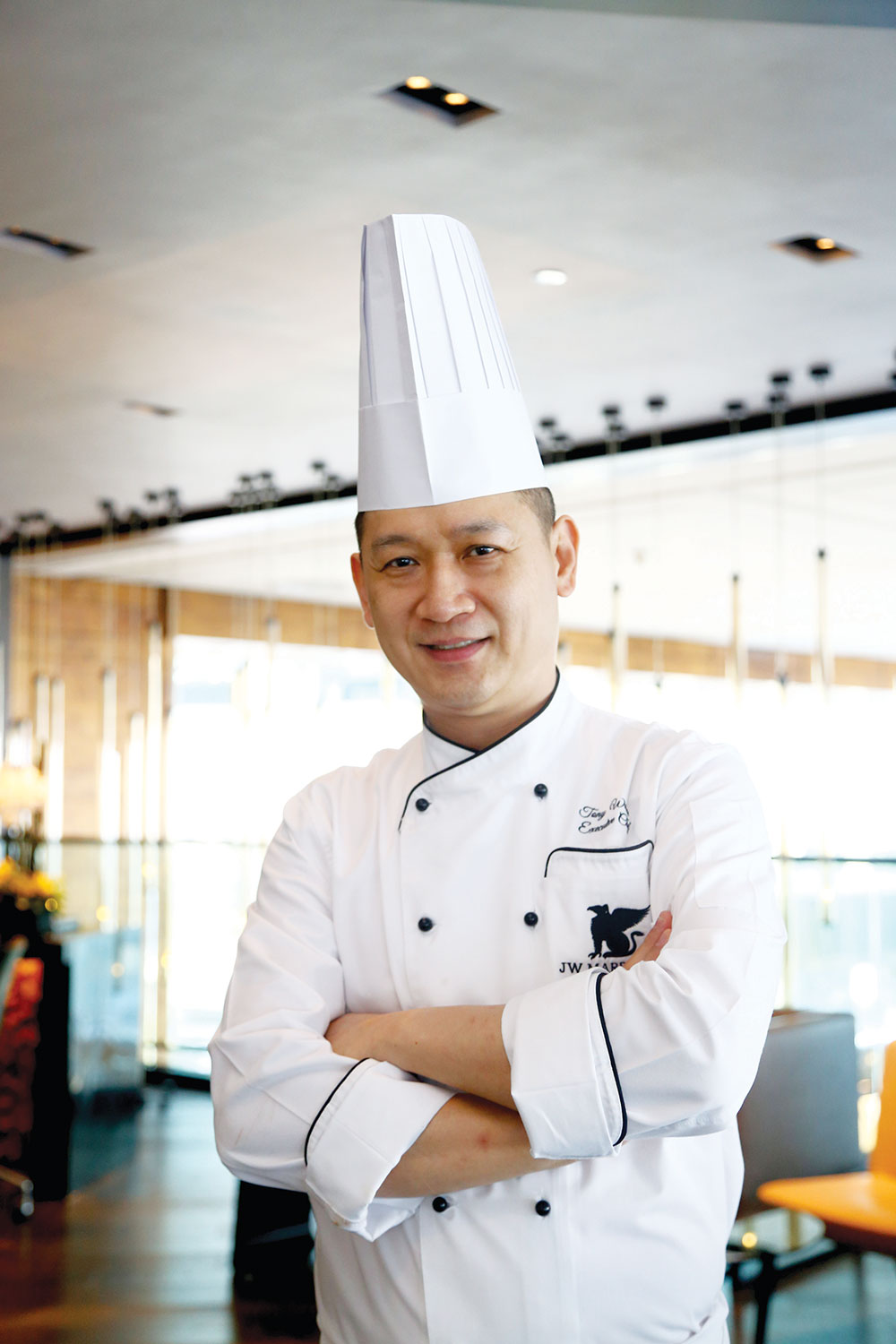 IMFC: Hong Kong is certainly a food paradise. Tell us more about the dining experience available at JW Marriot Hong Kong
Relatively cliché, but I would say that dining at JW Marriot is certainly and extensive and excusive experience.
With 10 Outlets providing different F&B experience; from the JW Café that whips up the infamous buffet spread of JW Marriot to the Man Ho that offers a handful of exquisite authentic Cantonese dishes and delicate dim sum creations, we are certain that diner would find something on our menu that can tempt your palate.
On top of the in house dining outlets, in room dining and even outdoor catering service are available to diners who require such services.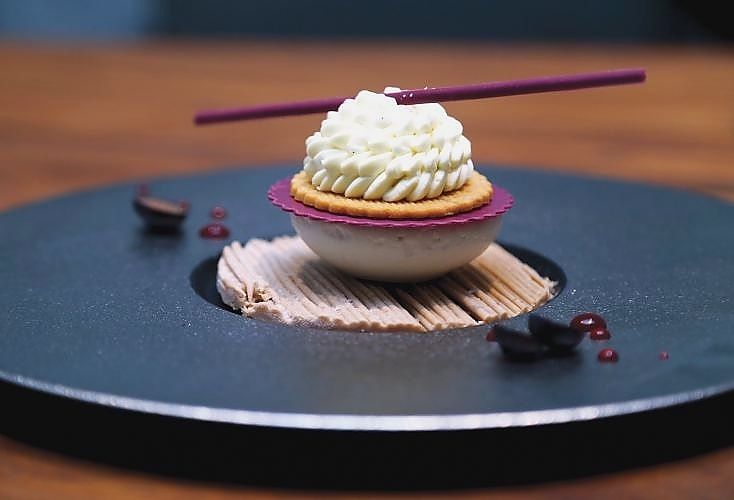 IMFC: As an executive chef with 10 F&B outlets under your charge, what do you think is a constant challenge?
I think there is no job in the world that does not come without a challenge. In my situation, it would be to live up to the brand promise of JW of a crafted experience where everything is done with care and precision. In the case of running the kitchen of this 5-star hotel; quality, taste & hygiene.
On a daily basis, we need to conduct individual testing to make sure that the food served is of top notch quality. Freshness is important and we try our best to avoid the use of frozen food which is relatively tasteless.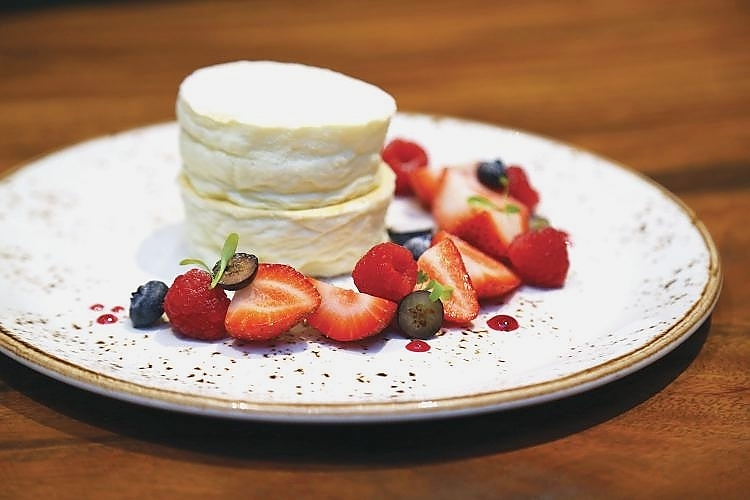 IMFC: As the executive chef of one of Hong Kong's most prominent hotel, what would your food recommendations be for visitors to Hong Kong?
That would definitely be local delicacies like the wanton noodles aka shrimp dumpling noodles and the "live" seafood of Lei Yu Mun of Sai gong that features the famous Typhon shelter crabs and shrimps. That's why you will realise that I have also included these signature items of Hong Kong in our menus. So if anyone would like an authentic Hong Kong dining experience under roof, it will definitely be at JW Marriot.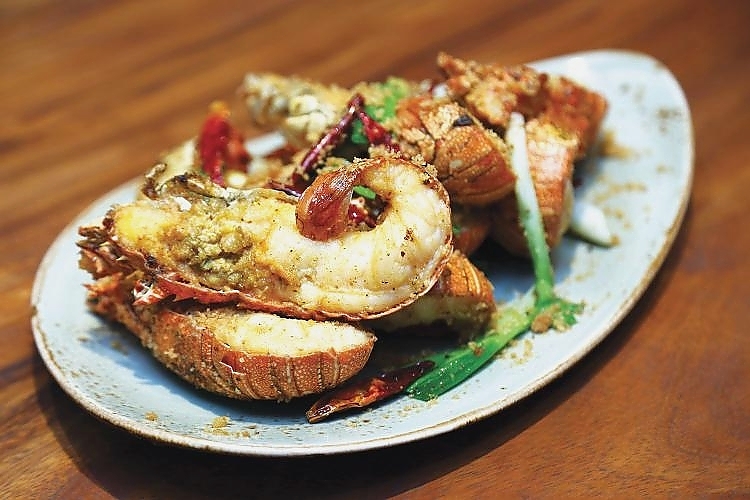 {story_images_zip}