Morabito Art Villa is a new luxurious beachfront retreat located in Canggu, Bali. The villa is owned and designed by the famous French designer Pascal Morabito and named after him.
A highly talented designer, Pascal Morabito is known for his eclectic creations and excels in many fields: Jewellery, Perfume, Leather goods, Decoration, Sculpture, Fashion and Art. He also collaborates with Cartier, Porsche, Ferrari, Rolls Royce, Jaguar and Mercedes etc.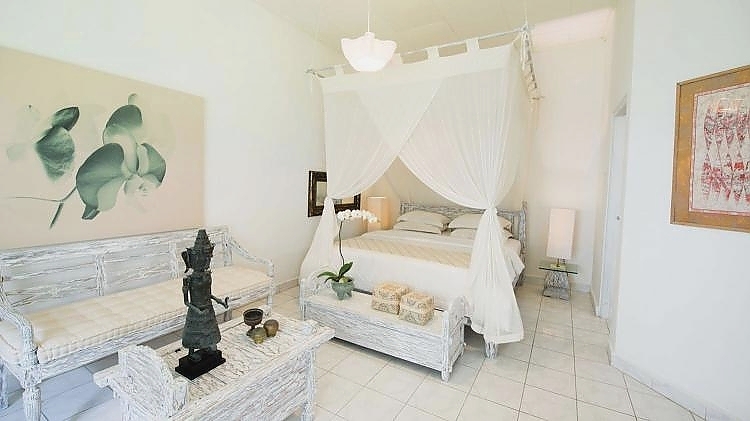 The villa is a work of art by its own. From the very first moment, you will be astonished by the grandeur of the stately abode. It sits on 1 hectare of land, bordering a private beach. The garden is beautifully landscaped, the delicate green lawn is carefully manicured. Right across this place, you can enjoy a fascinating view of the dreamy Indian Ocean spreading wide in front of your eyes.
Morabito Art Villa is the perfect place for group travels, multi-generational trips or events like weddings and birthdays. Decorative starry lights gently brighten up the special moments as warm, golden hue blends into the last glow of sunset.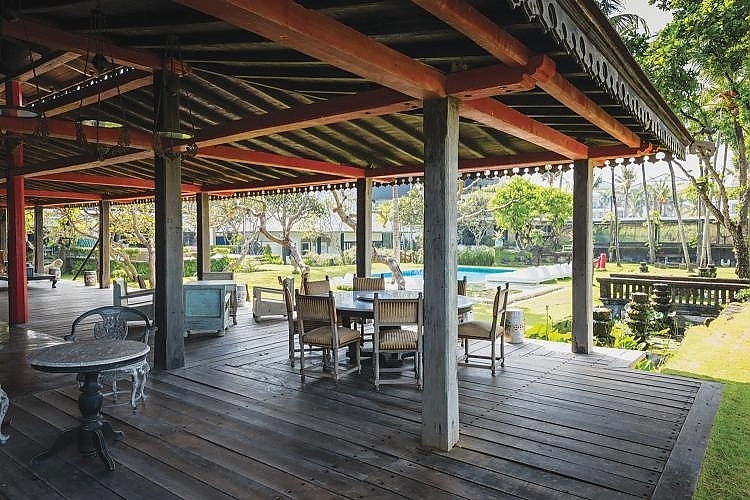 There are 14 bedrooms, accommodating a maximum of 28 people. Each has its unique style, but all are equally stunning. There are four swimming pools in total, providing plenty of space for guests to splash around. There is a shallow wading pool for kids, so parents can easily keep an eye on them as they lounge by the poolside, breathing in the ocean's air.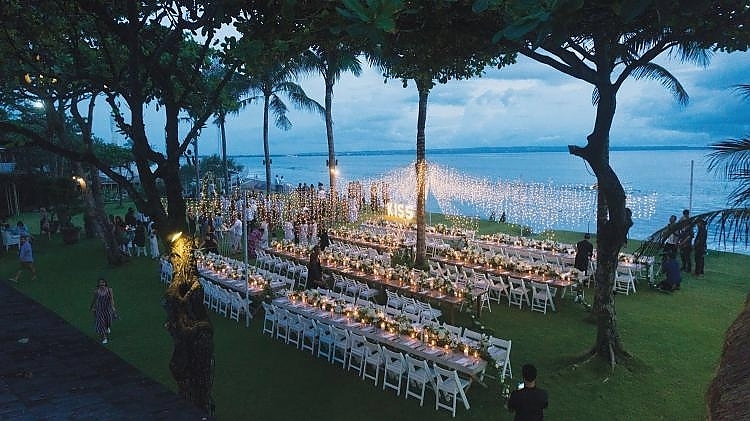 More about Villa Finder : https://www.villa-finder.com
{story_images_zip}