VIVID SYDNEY ,the largest festival of light, music and ideas in the Southern Hemisphere will ignite the Harbour City this winter from Friday 24 May to Saturday 15 June 2019.
If you're looking for the most picture-worthy exhibits or light installations, below are 6 most instagrammable exhibits to check out at Vivid Sydney 2019.
NOSTALGIA ABOVE
Like a kid in a candy shop, you'll feel like you've floated right back into your childhood days with Nostalgia Above.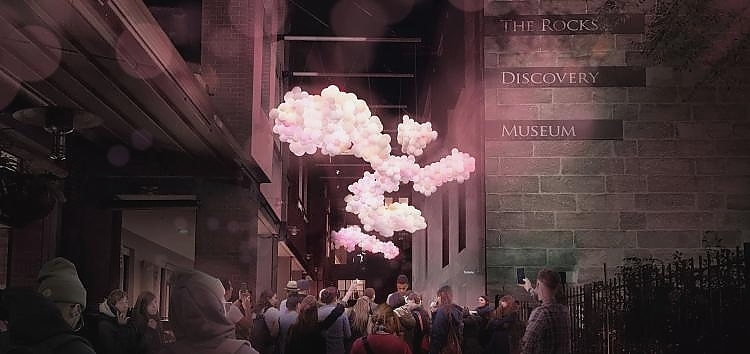 PIXAR ANIMATION STUDIOS ILLUMINATING ARGYLE CUT IN THE ROCKS
Find yourself transported through a visual feast of behind-the-scenes artwork and the evolution of iconic animation with Academy-Award winning Pixar Animation Studios, illuminating Sydney's heritage-listed Argyle Cut in The Rocks.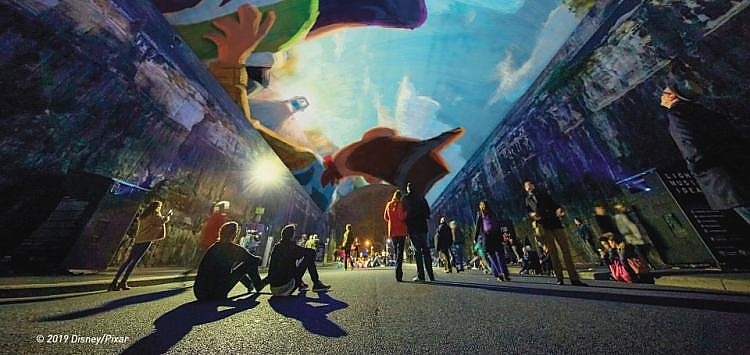 FIREFLY FIELD
Over at the Royal Botanic Garden Sydney, get lost in the mesmerising Firefly Field – where 500 flying light points simulate an aerial ballet of these tiny nocturnal winged creatures.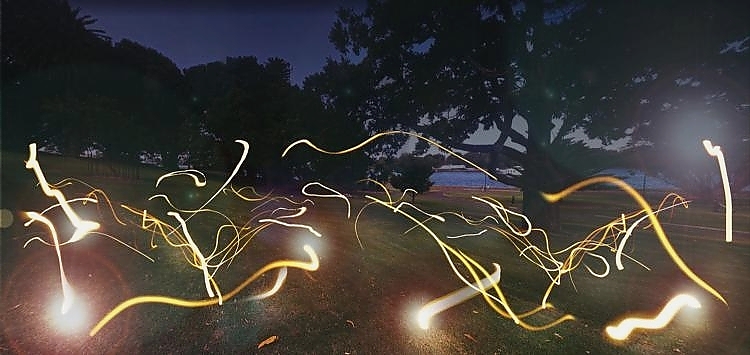 BALLERINA
An eternal dance solo titled Ballerina is brought together by the returning Campbells Cove, shimmering along the harbour's edge and mimicking a dream.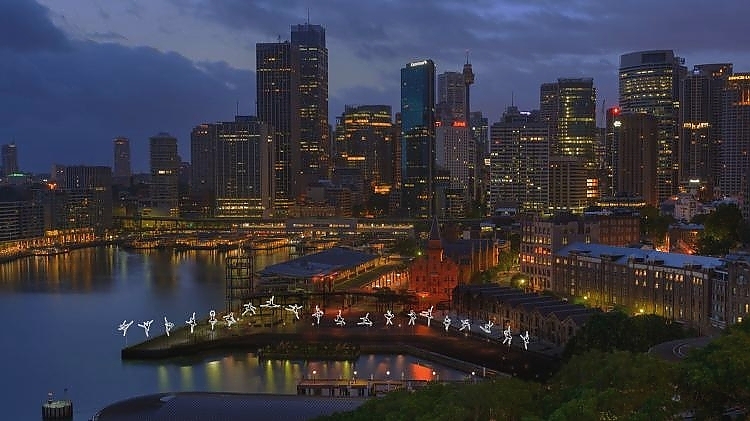 LET IT SNOW
Let It Snow responds to weather patterns and pedestrian motion – so you'll not only get a stunner shot for your Instagram, you'll also enjoy weaving your way through it.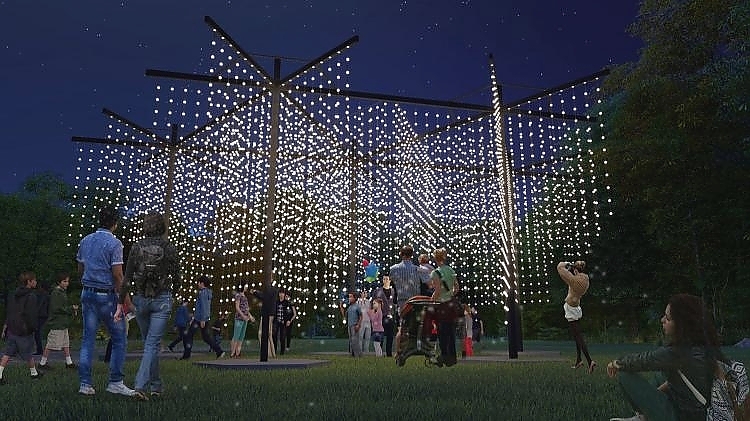 AUSTRAL FLORA BALLET
This glittering spectacle is crafted from beloved floral gems such as the New South Wales waratah, kangaroo paws and red beard orchids, incorporated with a dancer's movements in response to the sensuous arcs of the Sydney Opera House's silhouette.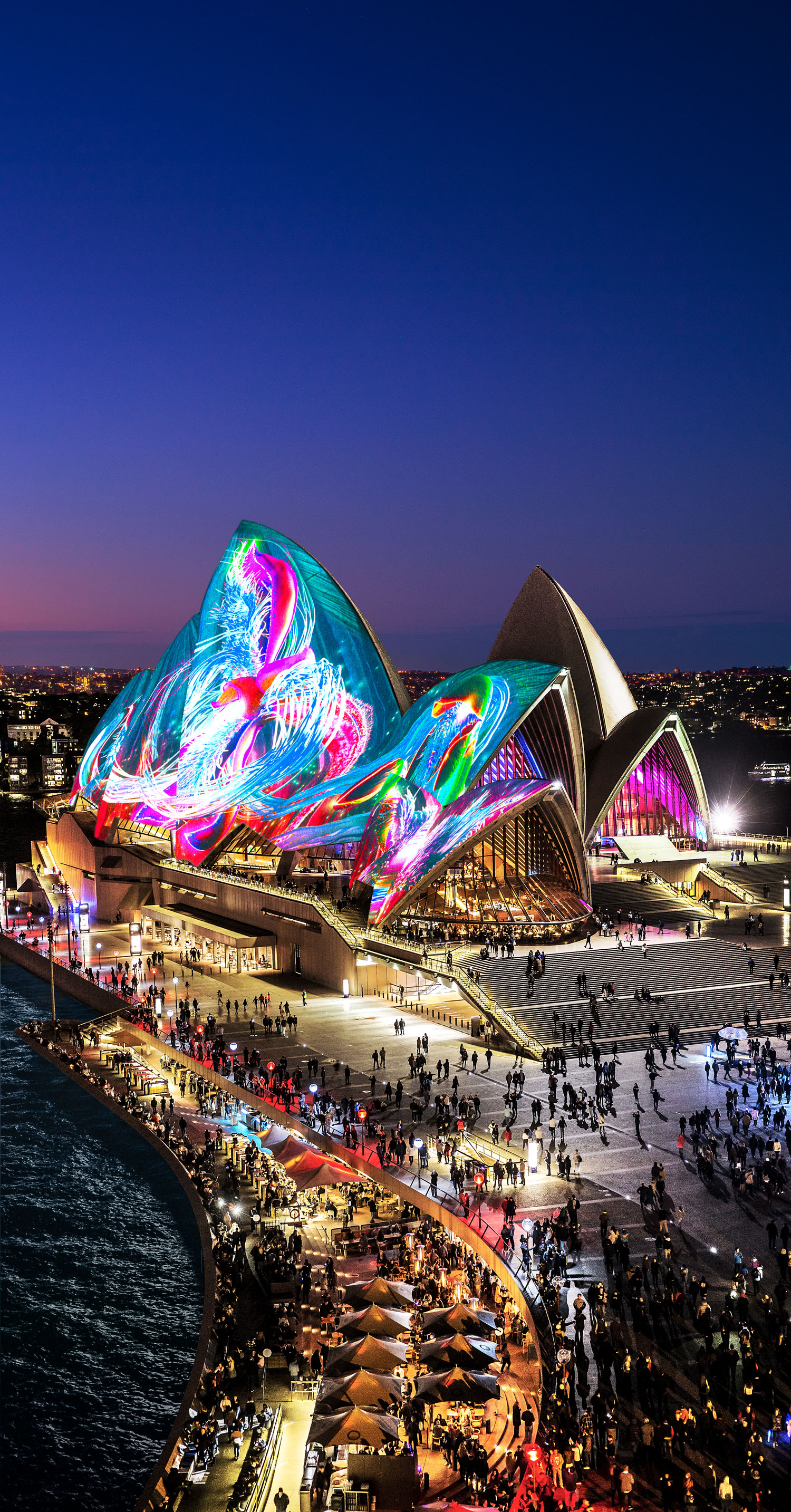 {story_images_zip}