From now until 30 April 2019, guests can indulge in the 'retreat in bliss' offerings as there are several promotions available.
Nestled in the Victory Annexe and located on the 6th floor of the prestigious Eastern & Oriental Hotel in Penang, Malaysia, Panpuri Organic Spa is the award-winning pampering haven that offers its clients luxurious organic treatments in an elegant environment.
From the moment you enter Panpuri Organic Spa, everything you feel and touch is pure and gentle, every extravagance engendering a feeling of well-being as you surrender yourself to the caring and experienced hands of expertly trained therapists.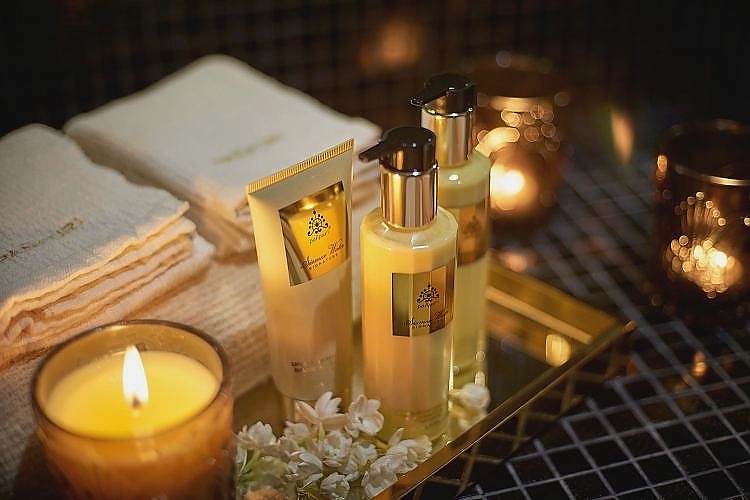 The Panpuri Organic Spa Penang is a 2,700 square feet masterpiece that transcends the expected, with five treatment rooms that offer utter serenity and indulgence.
There is a massage room specifically designed for traditional Thai massage which offers guests a quick meditative trip to Thailand; while two couple's rooms equipped with steam showers for two, offer the ultimate private spa experience for couples, friends or family wishing to retreat in complete privacy.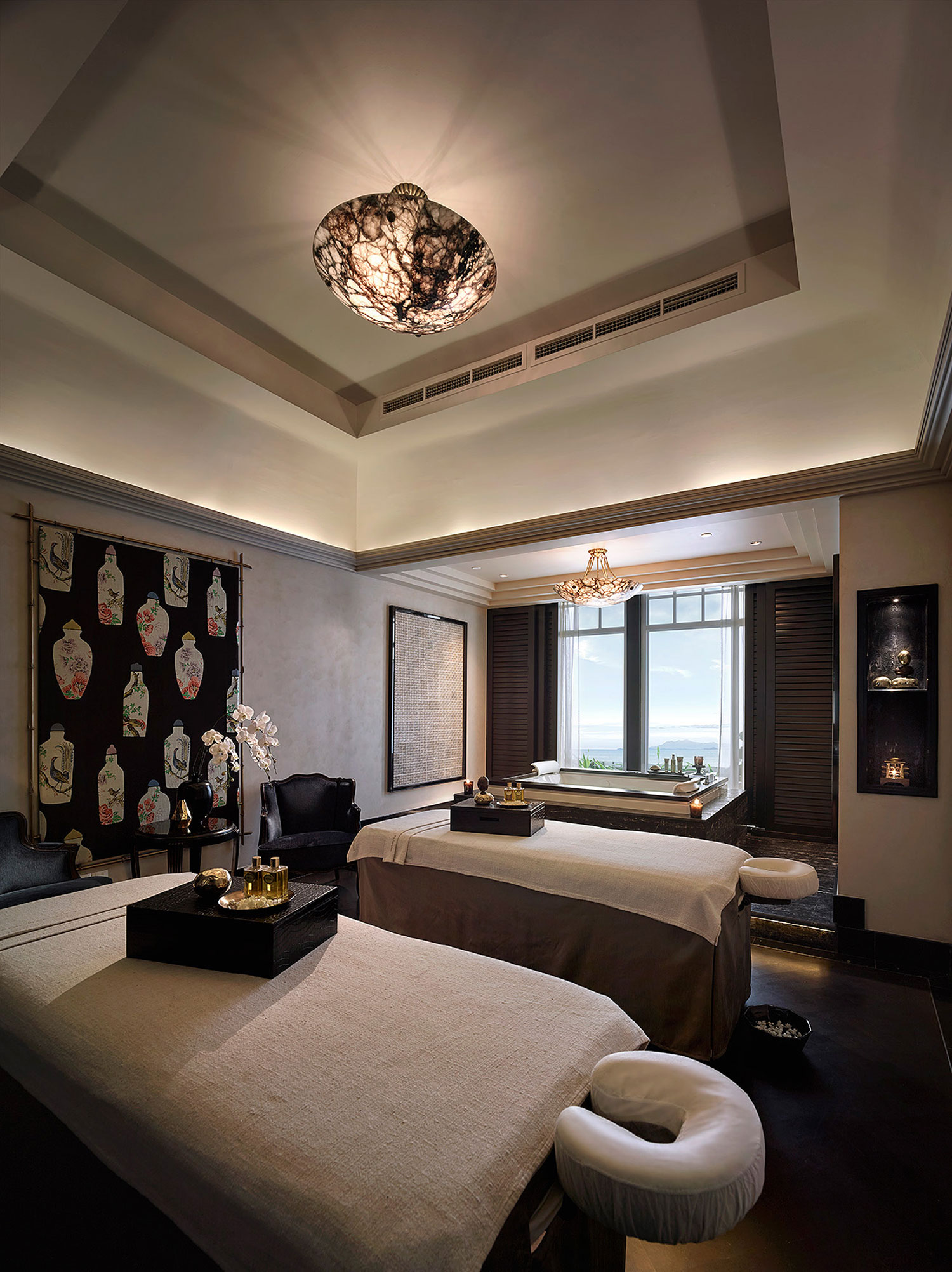 Faithful to its motto, "Everything has touches you is organic," the spa's bathrobes, towels, sheets, fresh fruits and refreshments are carefully selected for their organic properties.
Through a detailed offering of spa treatments, each guest will find a serene escape for bliss, emerging with renewed energy and spirit.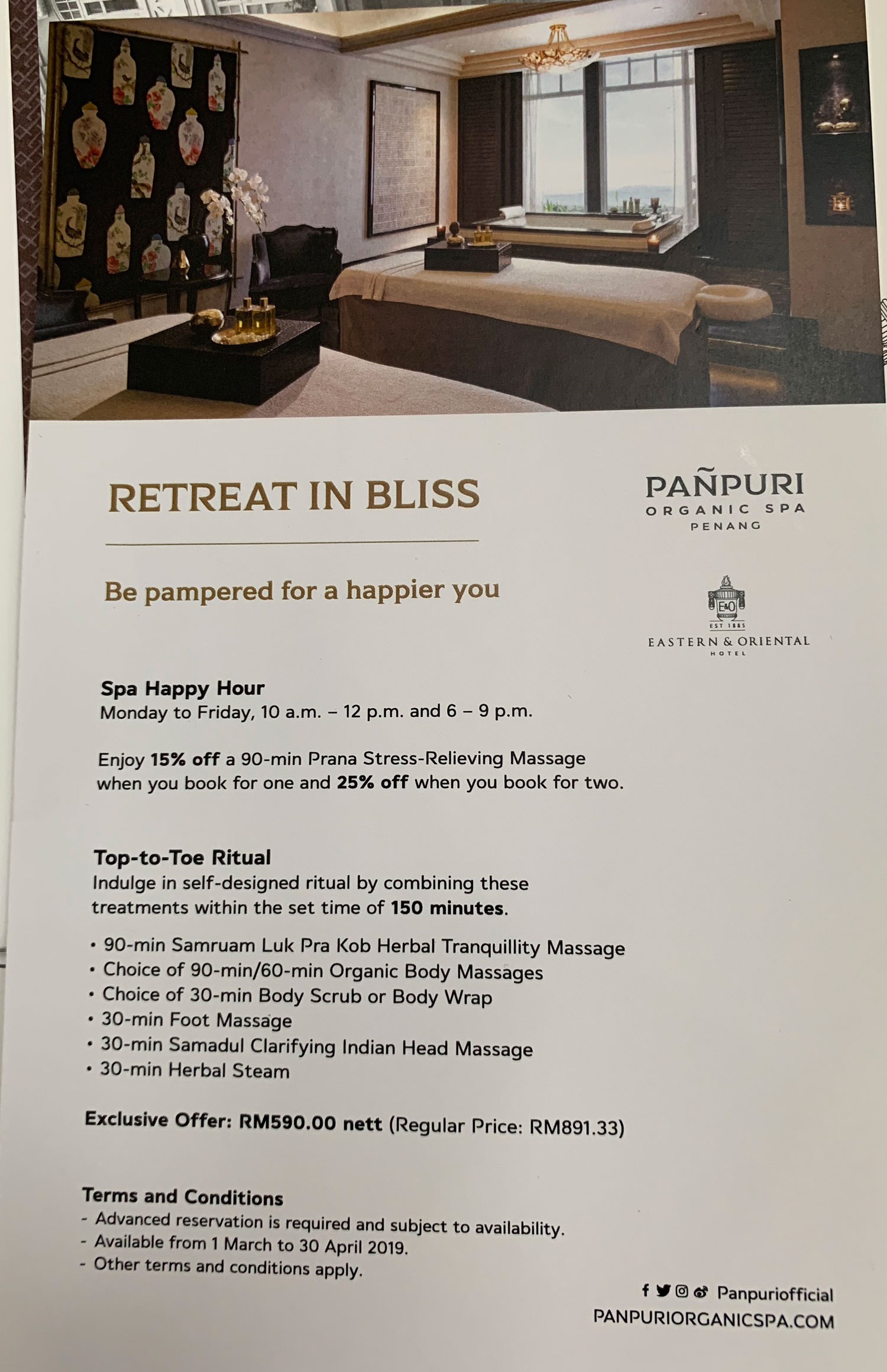 {story_images_zip}