Western Australia is a place with a diverse climate, history, flora and fauna. It is also known as one of the largest states in the world split between five regions. Here, we would like to introduce some hidden gems in Western Australia to you. As Western Australia is also home to some of the most breathtaking road trips in the world, we encourage you to take up an adventurous self-drive challenge to experience the extraordinary in Western Australia.
Mandurah
A Natural Adventure Destination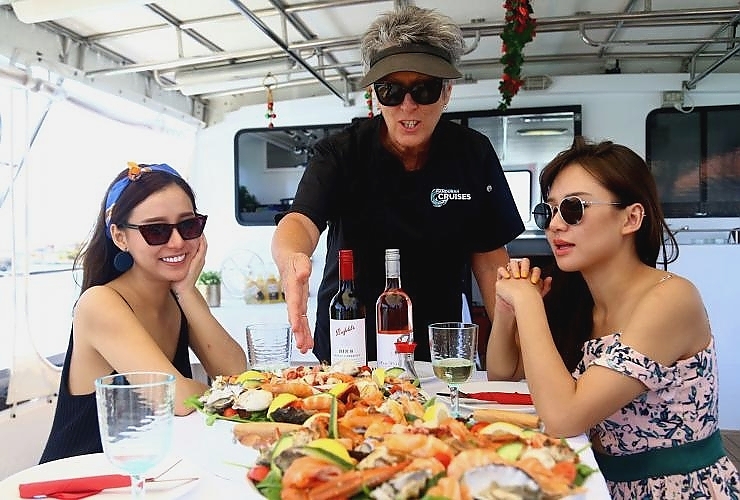 As Western Australia's largest regional city, Mandurah is known for its beautiful waterways and relaxed holiday atmosphere. From water sport to off-road adventures, natural wonders and local favours, this region has it all.
You can experience the local's favourite pastimes by hiring a boat, houseboat, kayak, canoe or jet-ski, or joining one of the many cruises to explore 130 square kilometres of beautiful waterways. Remember to keep an eye out for the wild bottle-nosed dolphins who are regular visitors to the areas.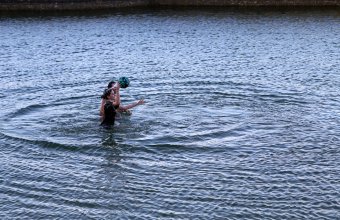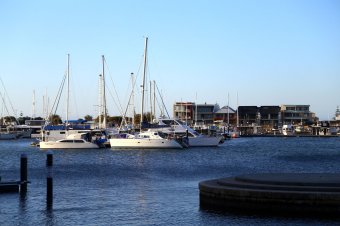 The city's restaurants, craft and souvenir shops, art galleries and cultural buildings are set around the blue green waters of Mandjar Bay. At night, the bay lights up and people migrate to the waterfront to enjoy a barbecue or dine at the many cafes.
Albany
Breathtaking Coastline City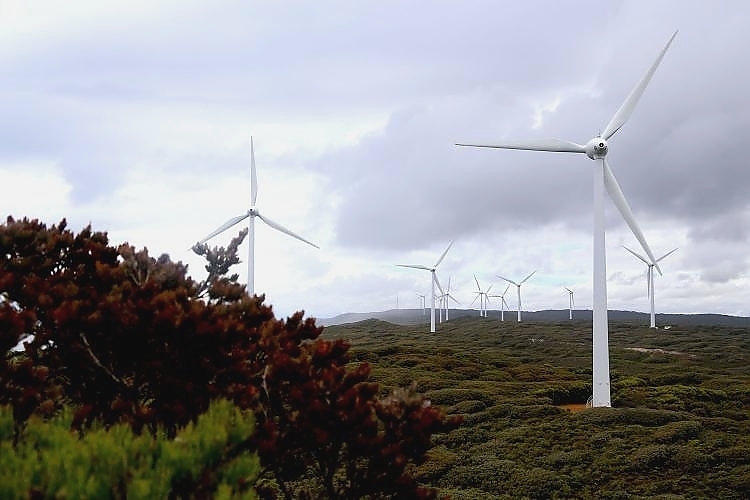 Albany is a City immersed in history and surrounded by natural beauty and a rugged coastline. It was the first European settlement in Western Australia, much of their legacy still remains today with around 50 colonial buildings standing proudly as museums, galleries and restaurants.
As the final departure point for the first Anzac troops on their way to the battlefields of the First World War, Albany offers visitors a deeply personal connection through the National Anzac Centre's state-of-the-art interactive displays.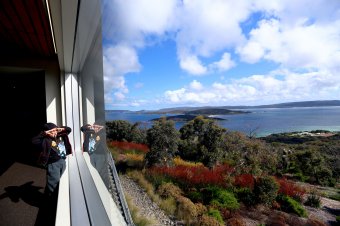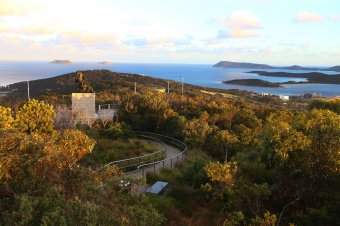 In this city, one of the most scenic areas for whales spotting and cliff-top walks is Torndirrup National Park. Here, the Southern Ocean has sculpted the granite coastline into striking formations known as The Gap and Natural Bridge.
For sensational views over King George Sound, head to Middleton Beach boardwalk trail. Or take a drive up to Albany Wind Farm and feel dwarfed by the towering turbines.
Margaret River
More Than A Wine Region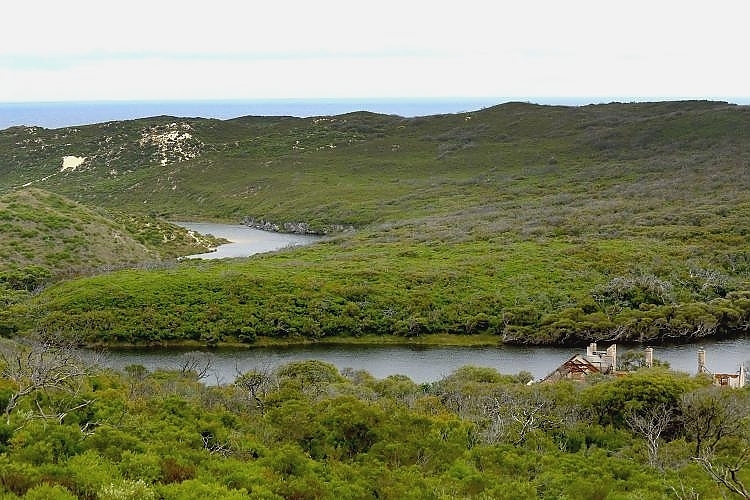 Blessed with mild weather and abundant sunshine, Margaret River has evolved from a chilled-out surfie town into a popular base for enjoying the region's fine flavours and spectacular scenery, where rolling vineyards sit against a backdrop of ocean and forest.
It's the only wine region in Australia where you can hop from award-winning wineries and restaurants to stunning beaches, tall-timber forests, world-class surf breaks and ancient caves.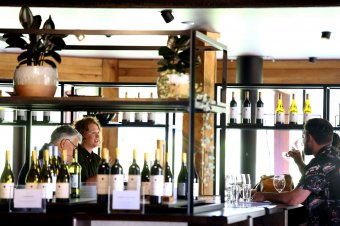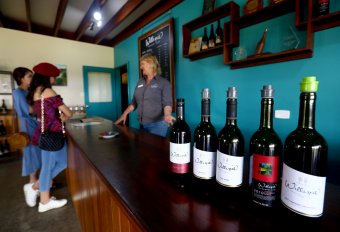 Besides over 100 wineries, you'll be spoilt for choice with many fine restaurants, boutique breweries, art galleries and fresh produce, from divine cheese to chocolate. Time your visit to coincide with the annual wine and food festivals and you'll get to savour many of these flavours in one hit.
Those with a taste for adventure will find plenty to indulge in too. Known internationally as one of the best big-wave surfing locations on Earth for consistently spectacular breaks, there are over 40 top spots along Margaret River's coast, with conditions ranging from powerful reef breaks to fun beach surfing.



Fremantle
Bustling Port City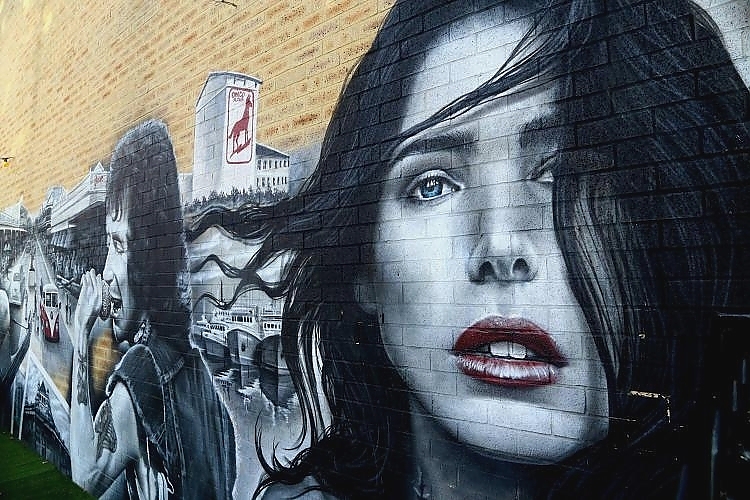 Fremantle is a living, breathing, bustling Port City with a friendly and lad-back social atmosphere. It is also renowned for its fabulous seafood, cosmopolitan street life, and historical gold-rush-era architecture.
The combination of world-class attractions with microbreweries, waterside seafood eateries, heritage pubs, cafés, happening markets, boutique shopping as well as being a magnet for creative types always makes a visit to this historical port city entertaining and interesting.
The stunning streetscape in Fremantle features 150 buildings classified by the National Trust. Behind Fremantle's historic façade is a contemporary city with a penchant for festival including The Fremantle International Street Art Festival which celebrate each year over the Easter long weekend.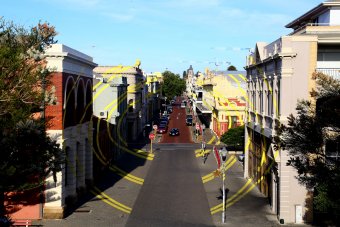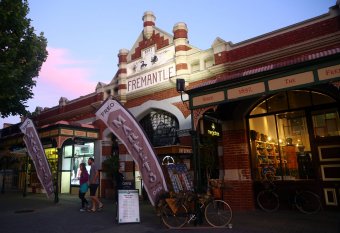 Another thing that can't be missed in Fremantle is a visit to the vibrant Fremantle Markets opened on Fridays to Sundays for a cultural experience rich in history and tradition.
{story_images_zip}