VistaJet, the first and only global business aviation company announces a further step in advancing its flight operations software with the adoption of Osprey Flight Solutions data-led risk assessment technology.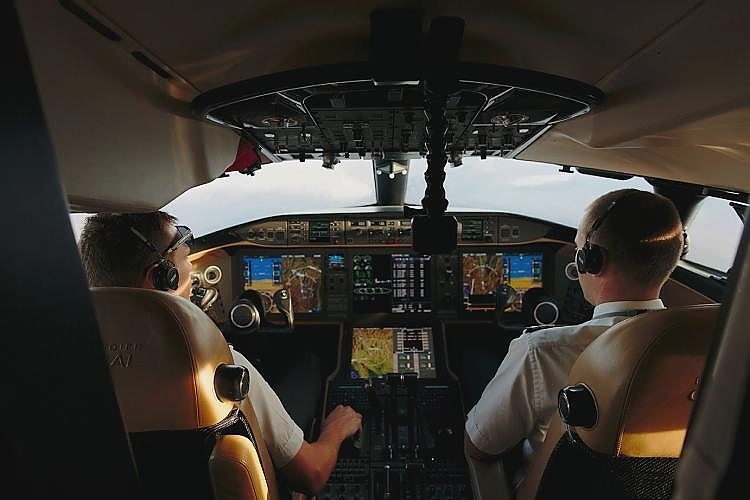 The new cutting-edge integration complements VistaJet's expert human analysis to offer the most comprehensive security and risk assessment. Information includes the widest range of events that could impact flight performance, from local taxi strikes that may delay arrival of crew at the airport, to a detailed evaluation of no flying zones. Data is applied to a 10km by 10km grid covering the full globe and provides a detailed altitude overview. With a granular and real time access to data, the VistaJet team is able to measure possible delays and calibrate each flight to the most secure conditions along the safest routes, even when the aircraft is airborne.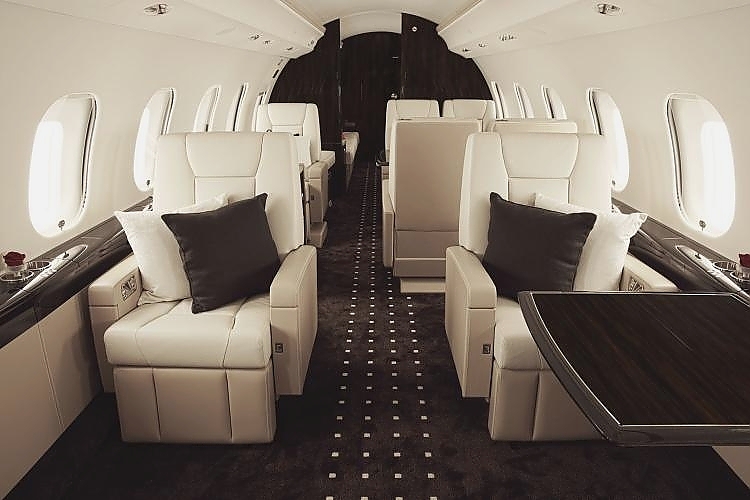 Operated from its headquarters in Malta and supported through its network of regional offices, VistaJet's rigorous safety standards have been recognized globally. VistaJet is the first operator to be awarded the Diamond Safety of Flight Award by the European Business Aviation Association (EBAA) in 2016, and again in 2018, with each recognition spanning two years. The company's operations are also classified with the ARGUS International Platinum Rating and Wyvern Wingman, and VistaJet flight crew and ground staff are trained to standards that surpass stringent industry regulations.
{story_images_zip}