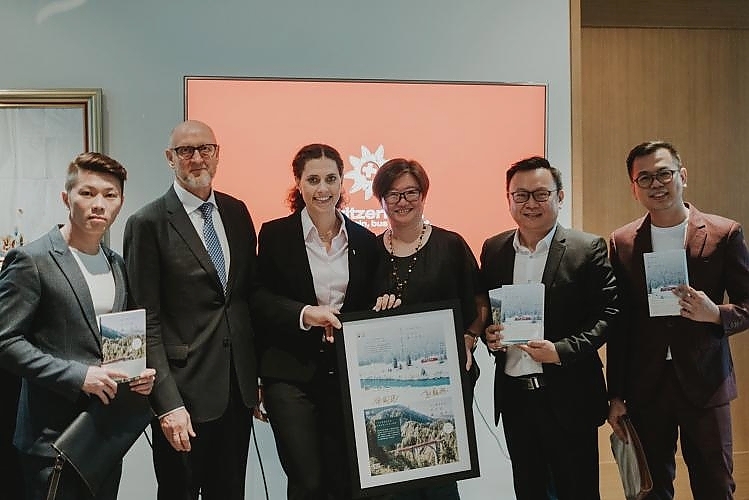 The launch of Switzerland's first railway-themed Chinese travelogue in Southeast Asia titled – "The Grand Train Tour of Switzerland: Living in the Alps" took place at The Embassy of Switzerland in Malaysia, was graced by the ambassador of Switzerland to Malaysia Michael Winzap, Swiss Travel System AG Southeast Asia marketing and sales manager Melanie Brunner.
"A splendid way to portray the beautiful and multi-faceted Switzerland, we are glad to partner with two millennial writers to present our country to the readers," said the ambassador of Switzerland to Malaysia Michael Winzap.
"Through this travelogue, we hope you will be inspired to discover the country, the people and its Swissness," Ivan Breiter, Switzerland Tourism's director for Southeast Asia added.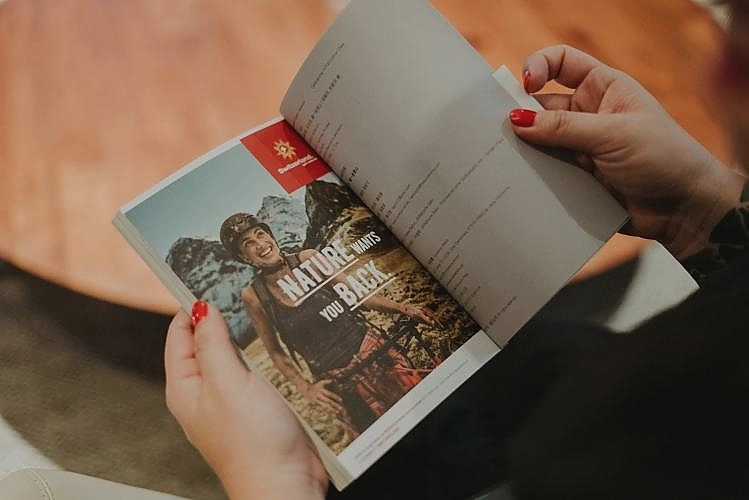 The travelogue is endorsed by Switzerland Tourism who supported both authors from writing to publishing and publicity tours. Charles Kuay, the co-author of the book also shared that they hope to introduce the best and easiest way for other travelers to create their own Swiss Alps adventure through this travelogue.
"Switzerland's public transportation system is truly convenient and most Swiss actually commute on it. Thus, no matter where your destination is in Switzerland, it is usually a breeze to get there on public transports." Charles added.
Moreover, with the use of Swiss Travel Pass, travelers will get to enjoy unlimited rides within certain amount of days on all public trains, ferries, trams, etc. Passholders also get to enjoy 50% discount off cable car rides at all the Swiss Alps tourist spots.
"We visited 12 Swiss cities, from bustling cities to fairytale-like townships, vineyard terraces to the enigmatic Swiss Alps, and of course, getting up close and personal with the Swiss' distinctive way of living. Beyond just a travel guide, the book is more akin to a documentary of our grand train tour experience." said Jasper Leong, co-author of the travelogue and co-founder of Innovation Media.
The 192-page "The Grand Train Tour of Switzerland: Living in the Alps" travelogue is now available for sale at major bookstores and their digital channels for RM45.
{story_images_zip}