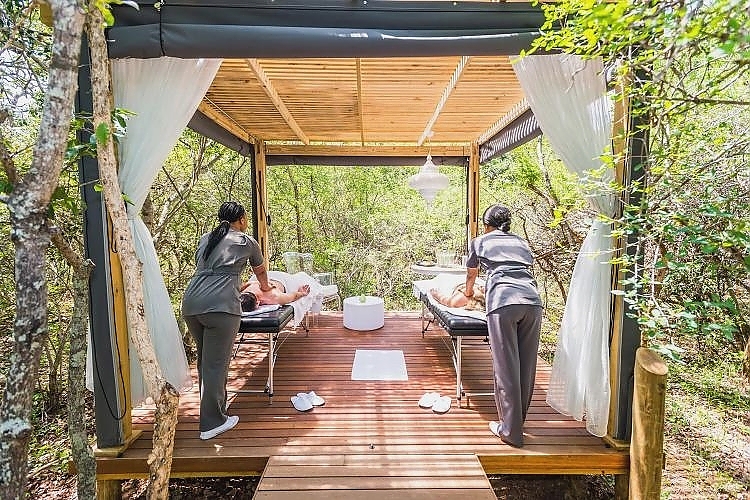 An Intimate African Experience
AM Spa Hoedspruit captures the stillness of the bush, punctuated by only birdsong and the rustle of leaves. The spa is located at the iconic AM Lodge and has been crowned as the most luxurious Safari Spa on earth by the World Luxury Spa awards.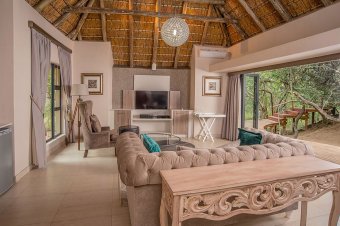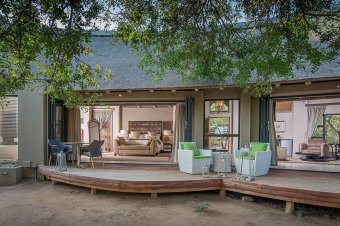 AM Lodge is an exclusive, award winning, five-star lodge situated in Hoedspruit, Limpopo, South Africa. This luxury lodge hosts a maximum of 22 guests in utmost luxury and style. Six suites offer complete seclusion as well as private and stunning views.
AM Spa Hoedspruit
Address: Portion 159 Fleur de lys, Hoedspruit, Limpopo, South Africa
Contact: +27 11 205 0182
Website: http://www.amspa.co.za
Business Hours: 8am - 8pm daily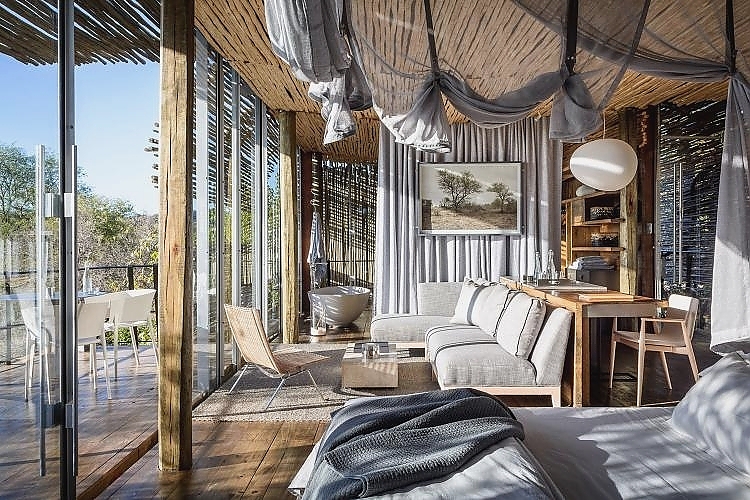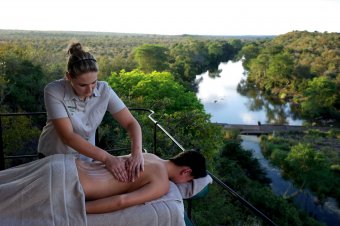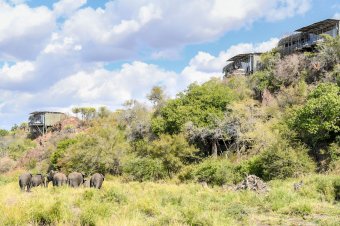 Deep Tissue Massage
Spa at Singita Lebombo Lodge provides all kind of massage services, but they recommend the Deep Tissue Massage that is a highly specialised massage that uses a combination of deep massage practices, stretching techniques, and trigger point therapy to help release lactic acid in the muscles, reduce inflammation and loosen tension.
Singita Lebombo Lodge comprises 13 suites and one private-use villa that gives guests a front row seat to the Kruger National Park with bold, contemporary open plan suites suspended above the N'Wanetsi River. The exclusive concession is a richly diverse habitat, teeming with wildlife, beneath endless African skies.
Singita Lebombo Lodge
Address: Kruger National Park, Mpumalanga, Kruger Park, 1350, South Africa
Contact: +27 (0)13 735 5500
Website: http://singita.com/lodge/singita-lebombo-lodge/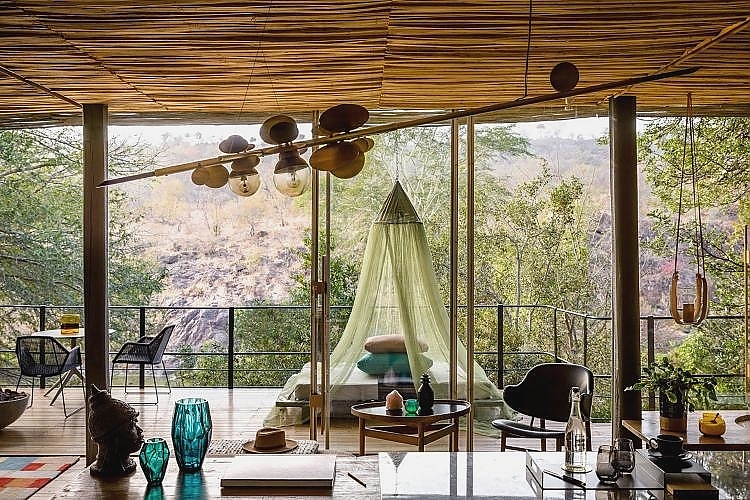 Sun- Kissed Journey
Singita Sweni Lodge offer a treatment that is designed to fight the negative effects of excessive sun exposure and to repair sun damage. Allow your skin to be soothed by a body mask while you enjoy a relaxing head massage to ease away the rigors of the day. Afterwards, a calming, cooling gel will be applied, and finally a gentle, restorative massage will complete the treatment.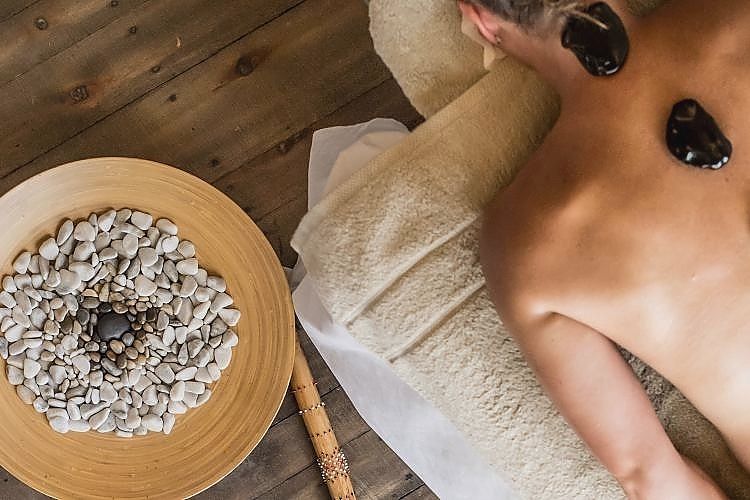 Resting lightly upon the ground within a 33,000 acre, private concession in the Kruger National Park, Singita Sweni Lodge is nestled beautifully amongst hundreds of trees at the edge of the Sweni River.
Singita Sweni Lodge
Address: Sweni River, Kruger National Park, Mpumalanga, Kruger Park, 1350, South Africa
Contact: +27 (0)13 735 5500
Website: http://singita.com/lodge/sweni-lodge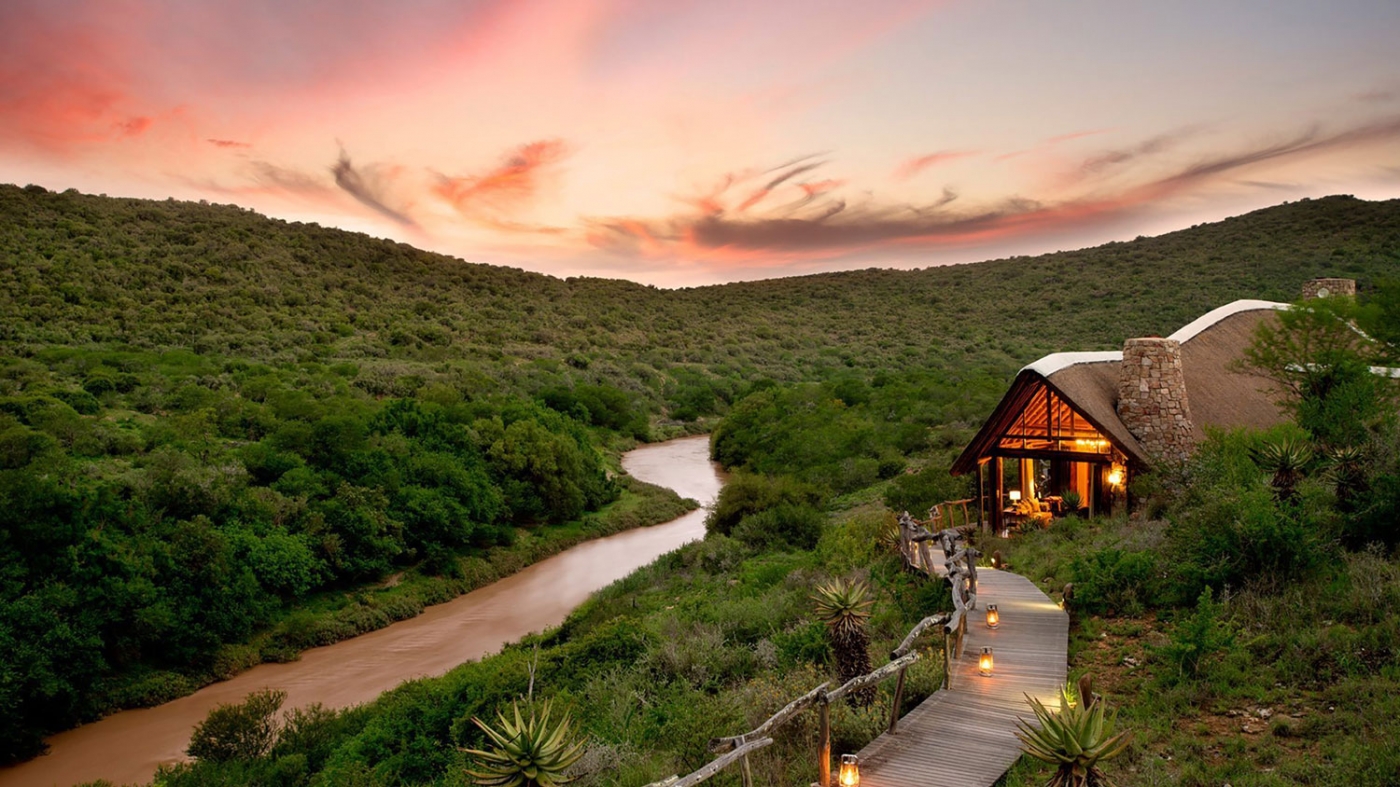 Beauty of Africa
Spa at Great Fish River Lodge treatments and rituals were inspired by, designed and based on Africa's rich heritage and created to celebrate mother earth and her connection with life. Only the finest natural ingredients available from nature are used in our products, including oil from the Marula fruit, Mongongo nut oil, healing Shea butter, oil from the Baobab tree, ointment from the African sausage tree and Mafura butter, to name but a few.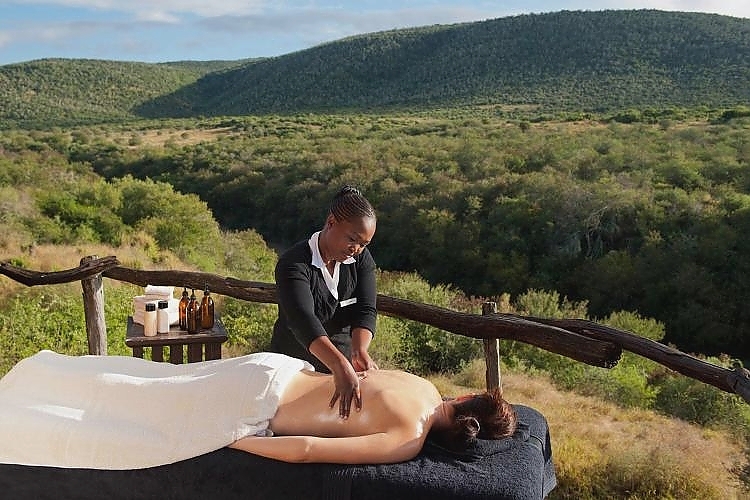 Spa at Great Fish River Lodge set along the lush green banks of the river after which it is named, the 9-suite lodge is designed to amplify the endless landscape. Featuring a classic-contemporary style of understated elegance and earthy tones, Great Fish River Lodge is all about tranquility and solitude.
Spa at Great Fish River Lodge
Address: Heatherton Towers, Fort Brown District, Kwandwe Private Game Reserve, Eastern Cape, 6140, South Africa
Contact: +27 46 603 3400
Website: http://www.kwandwe.com/accommodation/great-fish-river-lodge
{story_images_zip}