CHTNetwork is proud to introduce the second International Luxury Collections Week 2018 Penang, the first-of-its-kind exhibition in Malaysia that provides a prestigious platform for both international and local reputable collectors and dealers to showcase the finest and most glamorous items ranging from exquisite jewellery, luxury automobiles, high end car mats, fine handmade carpet, arts, genuine antiques, properties, fashion to auction whilst connecting beautiful people and showcasing quality collections.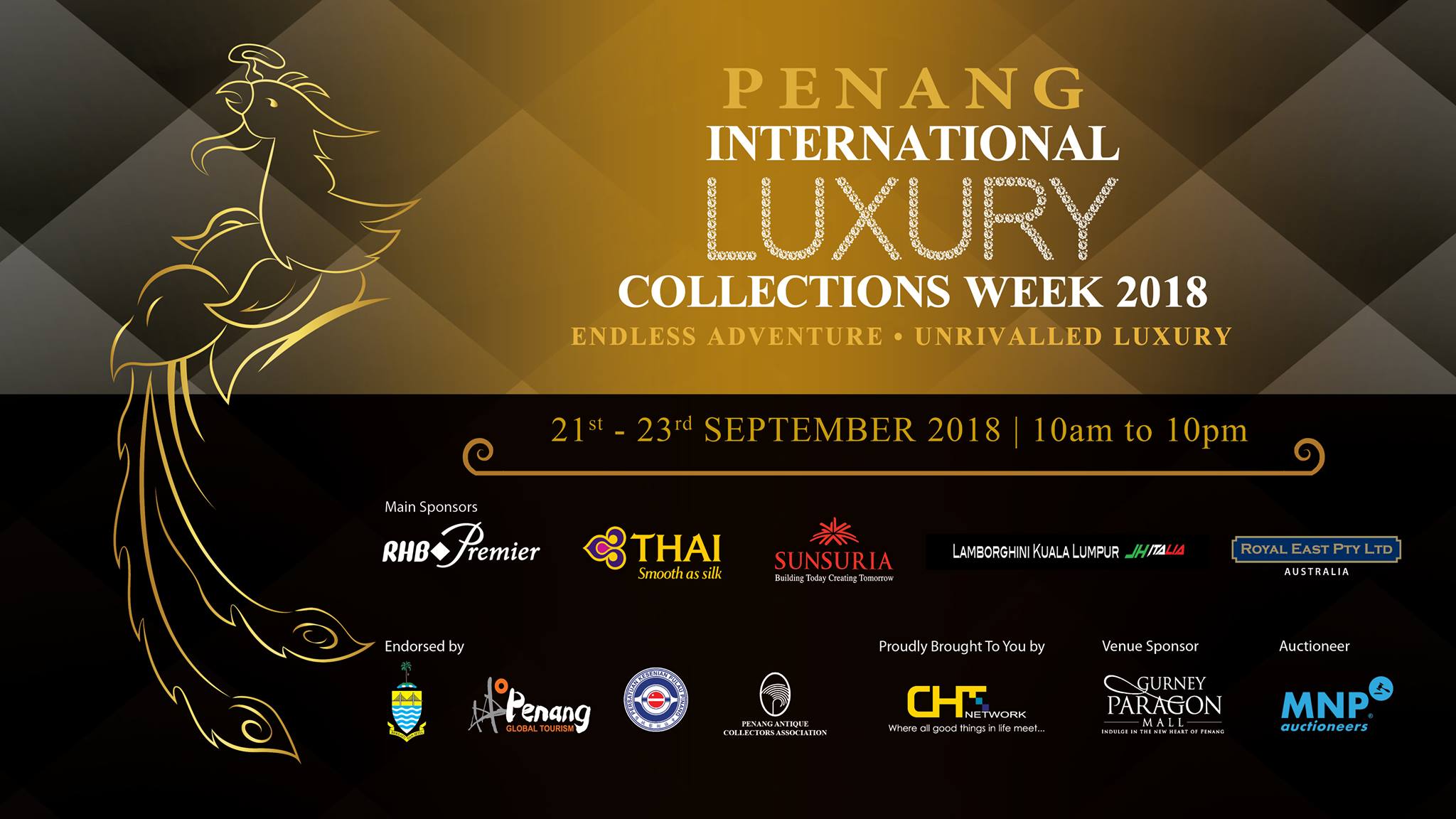 Held from September 21 to 23, this exhibition serves as a new luxury tourism product for Penang targeting those who demand endless adventure, unrivalled luxury. It is important to provide an alternative image for Penang to convince and impress more local and international spenders to contribute to the tourism economy and various local industries with such positioning. The International Luxury Collections Week 2018 Penang is the first step of many to connect Penang with these potentials that demand luxury, class and taste.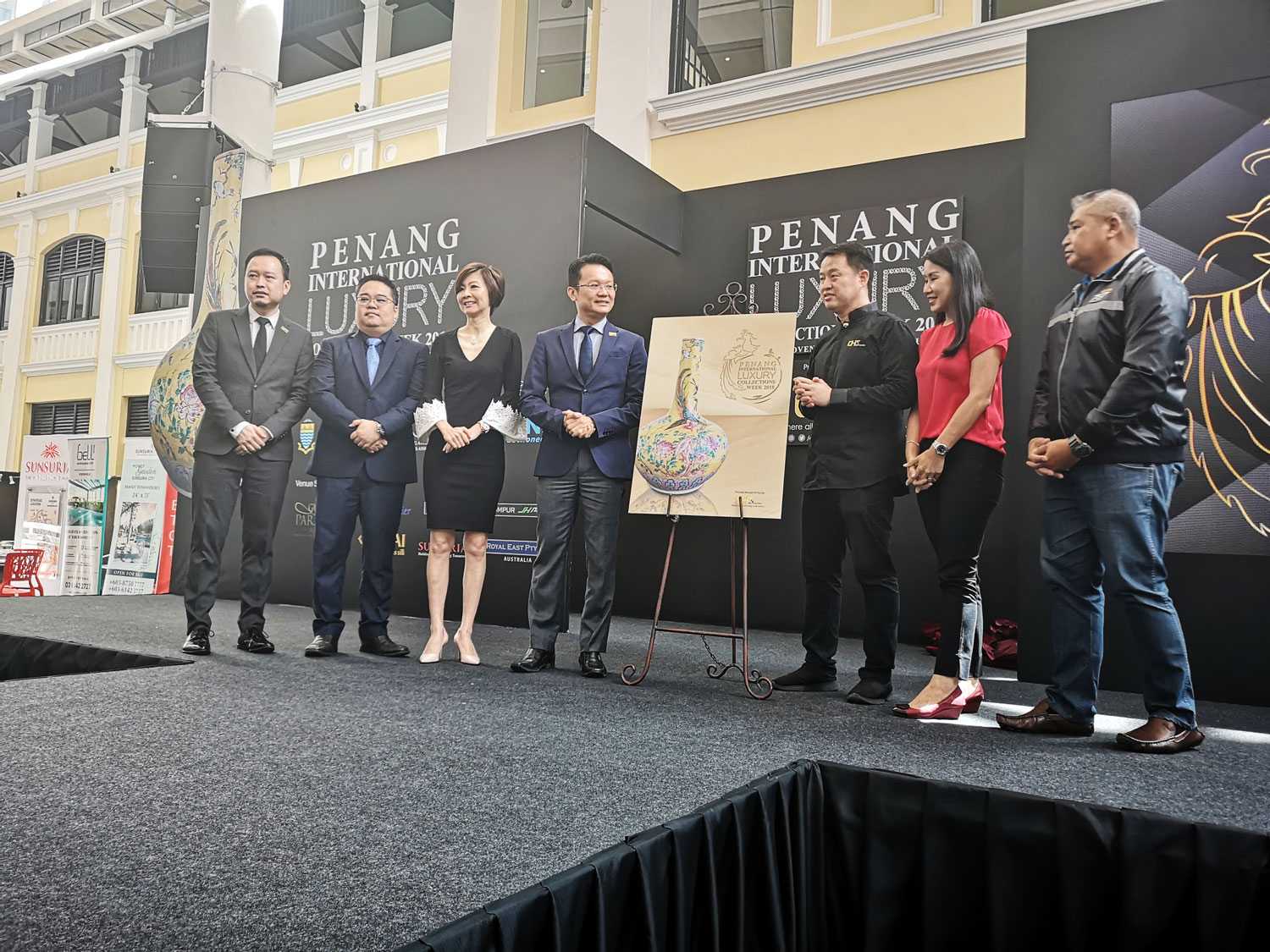 YB Yeoh Soon Hin, Penang Tourism, Heritage, Culture and Art Committee Chairman is endorsing this premium red carpet project as the Guest Of Honour for the Grand Opening. In conjunction with the Grand Opening, Venessa Diamond a renowned brand in the jewellery industry will present an exclusive jewellery show showcasing their finest collections.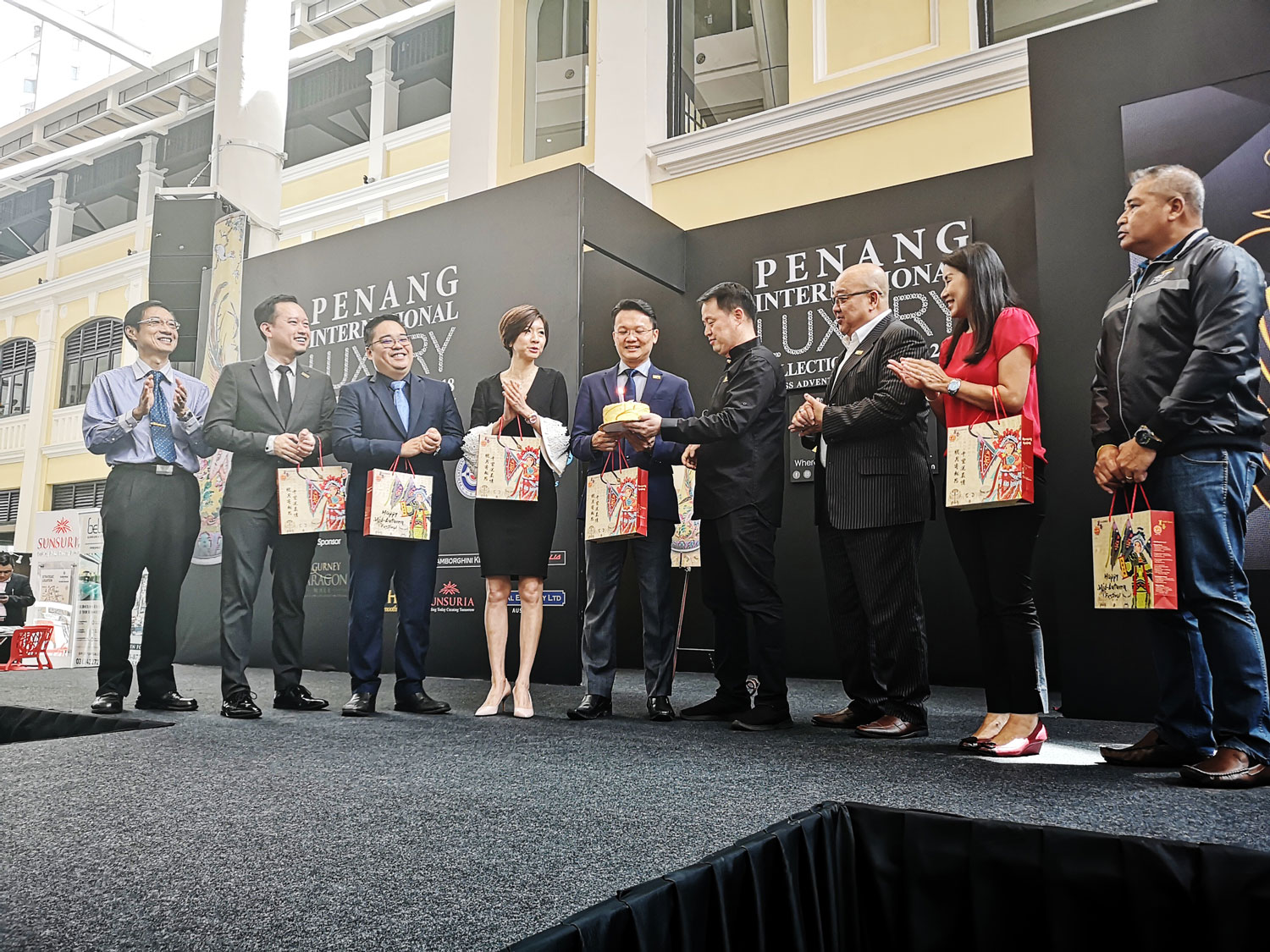 There are also 2 sharing sessions at 22nd September, art lovers can listen to Master framer and Pinkguy gallery founder Winson Loh have to share in 'Collecting and Investing in Malaysian Art' at 2.30pm, coins and banknotes enthusiasts can gain deeper insights from the sharing session titled 'Old Notes' presented by MNP Auctioneers, the speaker are Cho Chun Loong who has been serving as Committee Member of the Malaysia Numismatic Society and is their appointed Banknote Authentication Specialist as well as Auctioneer.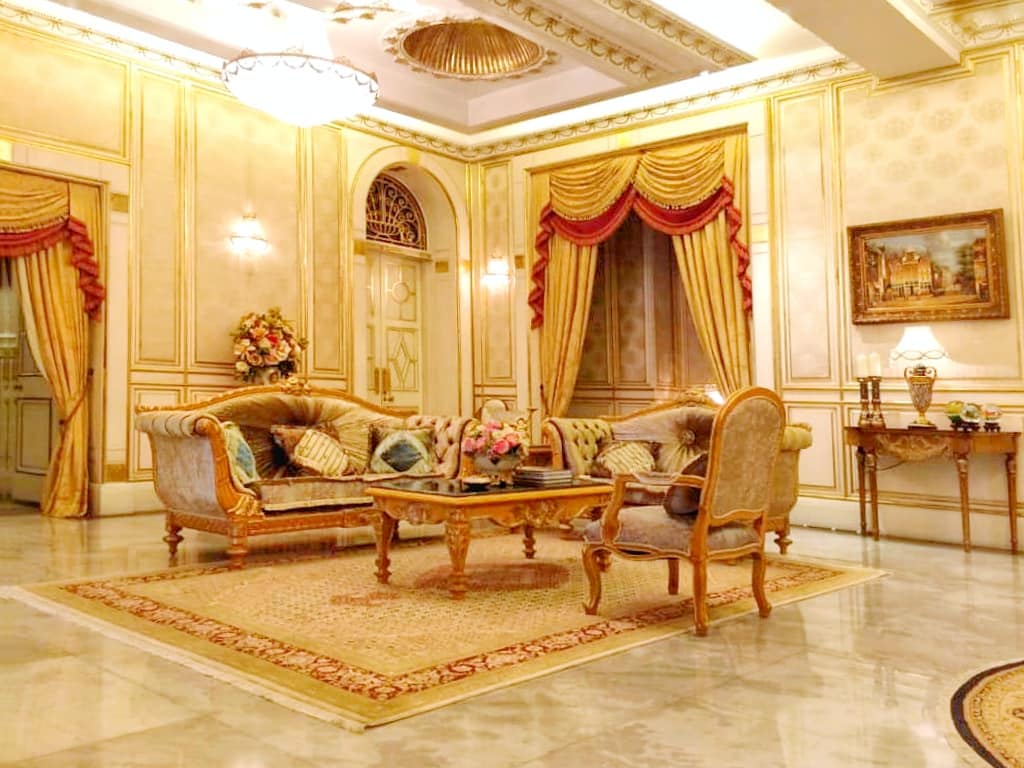 In conjunction with the exhibition, guests will also have the opportunity to throw in their bid for the chance of owning exclusive items such as timeless Nyonya Wares, Japanese porcelains, Chinese figurines, art pieces, jade and jewellery in the Grand Auction hosted by MNP Auctioneers.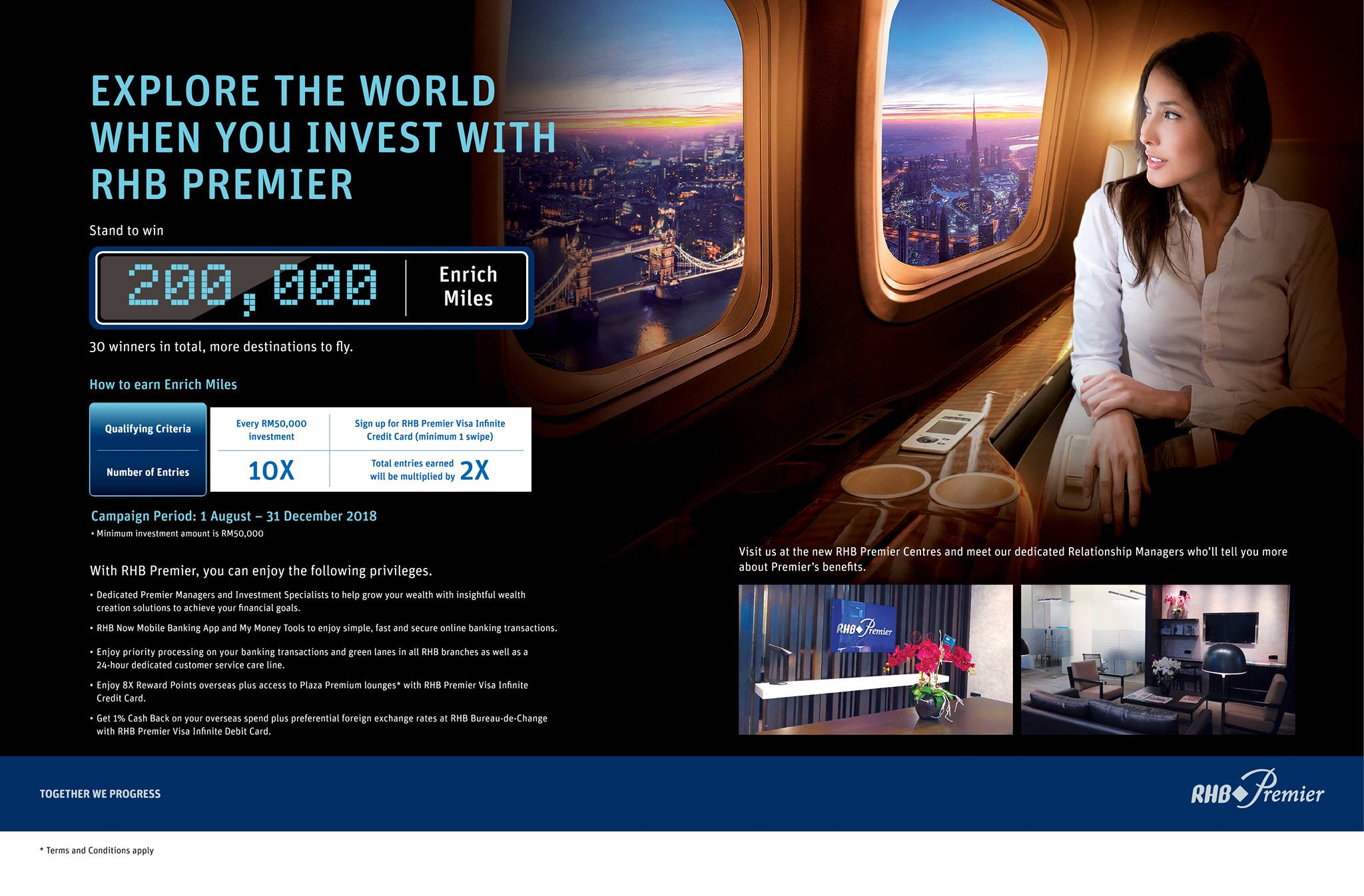 International Luxury Collections Week 2018 Penang is proud to present (Venue Sponsor) Gurney Paragon Mall; (Gold Sponsors) RHB Premier, Thai Airways International, Sunsuria Berhad, Lamborghini Kuala Lumpur, Royal East from Australia. The endorsements of Penang State Tourism, Penang Global Tourism, Penang Antique Collectors Association, Penang Art Society, MNP Auctioneers are highly appreciated and a comprehensive list of quality exhibitors.
Participating Exhibitors (listed in alphabetical order)
• Ming Art Gallery
• Nasim Carpets
• One East Museum
• Ottoman
• Sunsuria Berhad
• Venessa Diamond
About CHTNetwork
Established in 2008, CHTNetwork with its motto 'Where All Good Things in Life Meet...' is a network founded to create a dynamic platform for businesses to grow, ideas to be generated and people in the know to be connected.
www.chtnetwork.com

{story_images_zip}