Pullman announces the opening of its 258-room hotel in the capital Fuzhou, one of China's largest cities in the Fujian province. Located in the latest glitzy city centre, the hotel is part of the large urban residential and commercial complex comprising trendy shops, bars and restaurants, a cinema, a theatre, children's playground and other recreational facilities.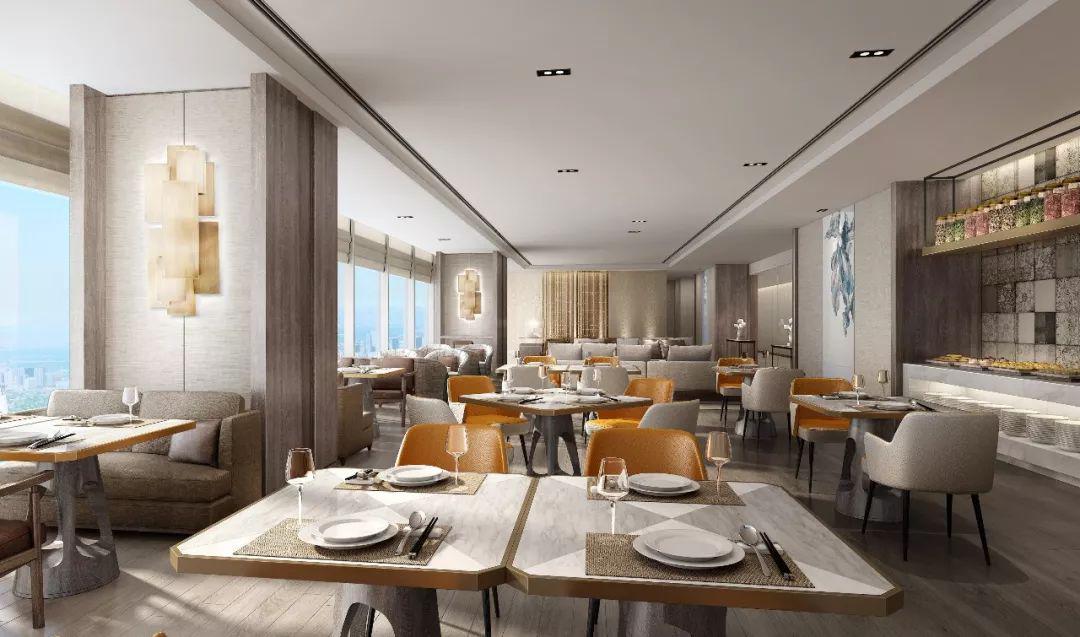 "The opening of Pullman Fuzhou Tahoe strengthens the brand's presence in Southern China and makes a total of 33 Pullman hotels in Greater China," said Jeremy Aniere, Vice President Operations, AccorHotels Greater China."The new hotel will enhance the development of the new CBD, while reinforcing the brand's concept of the hotel as an urban complex that provides guests with an ideal work-life balance. We aim to satisfy guests in their search for the ideal life mix of business and pleasure, a balance of efficiency, accomplishment and personal well-being."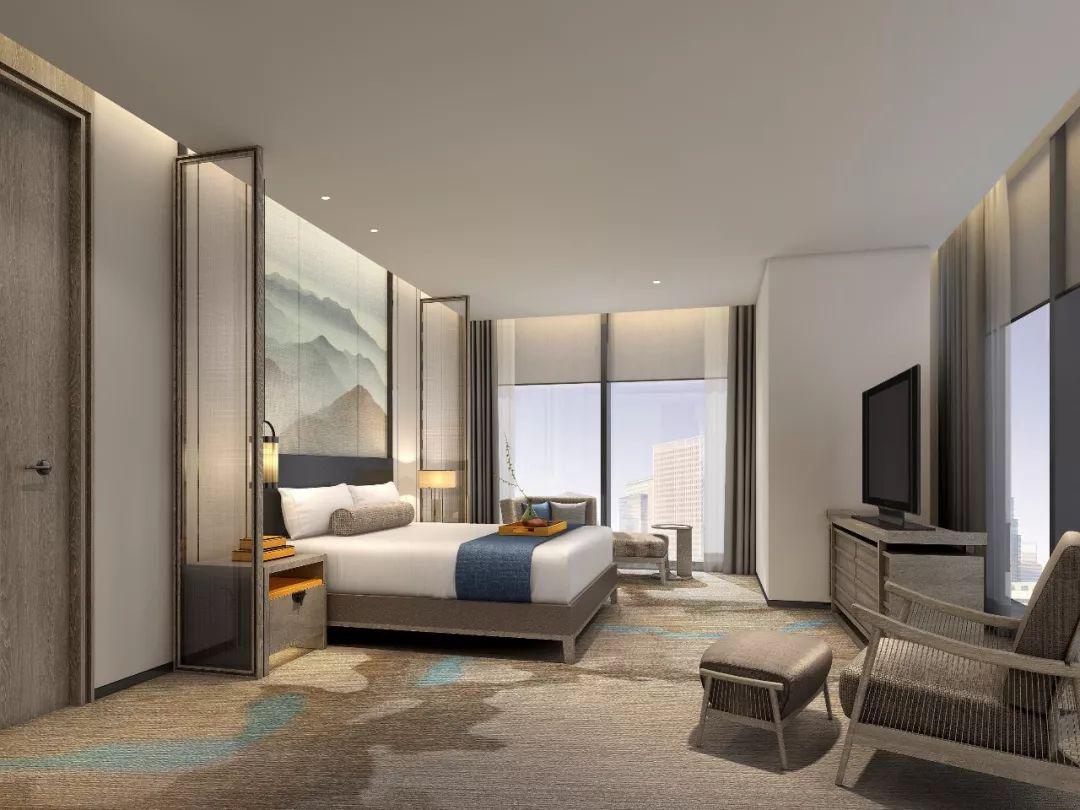 Featuring Pullman's innovative co-meeting concept, the hotel features 1,250 square metre meetings and events space comprising a 700 square metre pillar-less Grand Ballroom that boasts the latest state-of-the-art technology. Recreation facilities include a club lounge, an indoor heated swimming pool, Fit Lounge, sauna and outdoor tennis court. Guests looking to dine in-house can enjoy unique culinary concepts with a range of international and local cuisine at its all-day dining He Café or savour authentic Teochew and Fujian cuisine at the signature Chao Pin Chinese Restaurant.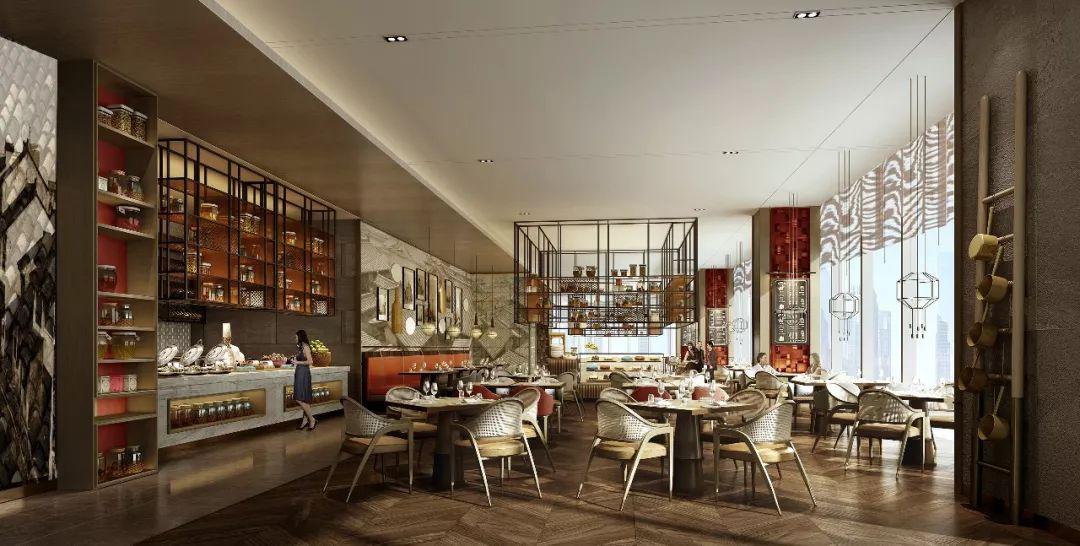 "Located only 45 minutes from Fuzhou's Changle International Airport and 15 minutes to Fuzhou Train Station, the hotel is perfect for travelers looking to explore the city. The National 5A tourist attraction, Sanfang Qixiang is a historic and cultural area in the city of Fuzhou located in close proximity," commented General Manager, Angela Huang,"As the provincial capital of Fujian in Southern China, the city's increasing number of national and provincial level conferences and other events, we anticipate high demand for our versatile and well-equipped MICE facilities."
Enjoy a hotel opening experience offer starting from CNY616 nett per night until August 31, 2018.
Pullman Fuzhou Tahoe
Address: No 3 Yang Tou Wei Road, Yue Feng Town, Jinan District 350011 FUZHOU CHINA
Contact: (+86) 591 88669988
{story_images_zip}