2017 was the fourth consecutive record year for Mercedes-Benz Malaysia (MBM). Achieving an all-time high sales record of 12,045 vehicles sold in 2017, which translates into an overall 2.3% growth compared to 2016.
Mercedes-Benz Malaysia President and CEO, Dr Claus Weidner said, Mercedes-Benz Malaysia enjoyed a remarkable year in 2017 as a result of our customer centric strategy. It is the result of great teamwork from everyone in the Mercedes-Benz Malaysia team including our dealer partners.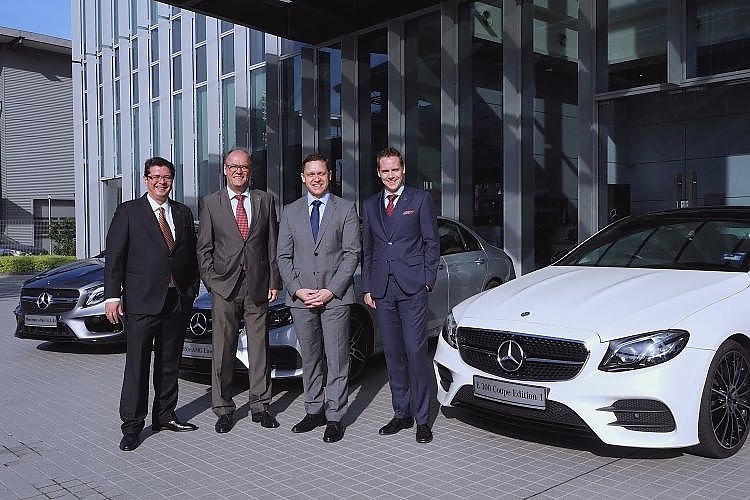 "We understand our customers' requirements and target to fulfil their expectations. To deliver the Best Products, we launched 17 new models. To offer the Best Customer Experience, we launched nine new and upgraded dealerships, including a brand new dealer group, Auto Commerz Sdn Bhd. As a result, we successfully achieved a record-breaking year, our best ever performance in the history of Mercedes-Benz Malaysia. "
For FY2017, MBM's sales was driven by the locally produced limousines which recorded 7,041 units sold. This was followed closely by the Mercedes-Benz SUVs with 2,599 units sold, spurred by the introduction of the locally produced Mercedes-Benz GLC 200 and GLC 250. Growth within this segment is expected to continue. The Mercedes-Benz compact cars recorded a total of 2,031 units sold, while the aspirational Mercedes-Benz Dream Cars, also known as the brand shapers, recorded a total of 374 units sold.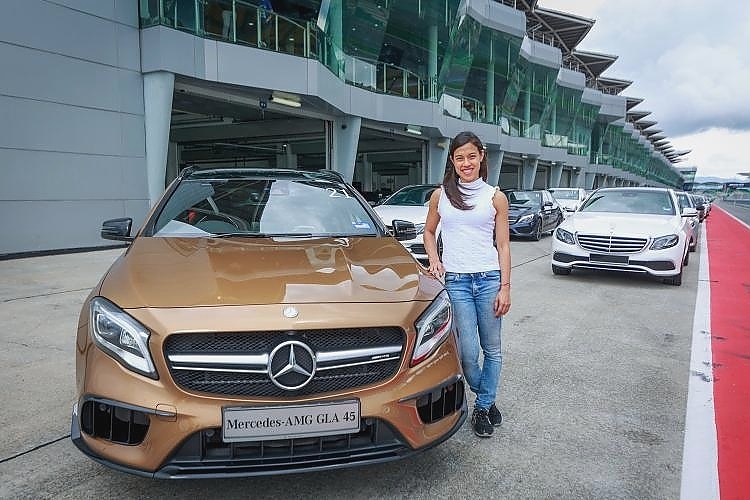 Daimler AG announced that on a global level Mercedes-Benz sold approximately 2.3 million cars worldwide in 2017, increasing its unit sales by 9.9%, and setting a new all-time record. Asia-Pacific was identified as the region with the strongest growth in 2017, delivering 875,250 (+19.2%) Mercedes-Benz cars to customers in 2017, more than ever before in a single year.
{story_images_zip}