Established in 2014 by Cathay Hospitality Management, MADISON TAIPIE HOTEL has won the Luxury City Hotel category of World Luxury Hotel Awards in 2017 and was chosen as one of the top 10 business hotels worldwide by Hotels.com in 2016. The 124 guest rooms, Italian restaurant "GUSTOSO" and whisky bar "URBAN331" are known for their understated elegance and luxury.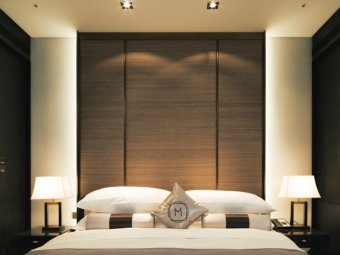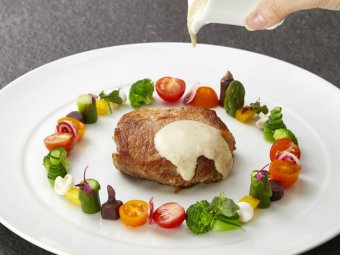 Located along the verdant Dunhua South Road in Taipei City, the hotel's serene surrounding is reminiscent of New York's Upper East Side. MADISON TAIPEI HOTEL embraces the breeze from the leafy boulevard, where you can stroll down or jog among the large landscaped medians. Its proximity to MRT Station, Taipei 101 and Xinyi business and leisure district is perfect for guests who prefer a tucked-in feel but with easy access in Taipei. Golden Key Concierges lead the Madison Ambassador customer service team (MADISON Ambassador) and impress guests with intuitive, spot-on service.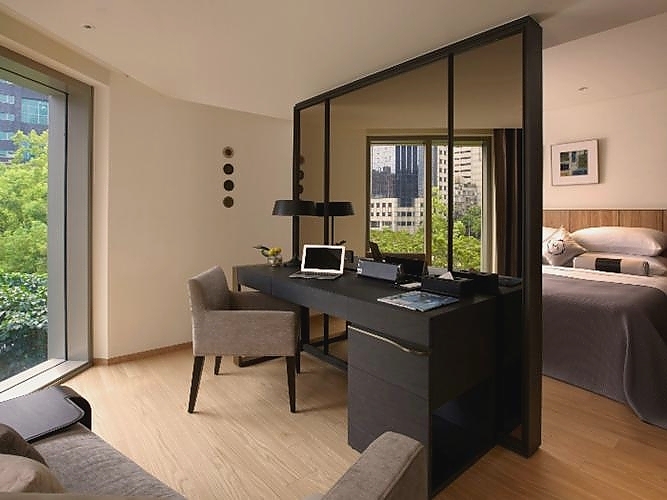 For your good night's sleep when you travel, Hotel is equipped the shield against allergies and asthma with hypoallergenic mite-proof blanket, ten different types of pillows you can choose (Contour memory foam pillows, Neck pillows, Pebble stone pillows, Wedge pillows and so on), Japanese Antibac2k Magic Ball Air Purifier and leg massager to remove stress from the day. MADISON TAIPEI HOTEL will be at your disposal to recharge you from the hustle and bustle of Taipei.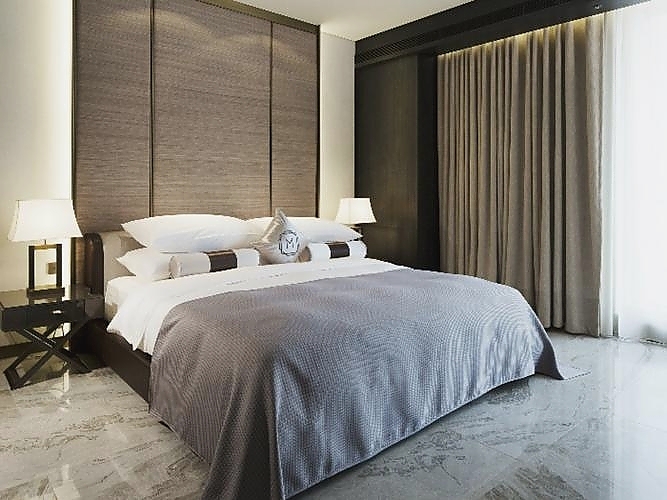 The location, the newly established facilities, and the outstanding customer services has our guests keep coming back and have MADISON TAIPEI HOTEL as their perfect base in the city.
Cathay Hospitality Management, or CHM, a hospitality division under Taiwan's largest private company LinYuan Group, owns and manages MADISON TAIPEI HOTEL. Currently with five properties under two brands, MADISON TAIPEI HOTEL and HOTEL COZZI, CHM's commitment to excellence and innovation has won multiple awards for them all. TripAdvisors has even rewarded MADISON TAIPEI HOTEL with the title as Travellers' Choice for two consecutive years. CHM believes in going above and beyond to help create lifelong memories for their guests and the result is shown through those countless positive feedbacks and reviews on social media.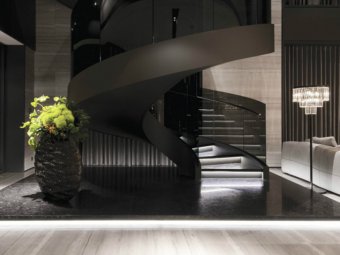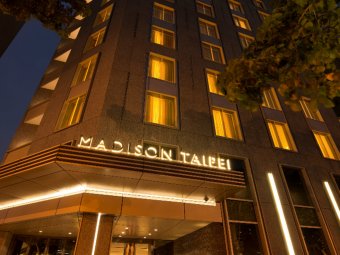 MADISON TAIPEI HOTEL
Address: No.331, Sec. 1, Dunhua S. Rd., Da'an Dist., Taipei City 10685, Taiwan
T: +886 2 7726 6699 F: +886 2 7726 9070
Website: www.madisontaipei.com
CHM Central Reservations
T: +886 2 7706 3600 E: reservations.mt@cathayhotel.com.tw
{story_images_zip}