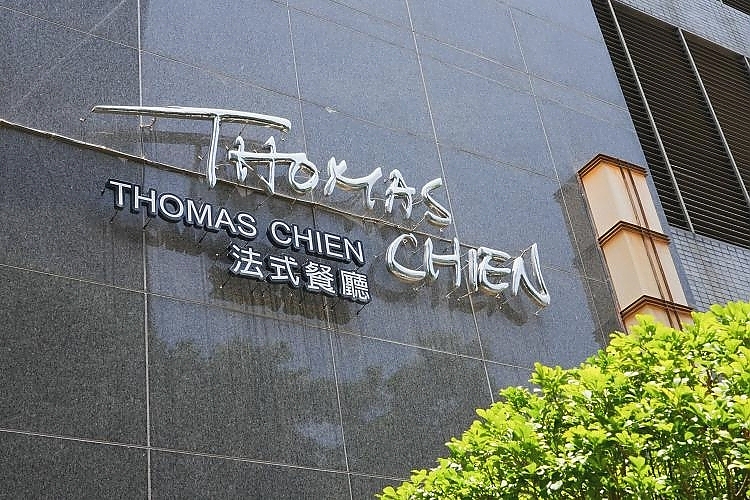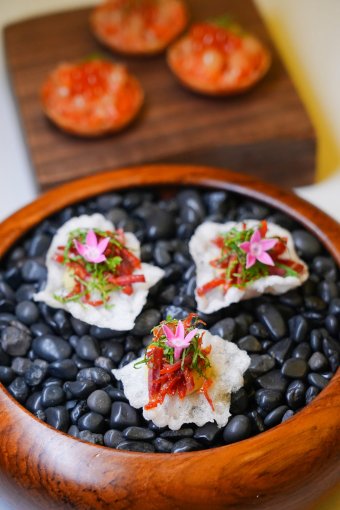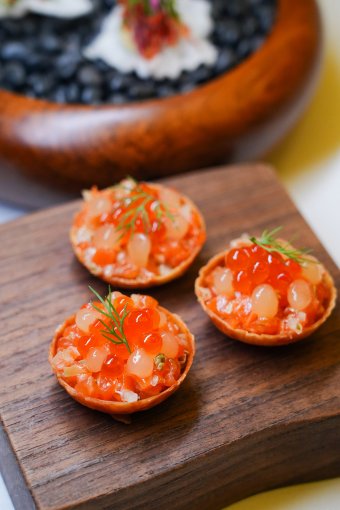 Thomas Chien, the founder of THOMAS CHIEN Restaurant, has been running this French restaurant for a decade. Since 2013, he has consistently invited top international chefs such as the vegetable genius Alain Passard, the mad genius Pierre Gagnaire, the palace chef Eric Fréchon, the legendary chef Sébastien Bras, the world's best female chef Anne-Sophie Pic, and the Mediterranean legend Gérald Passédat to visit Kaohsiung for guest appearances and culinary exchanges.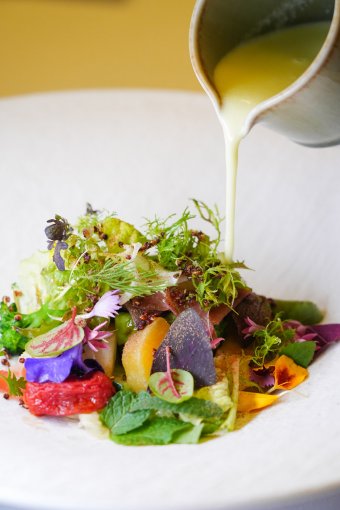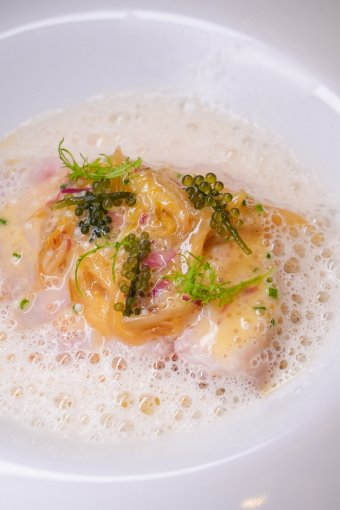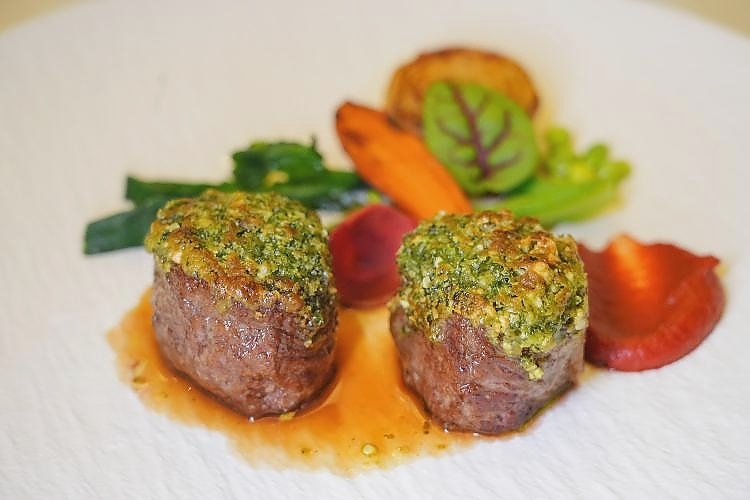 Although the restaurant did not receive any stars in the 2022 Michelin Guide for Taipei, Taichung, Tainan, and Kaohsiung, it was listed as a "Michelin-selected restaurant", and this year was awarded the Michelin Green Star. With a culinary philosophy that emphasizes local ingredients, the restaurant was recognized by the French Ministry of Foreign Affairs as the "most authentic French restaurant in Taiwan" in both 2016 and 2017. It is also one of the only three "top restaurants" in the country.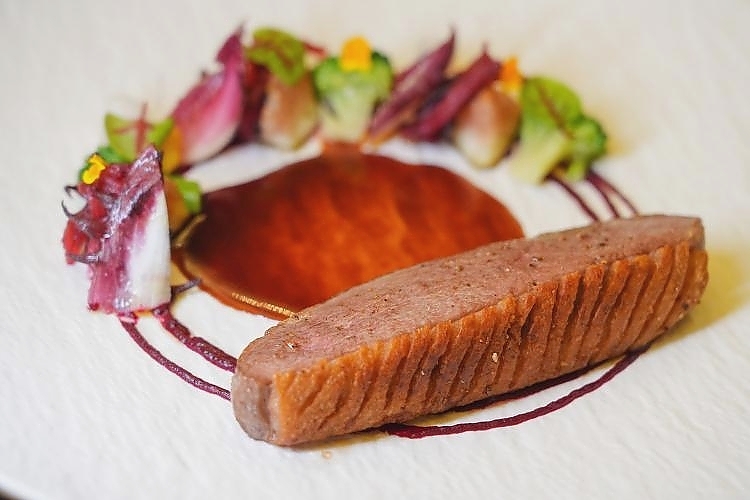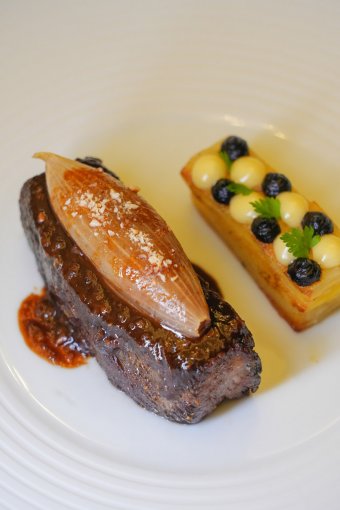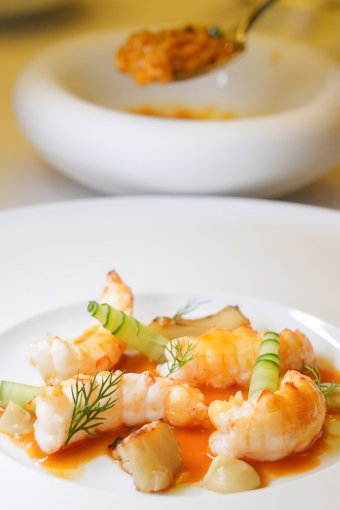 In the 2016 Michelin Guide for France, the Michelin plate symbol appeared for the first time, indicating that the restaurant had met the standards and was included in the guide as a potential star contender. However, starting from 2022, the plate recommendation was replaced by "MICHELIN Guide Selected" for the chosen restaurants.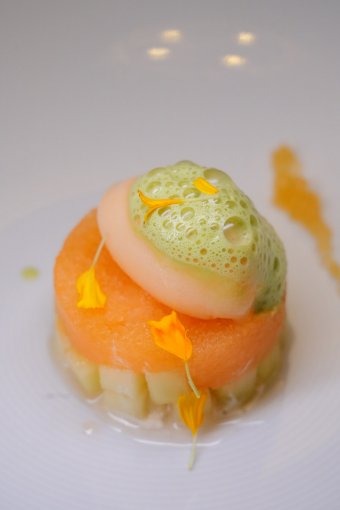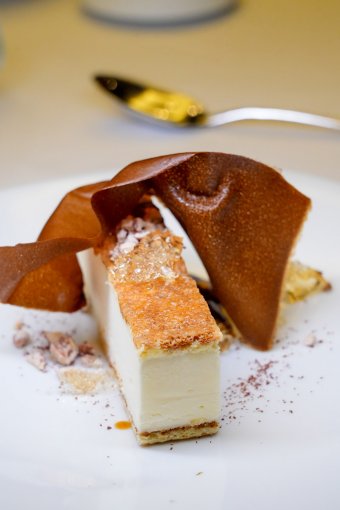 The chef's passion for the land of southern Taiwan is reflected in the dishes. He sources ingredients from high-quality small farmers and nearby fishing ports to create seasonal French set menus that reinterpret the local flavors of French cuisine. In the summer menu, he uses green bamboo shoots with high sweetness from Pingtung to make a French-style terrine. It must be sliced right before tasting to experience the fresh snap peas and the distinct layers of scallops and crab meat in terms of texture and flavor simultaneously.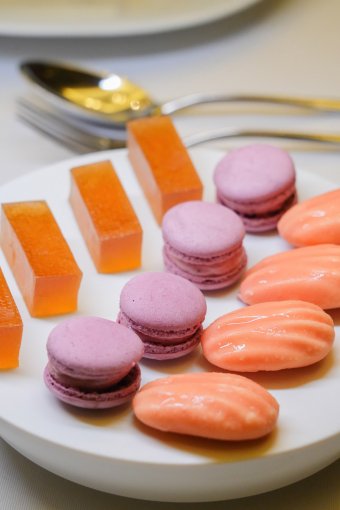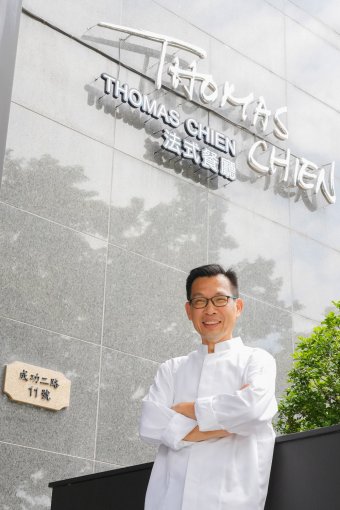 For more information please visit : https://thomaschien.com/
THOMAS CHIEN Restaurant
Address: No. 11, Chenggong 2nd Rd, Qianzhen District, Kaohsiung City, Taiwan
Contact: +886 7 536 9436

{story_images_zip}