Celebrities such as Takeshi Kaneshiro, Lee Young-ae, Ang Lee, and Shu Qi are regulars at the spa of The Landmark Mandarin Oriental in Hong Kong. European and Asian stars like Prince Andrew of the UK and designer Giorgio Armani also choose to stay here when they visit Hong Kong. This is because The Landmark Mandarin Oriental is one of the most fashionable, luxurious, and modern hotels in Asia.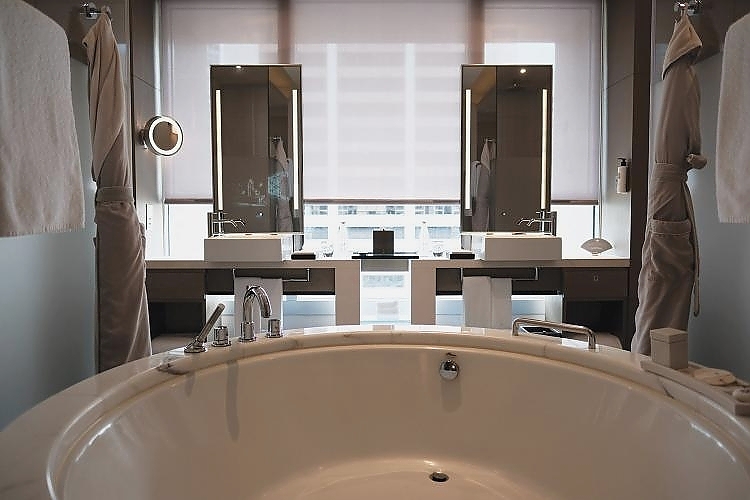 Located in the heart of Central, Hong Kong, the hotel is just a few minutes' walk from the Central MTR station, making it extremely convenient. With its spacious and private design, the average size of the rooms and suites is over 540 square feet.
The rooms feature glass-walled bathrooms, while the suites boast a circular bathtub with a diameter of 1.8 meters. Staying here is the ultimate indulgence, and it's important to love oneself in life.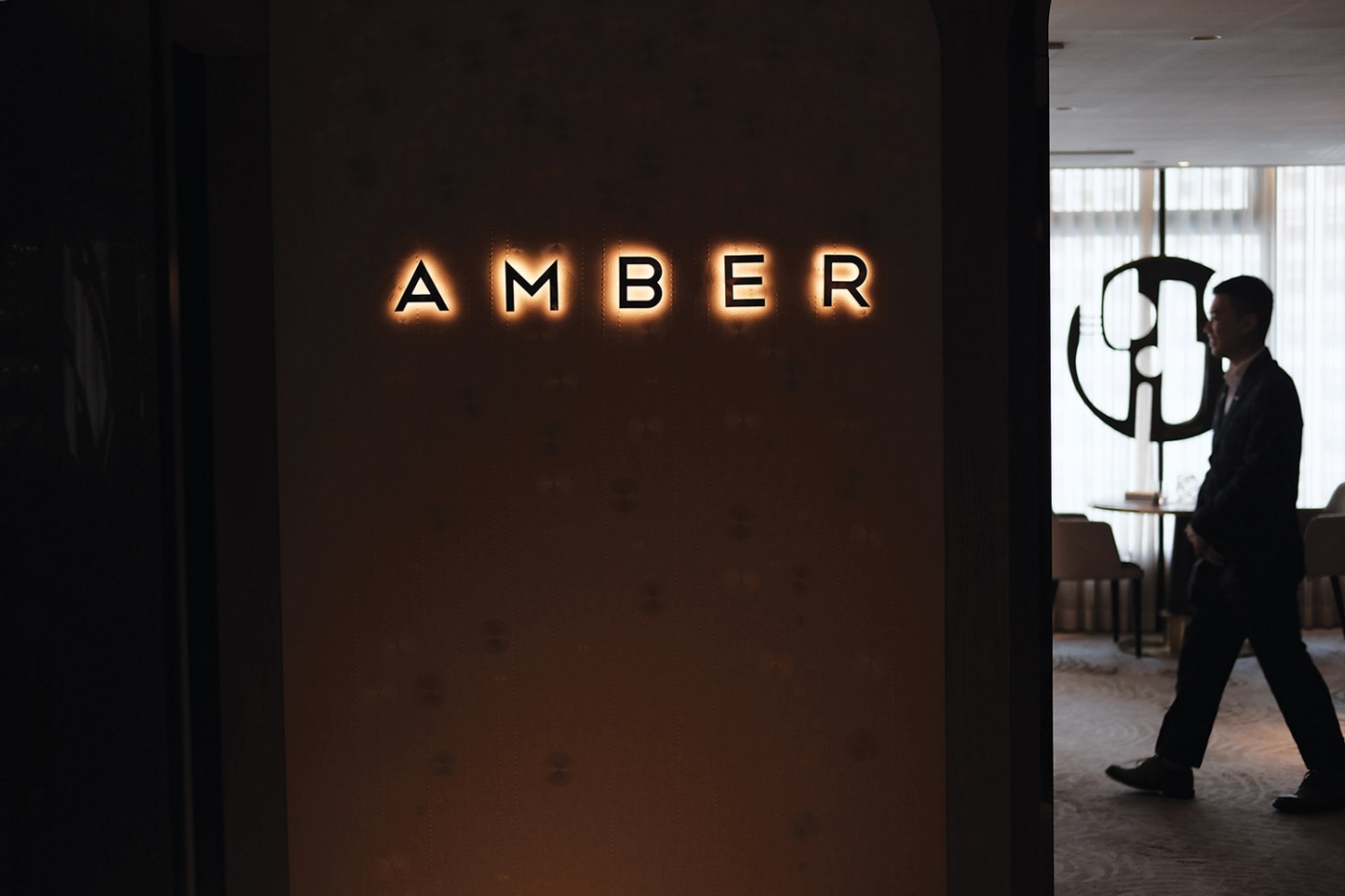 Amber French Restaurant
Some describe Amber as something one should try at least once in their lifetime. After enjoying its cuisine, you'll greedily say, "Can I have another one?" Amber, a two-star Michelin French restaurant for 15 consecutive years, has been leading the innovation trend in Hong Kong's fine dining scene.
Located on the 7th floor of The Landmark Mandarin Oriental, Amber greets diners with hot towels and a detailed introduction of each dish's ingredients and flavours.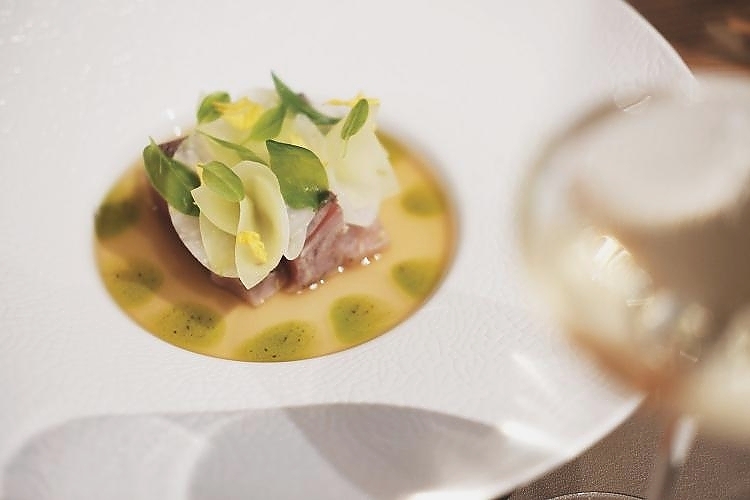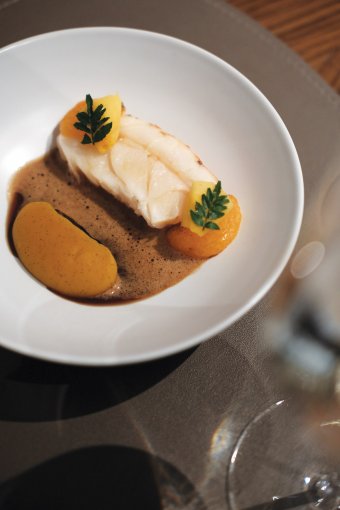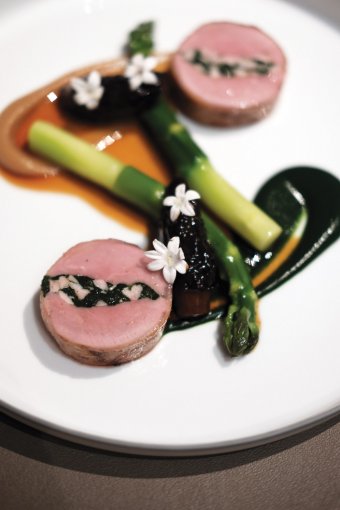 Chef Richard Ekkebus' core belief is that fine dining should not only be about delicious food and innovation, but also about proving that food and health can coexist. With his superb cooking skills and carefully selected high-quality ingredients, every dish here is a pleasant surprise and a joy to eat.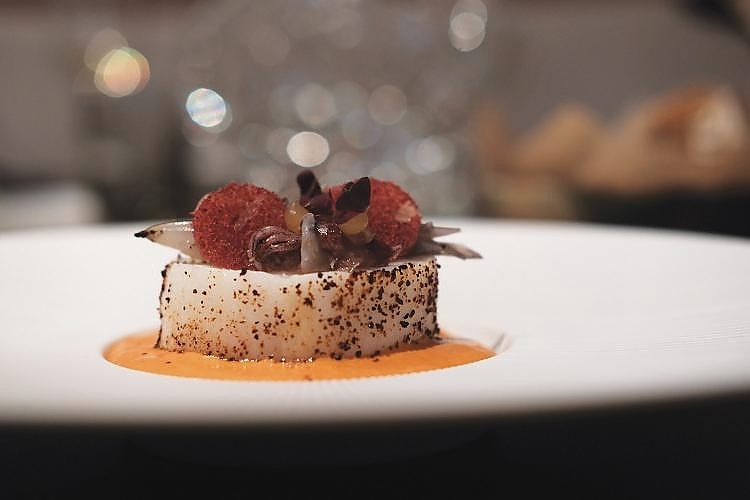 {story_images_zip}