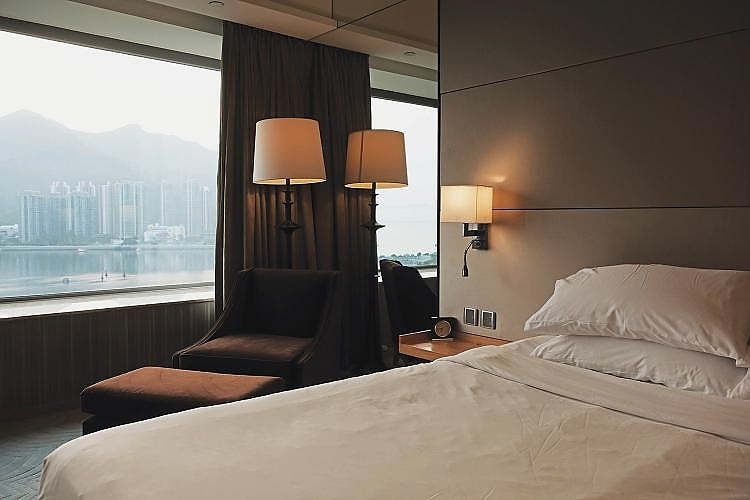 When you mention the Hong Kong Sha Tin Hyatt Regency Hotel, someone is sure to say "walk or ride a bike."
The hotel is about a 5-minute walk from the MTR University station, and staying here gives you a view of the sea, mountains, Kowloon Peak, and the racecourse.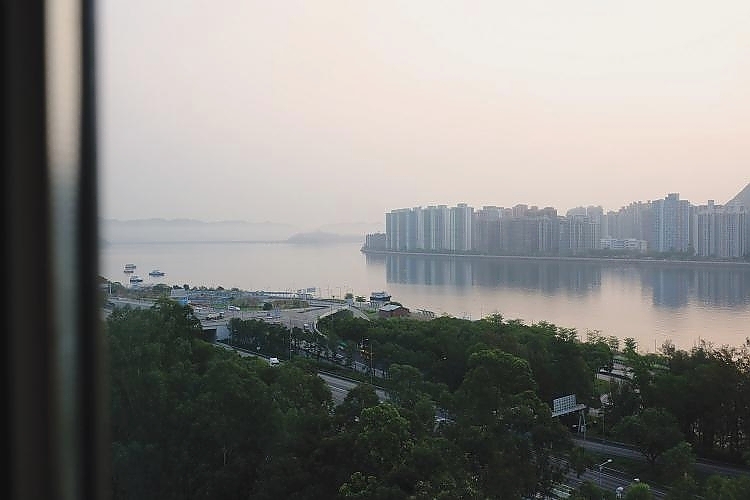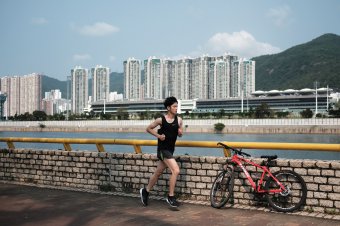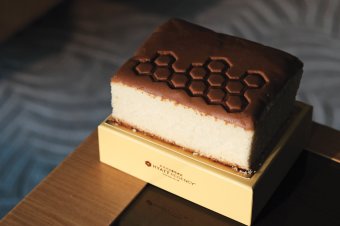 What I particularly like about the Sha Tin Hyatt Regency is that it's "a world unto itself" - calm and comfortable, where you can completely relax and unwind, but if you want to go to a bustling shopping mall, you just need to take the subway. It's definitely not as remote as you might imagine.
The hotel is about 1 kilometre from the Tai Po Waterfront Park bike trail, adjacent to the Ma On Shan Country Park where the air is fresh and the morning bike ride or jog is very comfortable. Then you can return to the hotel and continue swimming a few laps in the pool.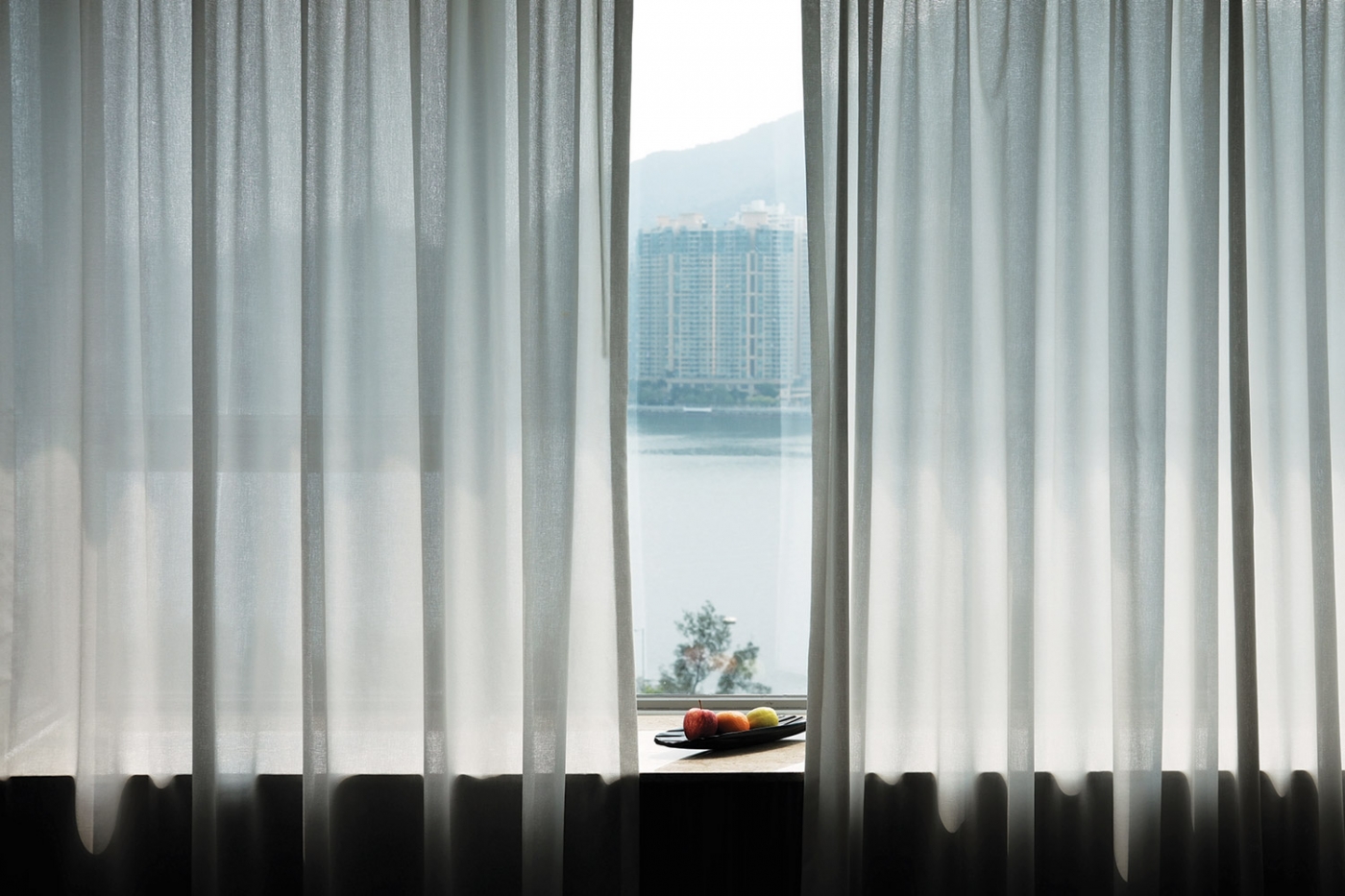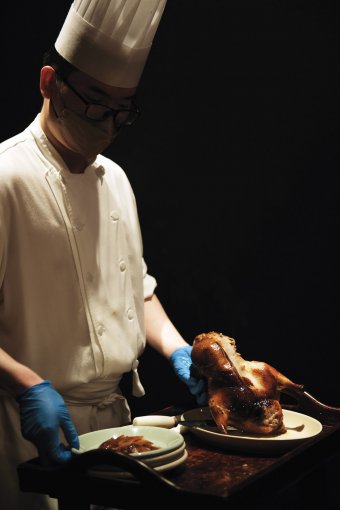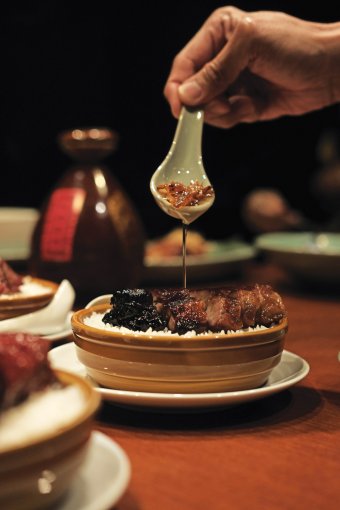 "Sha Tin 18" Restaurant
There's one thing you have to do when staying at the Sha Tin Hyatt Regency, and that's to visit the "Sha Tin 18" restaurant for authentic Dongguan and Northern cuisine. "Sha Tin 18" has won many accolades, including a recommendation from the Michelin Guide. Their signature dishes, including authentic Beijing roast duck, Tang Alley rose liquor char siu, and lard rice, are must-tries. The head chef also prepares a variety of delicious homemade pickles and creative desserts that you won't want to miss.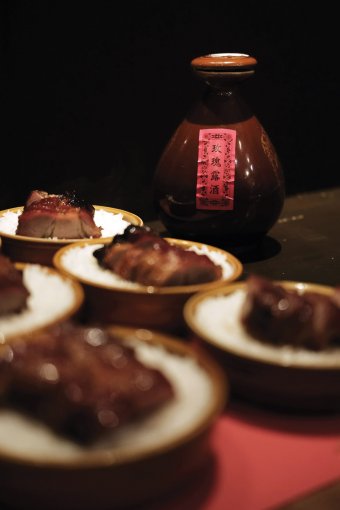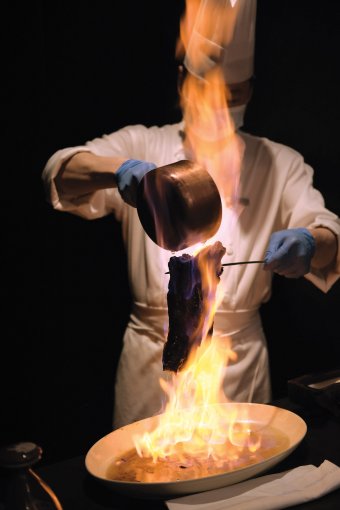 Known as a wonderful foodie destination in the New Territories, "Sha Tin 18" is like what head chef Ho Chun-hung, who was born in a pair of red pants, often says: "You can't match my taste."
The succulent and aromatic roast duck is served with a crispy skin that cracks under the knife as the chef divides it into duck breast skin, duck breast meat, and skin-on duck leg meat that can be eaten alone or wrapped in a thin paper-like crepe with cucumber sticks and scallion strips with sauce. It's all delicious.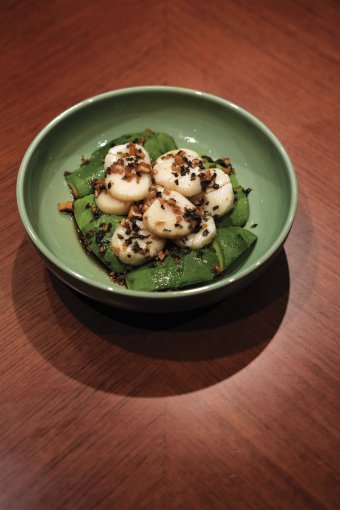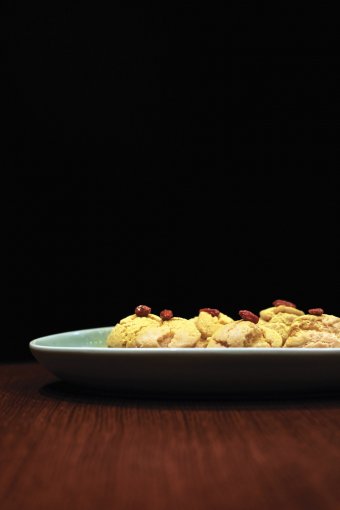 Another must-try dish is the Tang Alley rose liquor char siu. Chef Ho transforms traditional char siu by marinating it in honey, rose liquor, soy sauce, and other ingredients, resulting in extremely tender meat. He also uses locally produced Wing Lee Wai rose liquor to cook it, and when the dish is served, the chef pours rose liquor over the char siu and ignites it, creating a fragrant and savoury dish that pairs perfectly with the lard rice.
Of course, it's not just the dinner menu that's popular - their lunch, buffet, and dim sum offerings are always packed and hard to come by. On this occasion, we enjoyed their à la carte dinner menu, and there were so many delicious dishes to slowly savour.
{story_images_zip}