IMMERSE IN PRISTINE NATURE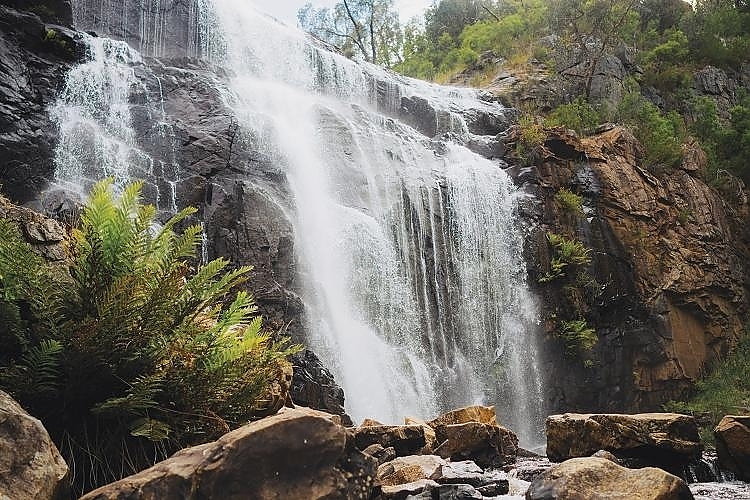 Renowned for its rugged mountain ranges, breathtaking views and rich cultural heritage, the Grampians is home to the Grampians (Gariwerd) National Park. Discover stunning lookouts, spectacular waterfalls, exhilarating hikes and over 80% of Victoria's Aboriginal rock art sites with some dating back more than 20,000 years. It's a spiritual place rich in creation stories, sacred sites and central to the dreaming of its First Nations Australians.
There's also abundant wildlife, wildflowers in spring, pristine waterways and award-winning food and wine. Whether you're an outdoor explorer, food finder or wine taster, the Grampians region has an adventure waiting for you.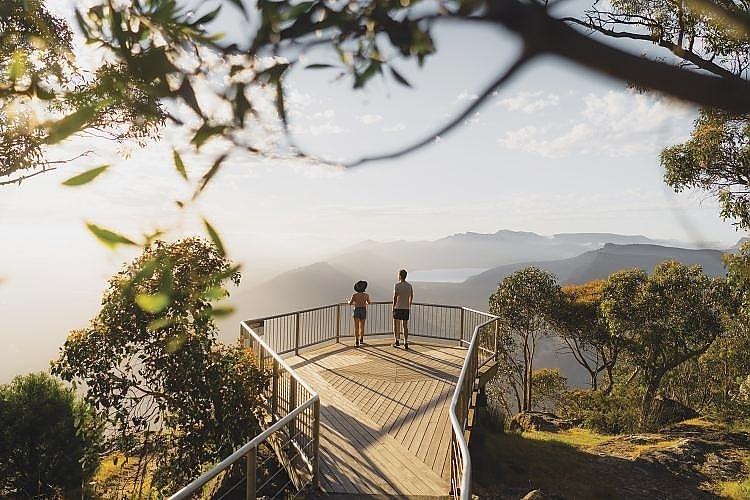 Nature/Adventure
Opened just over a year ago, the Grampians Peaks Trail connects some of the Grampians' most spectacular peaks. It can be done as the full 160km 13-day/12-night hike from north to south, or in shorter sections. And there's no better way to tackle the trail than guided by the experts at Grampians Peaks Walking Co. With world-class local guides that have decades of experience traversing the Gariwerd landscape, they provide multi-day walking and camping experiences along the trail including luxe options for those seeking extra comforts.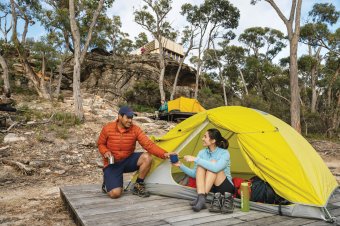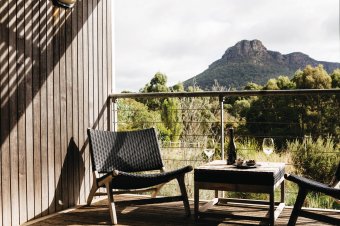 Unique Stays
Located in Dunkeld in the Southern Grampians, the Royal Mail Hotel is destination-dining at its best, celebrating food, wine, people and place. Two-hatted by the Good Food Guide Awards, Wickens offers five and eight course degustation menus using the largest and most productive organic kitchen garden in Australia. It's the perfect base for a foodie and nature exploration with award-winning dining, wine cellar tutorials, native wildlife experiences and stylish, boutique accommodation. For a stay in the Northern Grampians, DULC in Halls Gap has contemporary, architecturally-designed one and two-storey cabins in a secluded setting with tree-fringed views, wildlife at your doorstep and luxury spa baths.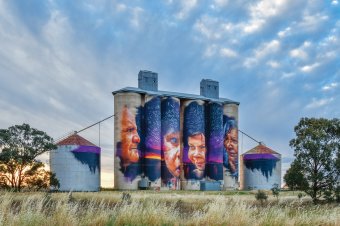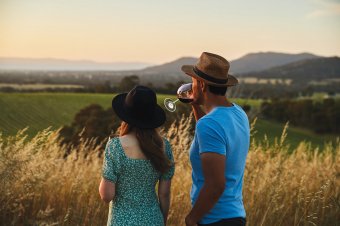 Silo Art Trail
The Silo Art Trail is known as Australia's biggest outdoor gallery. Spread out over 600 kilometres, Wimmera Mallee region's trail features thirteen grain silos dating back to the 1930s. Each has been transformed by artists from around the world who tell a story about the local people through their art. And Horsham, in the west of the Grampians, is the perfect gateway to cruise from town to town to witness and learn more about this innovative art project.
Wineries
With some of the world's oldest vines located against a backdrop of the magnificent Grampians and Pyrenees mountain ranges, the Grampians wine region is best known for its dense, purple and peppery shiraz and sparkling wines. And Impressing serious wine drinkers with its passionate winemakers, the region boasts a mix of historic and boutique wineries.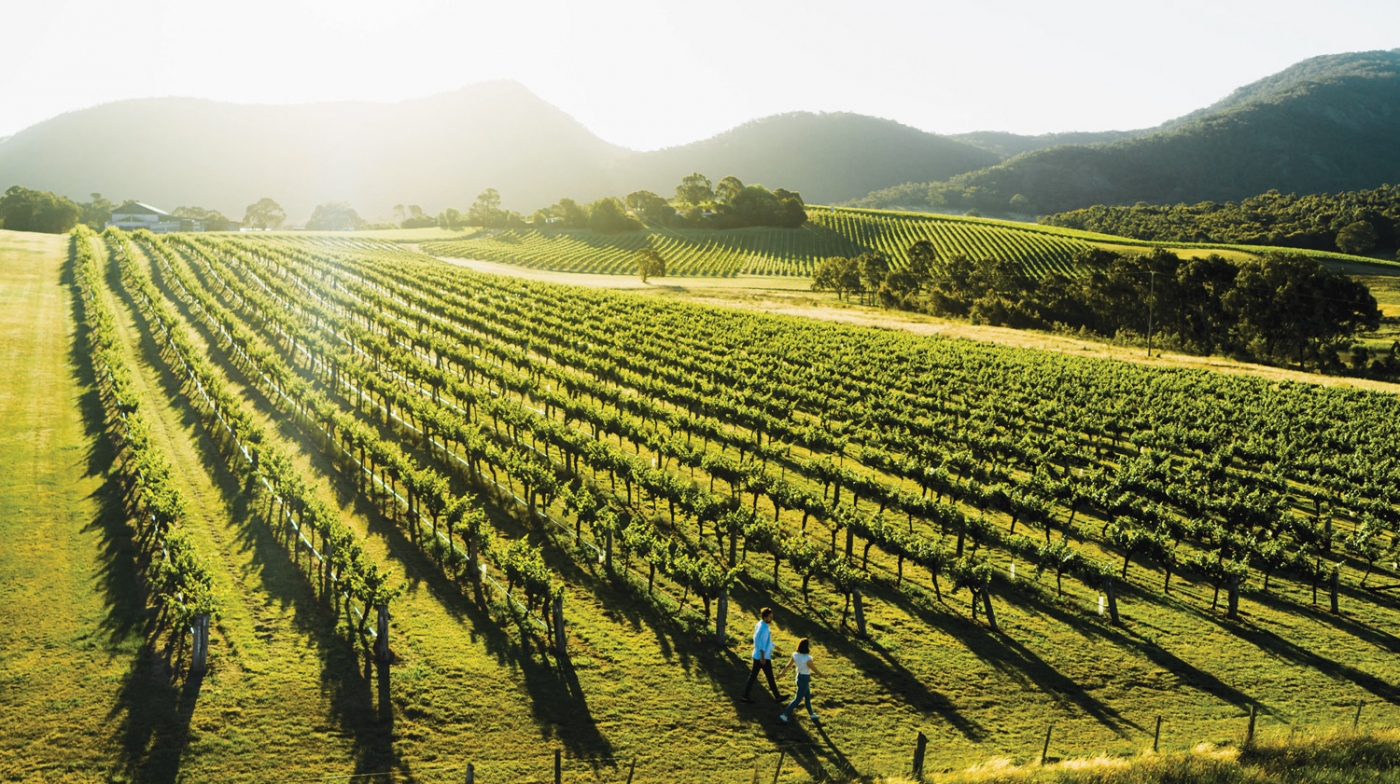 {story_images_zip}