INDULGE ON GASTRONOMY TRAILS
Bendigo is at the heart of Central Victoria. Before the European settlement, this region was known as Jaara Jaara Country by its traditional landowners, the Dja Dja Wurrung and Taugurung. In the mid 1800s, one of the world's greatest gold rushes occurred, attracting people from across the globe that were seeking their fortune. Indeed, it was the richest city in the world between 1850-1900.
Ideally located in central Victoria, Bendigo is only 90 minutes from Melbourne Airport along the Calder Freeway and 90 minutes via V/Line trains from Southern Cross station, Melbourne. Bendigo now has direct flights from Sydney (Qantas Link).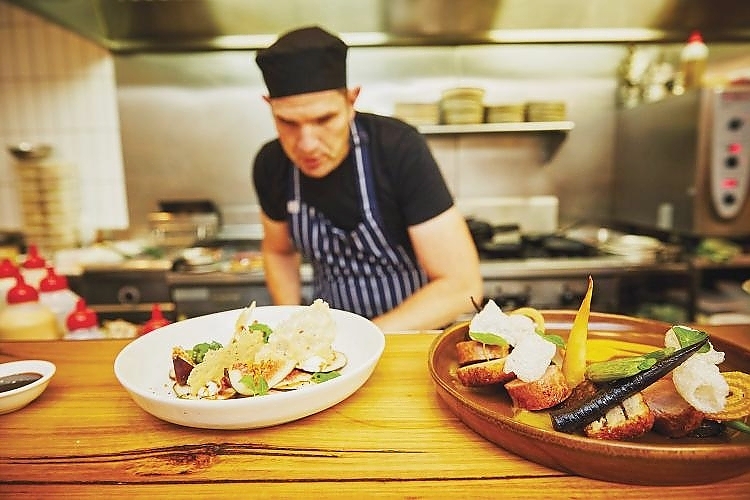 In recent years Bendigo has attracted a breed of creative changers with a passion and experience in the arts, design, food and wine, leading a transformation in the city and region. In November 2019, Bendigo became Australia's first UNESCO Creative City of Gastronomy, recognising the diverse food and beverage offerings in the region.
There are so many options to choose from, that it will simply keep you coming back for more. You can forage for fresh produce at local farmers markets, farm gates, green grocers or providores. Make a wine escape to the Bendigo and Heathcote regions to meet the winemakers of boutique wineries. Follow the ale trail of craft brewers producing small batch craft beer, from locally sourced barley and hops. Meat at the butchers for local and organic produce. Or indulge in fine dining with paddock to plate experiences, prepared in front of you and presented as art on a plate.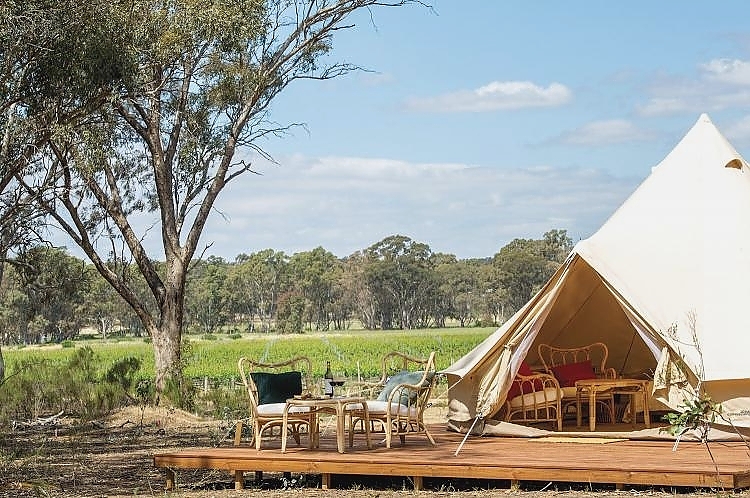 Bendigo is undoubtedly a city full of beautiful architectural streetscapes, from an once gold rush era. Passionate locals continue to find contemporary uses for beautiful heritage spaces that are characterising this historic city as totally modern. Today, many of Bendigo's old banks, theatres, hotels and public buildings have been reinvented as restaurants and bars, retail spaces, galleries and more.
Immerse yourself in Bendigo's history at iconic attractions. Go underground and learn about mining history at Central Deborah Gold Mine, hop on board the Vintage Talking Tram tour through the heritage streets of Bendigo, discover Bendigo's Chinese history at Golden Dragon Museum, famous for housing the oldest and longest imperial dragons in the world.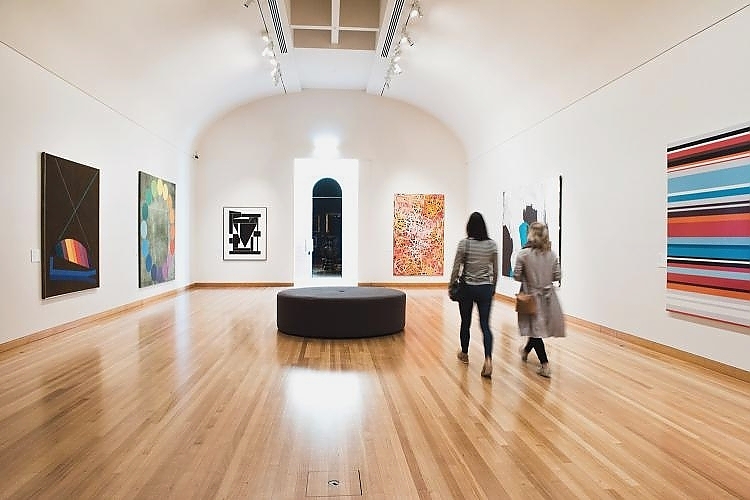 Bendigo's a city where you can explore, be creative and perform. Be inspired by the latest local, national and international exhibitions at the renowned Bendigo Art Gallery. Discover bold and colourful street art, murals and installations art throughout the city streets and laneways.
Artisans, designers and craftspeople are notable in the region with boutique handmade products and custom-made goods. Bendigo Pottery, formed in 1857, still exists where wheel throwing classes are held and have an interpretative museum, retail showrooms, antiques and collectables centre and artisans in residence.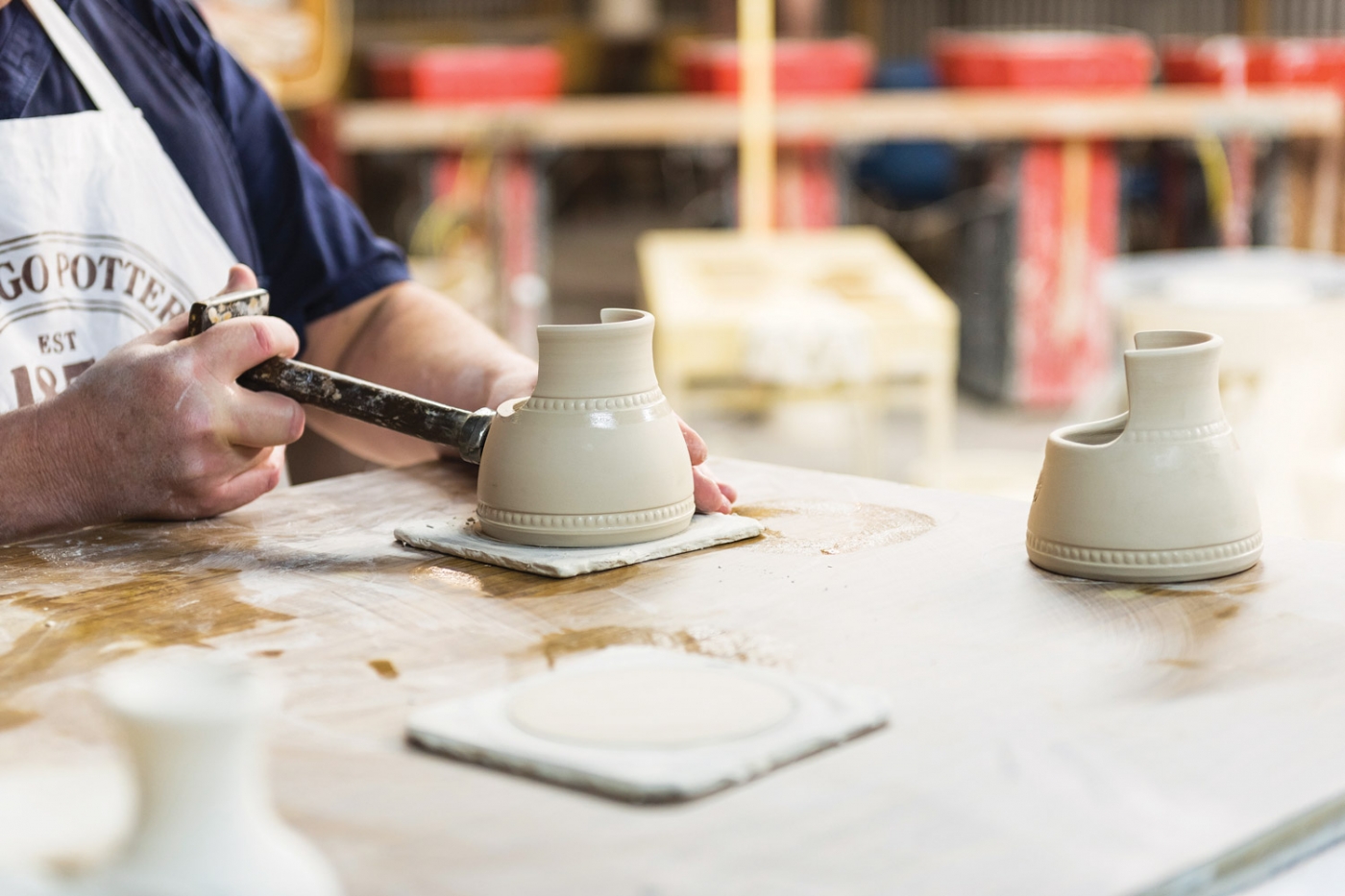 For more information, please visit : www.bendigotourism.com or follow @explorebendigo on FB & IG.
{story_images_zip}