At 2970meters, the Schilthorn offers a panoramic 360-degree view of more than 200 peaks, including the Eiger, Monch, and Jungfrau summits, the last of which is a UNESCO World Heritage Site.
As one of the tallest mountains in the Bernese Alps, the Schilthorn is popular with thrill-seekers and nature lovers who are keen to drink in the fantastic views from the summit. Its popularity exploded even more when the 1969 James Bond movie "On Her Majesty Secret Service" was filmed there.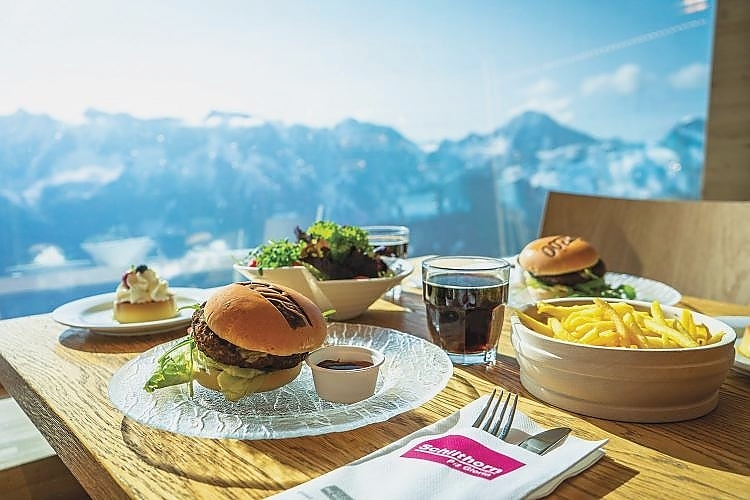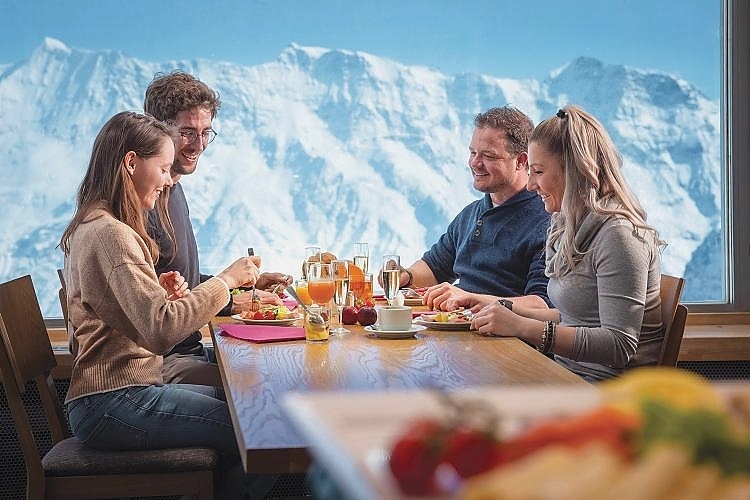 Things to do in Schilthorn
1. Brunch like Bond
Eat like His Majesty's most famous spy at the James Bond Brunch which is served daily until 2pm at the Schilthorn Piz Gloria Restaurant where local and regional delicacies are served.
2. Explore 360° Restaurant
Indulge your inner gourmand at this revolving restaurant where international favourites, including vegetarian and vegan options, are served while enjoying the glorious mountain views that changes every 45minutes as the restaurant revolves on its axis.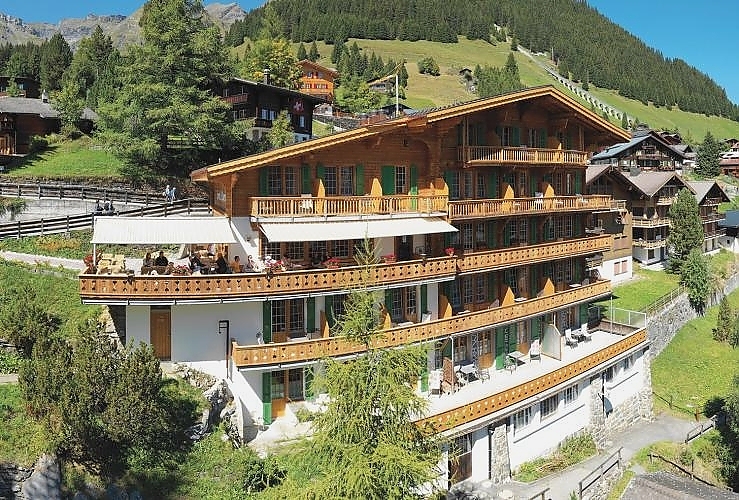 3. Enjoy the Finest Swiss Specialties
Enjoy some of Switzerland's best delicacies at the Allmendhubel Panorama Restaurant that comes with a large sun terrace to offer splendid views of the mountain range by taking the funicular train that was built in 1912 at Mürren.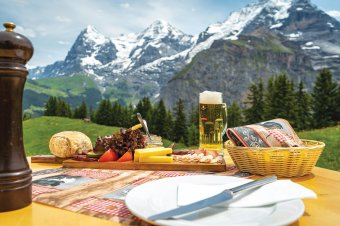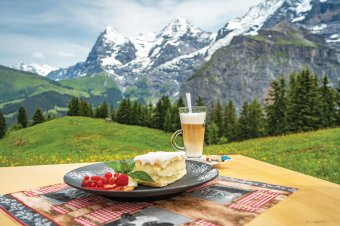 4. Savour Precious Moments
Slow down after a long day to savour a hearty meal with friends and family at the Hotel Alpenruh that sits just next to the cableway station and also provides plenty of scenic views for guests.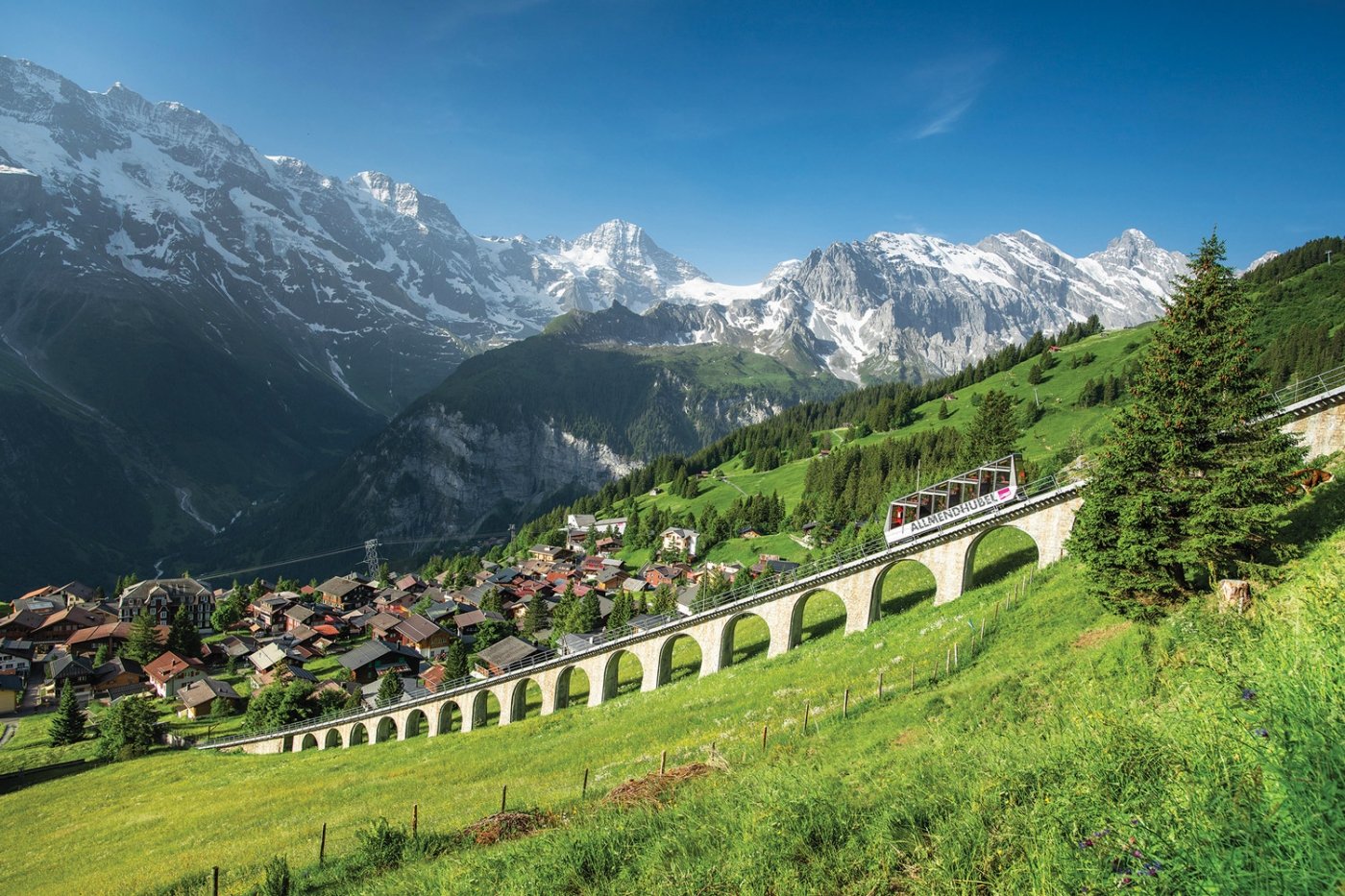 For more information, please visit: www.myswitzerland.com
{story_images_zip}