Mention Switzerland and most people would think of the Matterhorn. Both are inseparably linked as the pyramid shaped colossal mountain is said to be the most photographed peak in the world.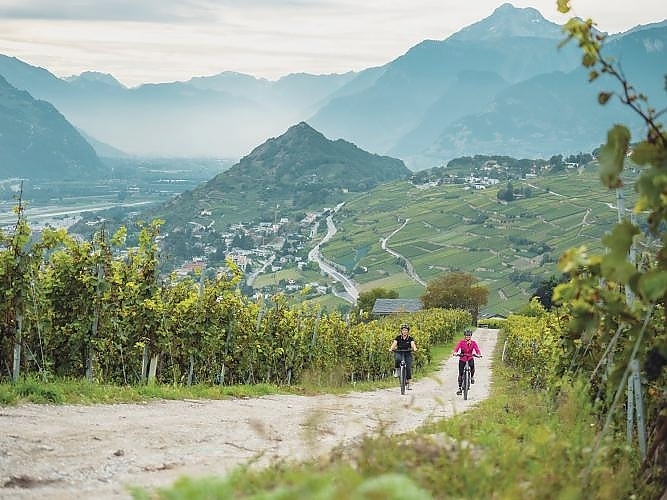 Although the name in German means "peak in the meadows", the 15,000 foot tall mountain is one of the most difficult to climb. This photogenic natural wonder straddles the borders of Switzerland and Italy and has featured on many a mountaineer's bucket list destinations. Even so, there are still various activities for non-hikers to enjoy around the area.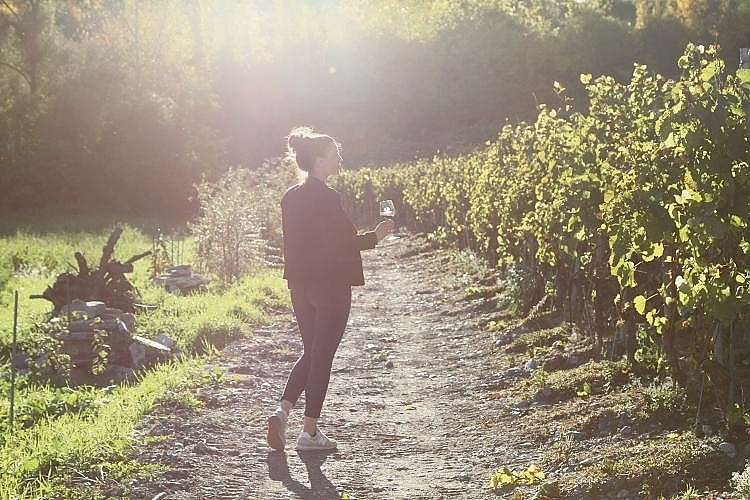 Things to do at the Matterhorn
1. Wine tasting at Les Celliers de Sion
Sip on a glass while walking or cycling through a tour of the vineyards at Switzerland's only wine park to give all your five senses a treat to remember.
2. Return to Real Nature
Talk a leisurely stroll around Valais and savour what locals have been eating since the late 1800s at the Cantine de Barmaz. Established in 1891, this authentic restaurant serves some of the best wild game dishes, especially during autumn's hunting season.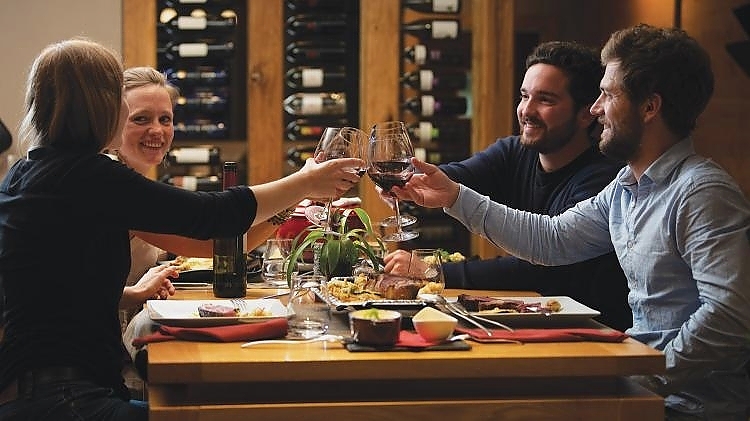 3. Visit the Grande Dixence dam
Satisfy your inner engineer's curiosity by visiting the world's highest gravity dam to learn about this one-of-a-kind power plant that plays a vital role in Swiss hydropower.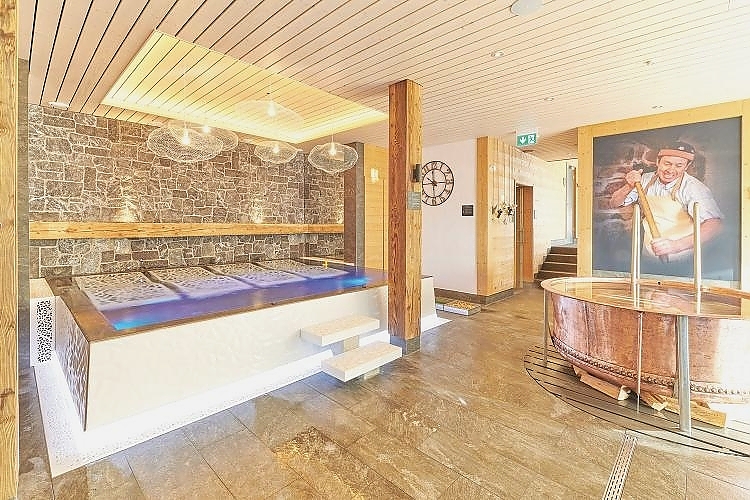 4. Soak away the tension
Visit Leukerbad, the largest thermal bath and spa resort in the Alps, to indulge in a thermal bath and spa experience that will leave you feeling refreshed and rejuvenated.
5. An Autumnal Experience
Watch how the seasons change at Aletsch and Simplon as the local flora changes to offer a kaleidoscope of colours as summer turns into autumn while exploring the Aletsch Glacier and Gondo Gorge.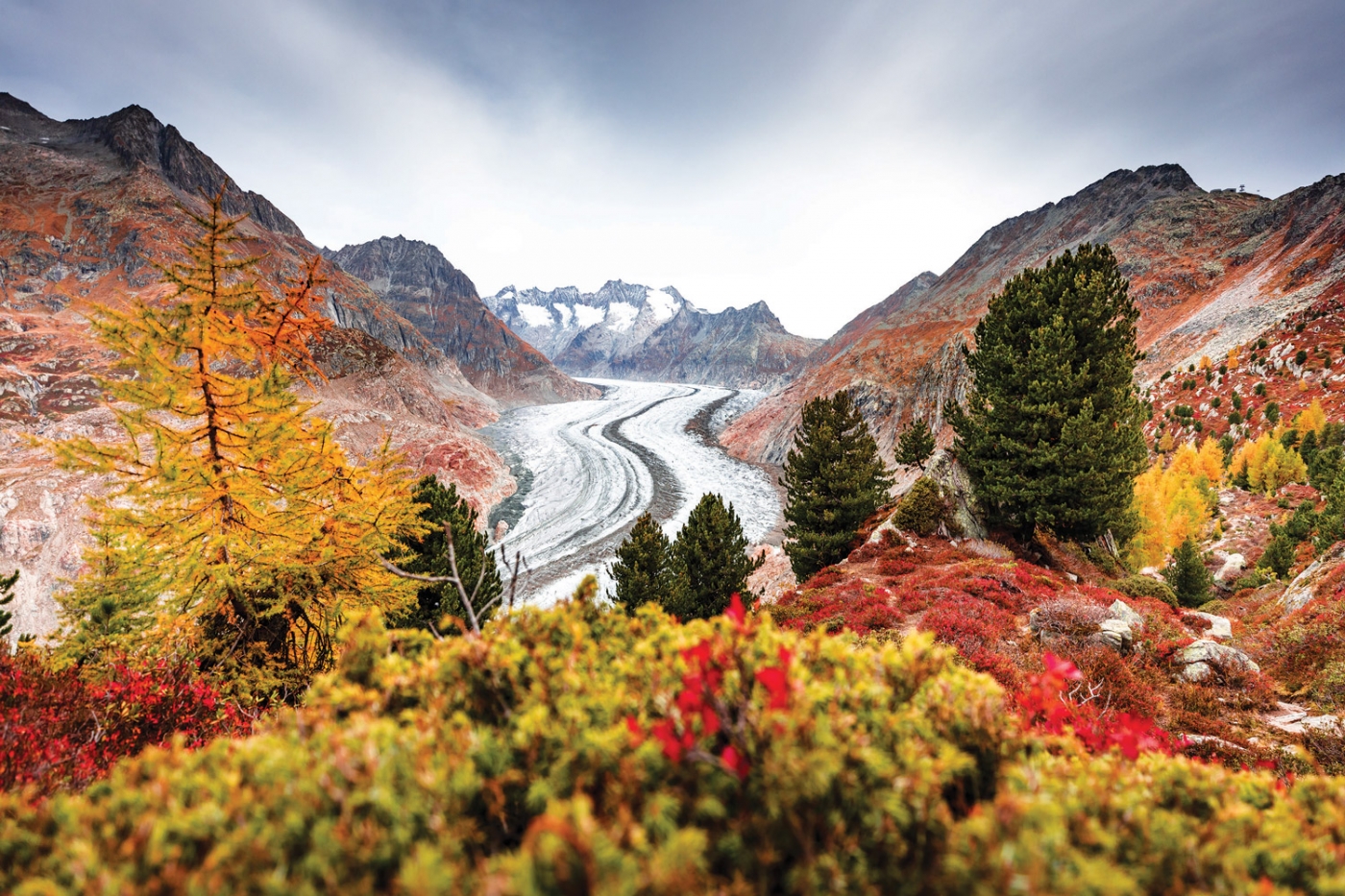 For more information, please visit: www.myswitzerland.com
{story_images_zip}