Singapore Airlines (SIA) restores and increases flights to key destinations to meet the increase in demand for international travel just in time for the year-end holiday season, and the first quarter of 2023.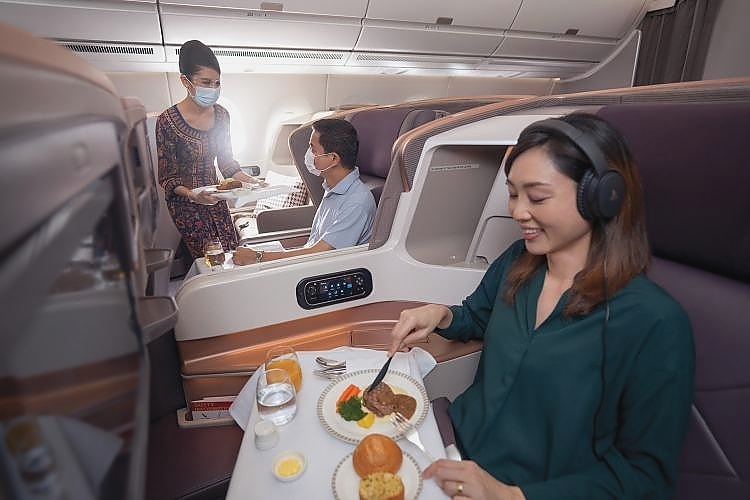 SIA stands ready to offer even more value and options for customers who are especially keen on North Asian destinations where borders remained closed over the last few years, including Japan, South Korea, Mainland China and Hong Kong SAR, China, following the easing of entry requirements.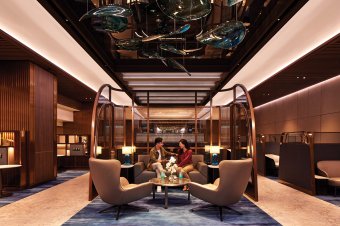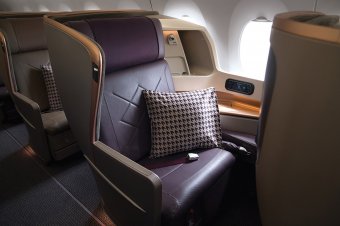 Japan
Since 30 Oct 2022, SIA flight SQ618 flies between Singapore and Osaka twice a day, while flight SQ656 to Fukuoka operates three times a week. An additional flight SQ636 to Haneda Airport in Tokyo has been added on top of the existing daily SQ634 flight to Haneda. With the daily flight SQ638 to Narita Airport in Tokyo, and SQ12 from Singapore to Los Angeles via Tokyo, Singapore Airlines is now operating four daily flights into Tokyo.
South Korea
SIA added flight SQ606 on 30 Oct 2022. This is a new daily service to Seoul which increases the frequency to the capital of South Korea to three times a day, including flights SQ600 and SQ608.
Hong Kong SAR, China
SIA aims to increase flights to Hong Kong SAR, China, from four times a week to twice daily.
Mainland China
SIA has restored the twice a week Beijing-Singapore service on 27 Sep 2022. Flight SQ842, a weekly service to Chengdu, has also been reinstated on 11 Oct 2022. Other routes and increase in the flight frequencies are in the pipeline.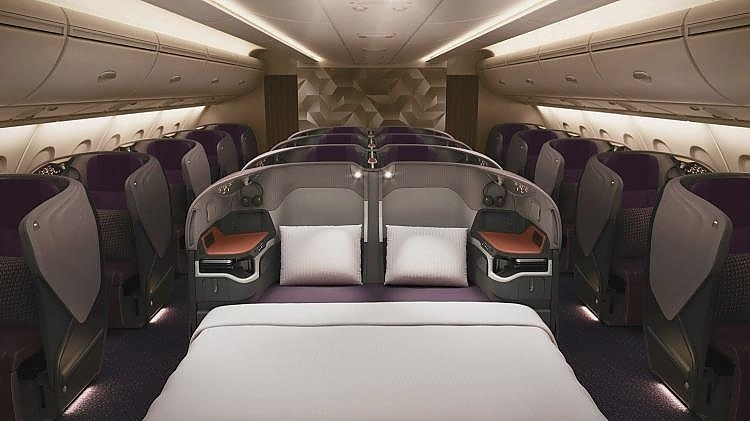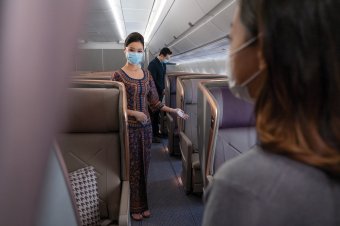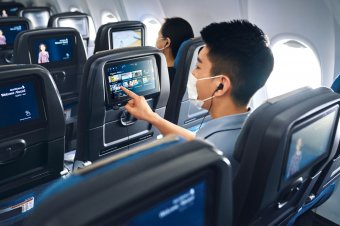 SIA received the Skytrax 5-Star Health and Safety Rating Award
Singapore Airlines was awarded the highest 5-Star rating in the Skytrax Covid19 Airline Safety Audit on top of other recent recognitions and awards. These awards demonstrates SIA's commitment to comply with comprehensive health and safety measures for the benefit of passengers and crew in their journeys.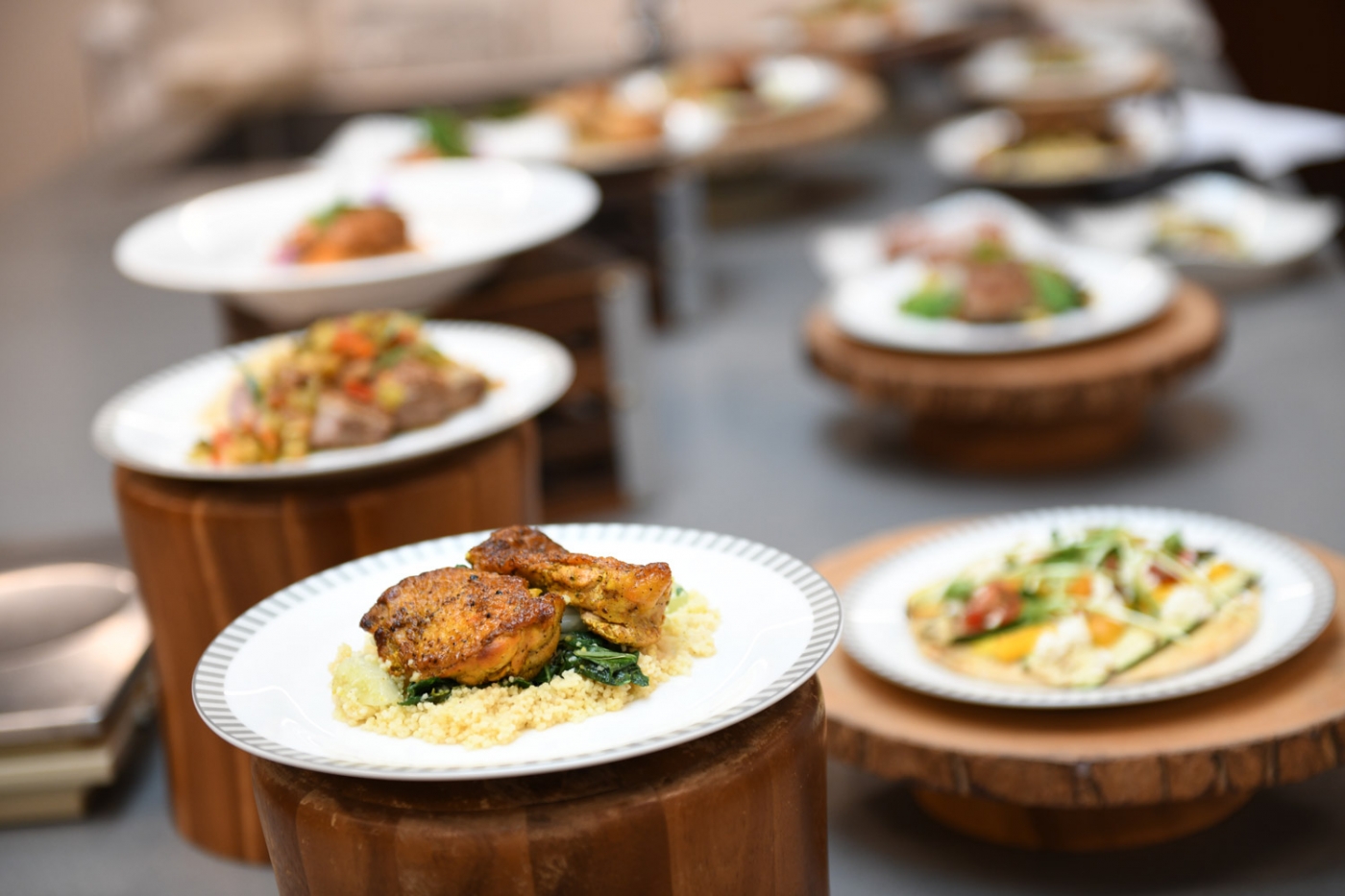 With health and safety being a priority for passengers, Singapore Airlines has partnered with wellness brands, COMO Shambhala and Golden Door to provide an enhanced experience for customers.
Singapore-based wellness brand COMO Shambhala's award-winning wellness cuisine was introduced on selected SIA flights in August 2019. In January 2022, wellness menus from world-renowned health and wellness retreat, Golden Door, based in California, was introduced on selected non-stop flights from the USA. Customers can enjoy a menu of healthy and flavourful dishes, each carefully tailored to nourish the body and alleviate travel-induced stresses such as fatigue. This partnership also brings a range of exercise and wellbeing options to SIA passengers on board flights between Singapore and the USA.
For more infmation, please visit: www.singaporeair.com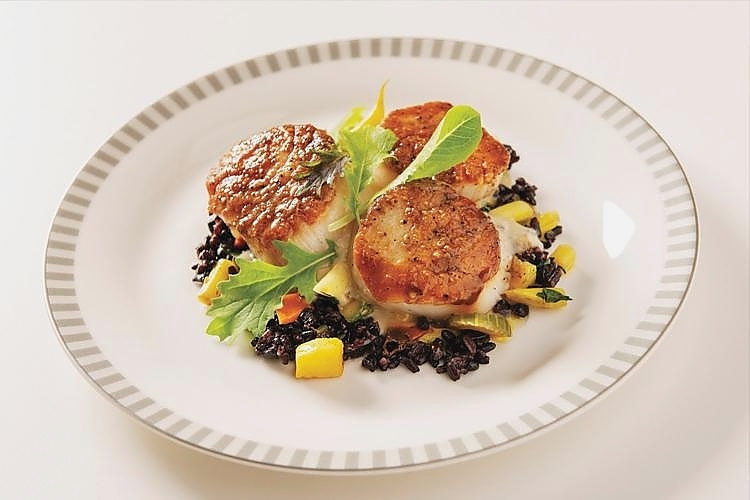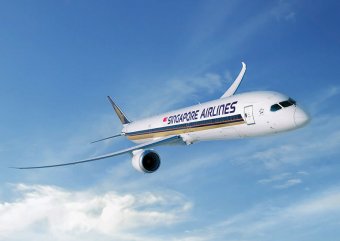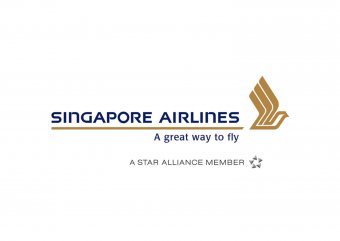 {story_images_zip}