LE VENUE est. 2nd of February 2019 is casual fine progressive cuisine where Chef Petr Fehér is using imported ingredients from Europe, Australia and Japan.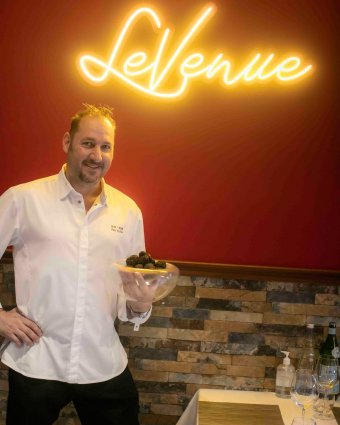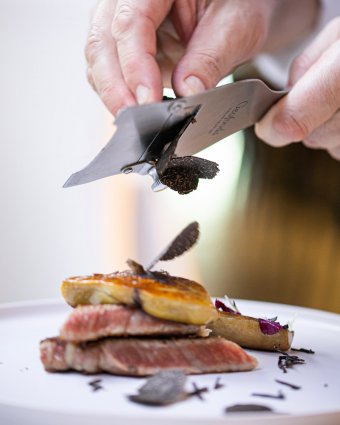 Open kitchen concept was one of the first Western Cuisine restaurant introduced to Penang, where Chef is directly in contact with customers, explains the menu and introduce new products - techniques of cooking to his customers.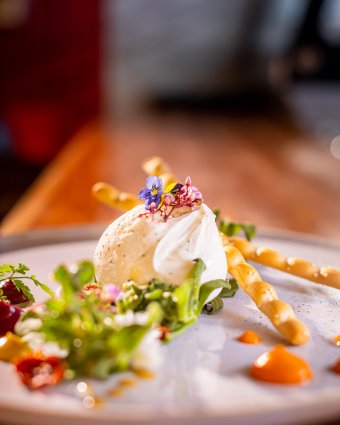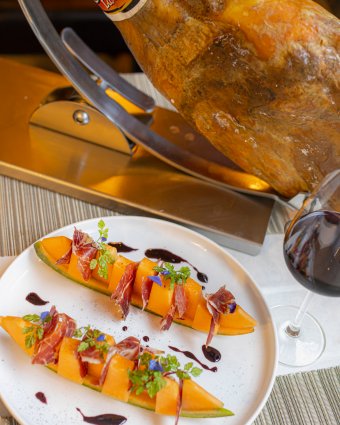 LE VENUE has not only variety of quality products and different seating areas from bar to round VIP table, with expansion of Le Venue in 2nd of December 2020, private function area can held up to 30 guests.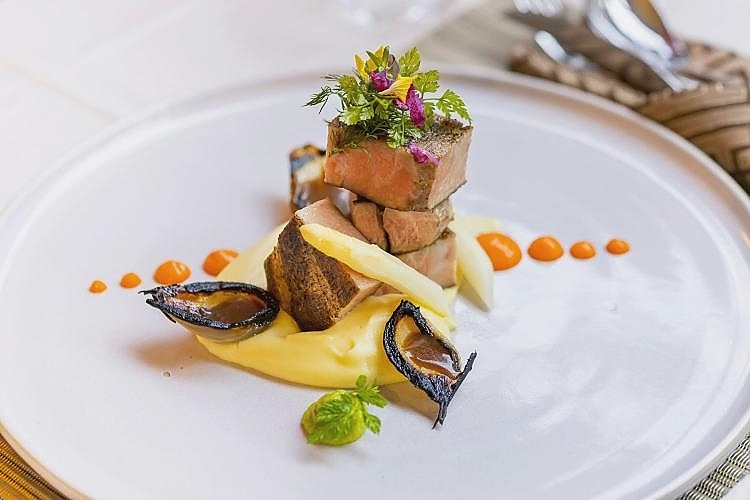 Petr Fehér is originally from Czech Republic - Prague is a co-founder & Director of LE VENUE & Block Menue Ready-to-eat Food recently operating in Penang.Prior to opening his own restaurant, Petr spend 32 years building his career and knowledge working at five star hotels around the world, mainly in Four Seasons Hotels & Resorts.
While his globe experience ended in Las Vegas, Chef Petr landed his first job in Malaysia in 2011 at The Data Resort in Langkawi as an Executive Sous Chef. Two years later, he left to Siam Kempinski Hotel Bangkok in Thailand.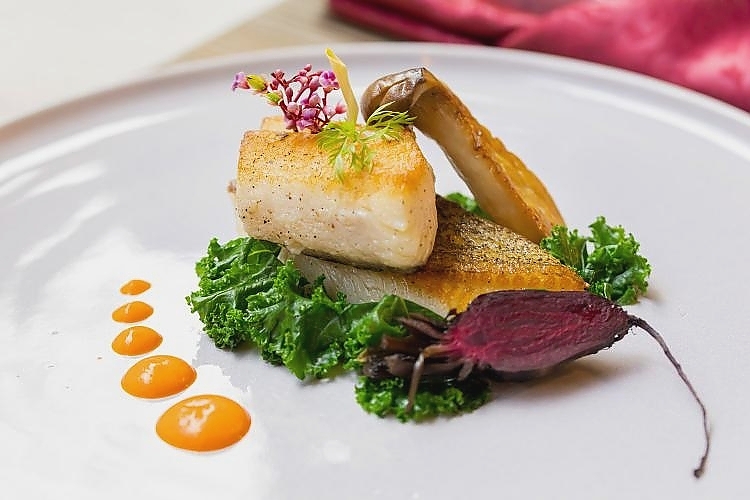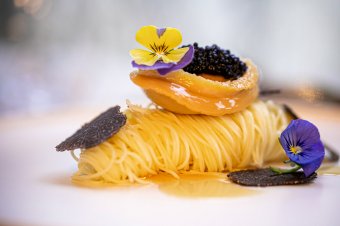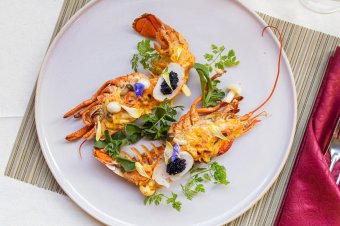 Chef Petr's story and success was featured in various newspapers, magazines and has also appeared on Thai National television as one of the panel judges on. He has also written a book in collaboration with Gleneagles Hospital Kuala Lumpur's healthy fine dining.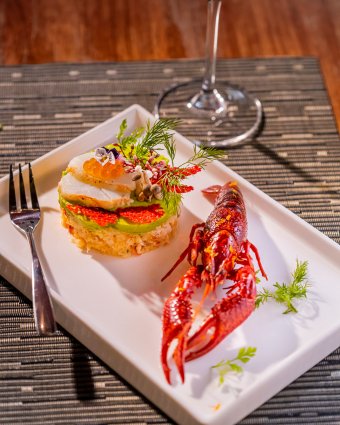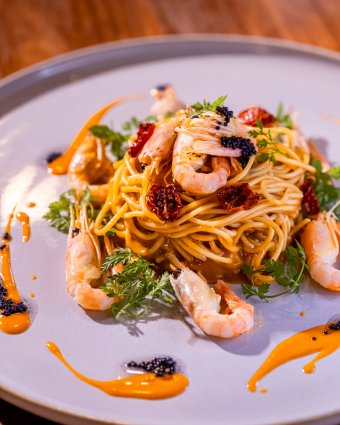 For the love of Penang, Chef Petr decided to return to Penang in 2019 to open up his own Le Venue restaurant. Aside from his cooking, Chef Petr speaks multiple (nine)languages including Bahasa, enjoys a good humour, food and entertaining people.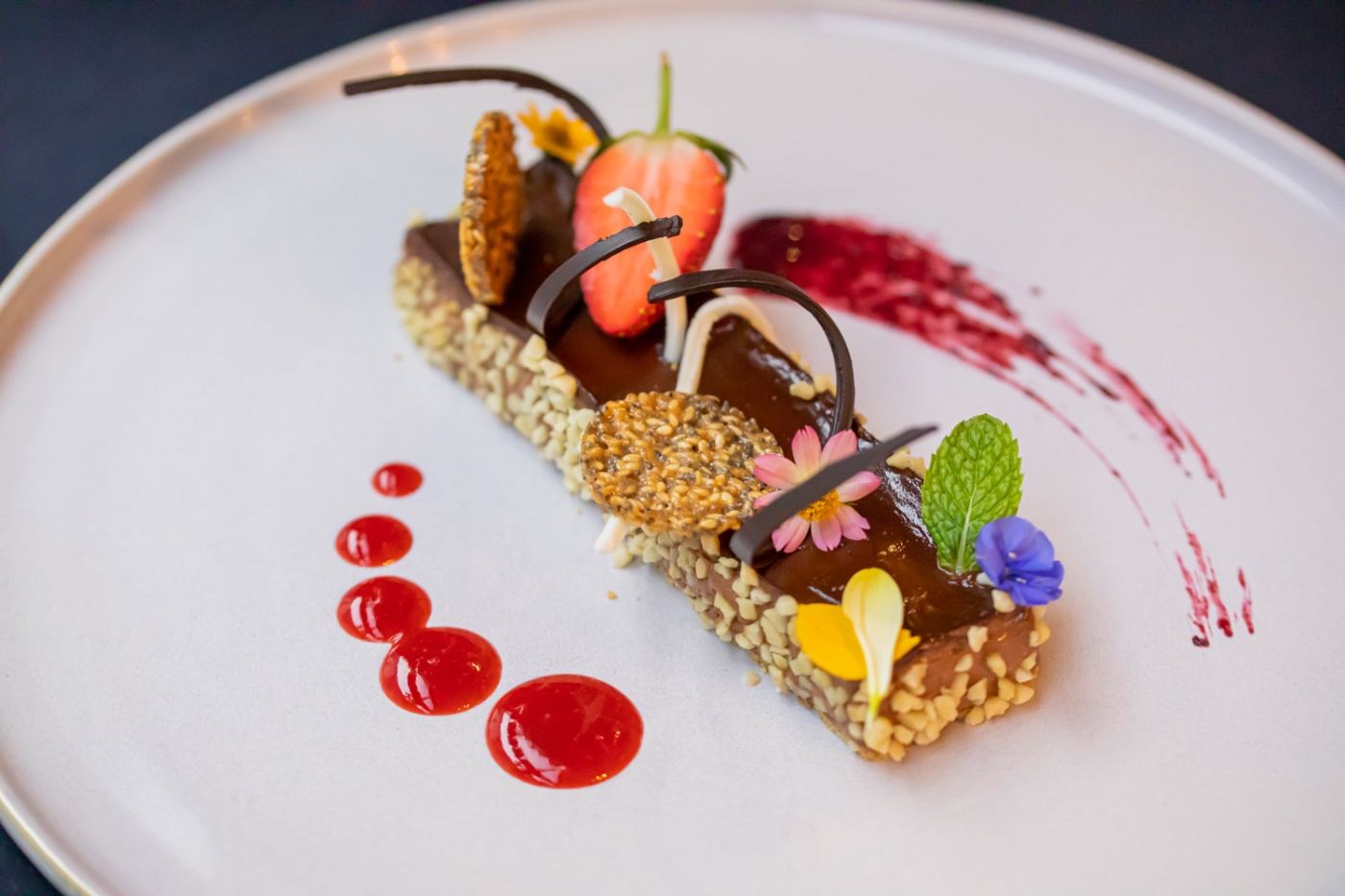 LE VENUE by Petr Fehér
Address: 80, Lebuh Tye Sin, George Town, 10300 George Town, Pulau Pinang
FB: www.facebook.com/levenuepg
{story_images_zip}