Discover one of the largest and most spacious five-star resorts in the Maldives. Taste the true luxury of space, with only 59 villas located over-water, on the beach or in the treetops. Eight multi-bedroom Beach Residences provide even more space for larger families or groups of friends; all featuring sweeping outdoor areas and private pools. More than 70% of the island is untouched jungle, fringed by brilliant white sand. The only footsteps are your own.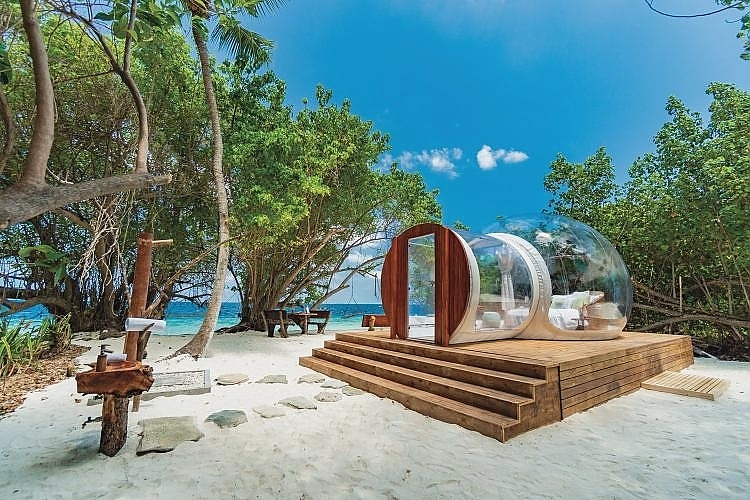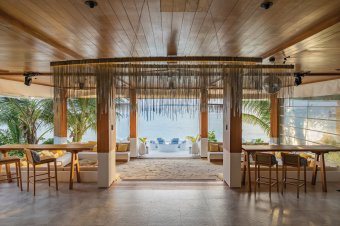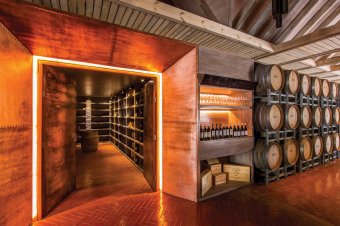 Seven restaurants will inspire you with a range of indulgent cuisine, as well as dishes made from ethical, homemade and homegrown ingredients, including Homemade@Amilla kombucha, kefir, pickles and salads.
Amilla's award-winning Wellness Your Way menus offer the Maldives' widest range of 'eating lifestyle' dishes. These separate menus are available in each restaurant (for no extra charge) for vegan/vegetarian, dairy-free, gluten-free and low carb/keto/paleo lifestyles, and are included in all meal plans. All guests can enjoy the flexibility to Dine Around at all of the resort's available restaurants, while the guest-centric Dine Around Inclusive plan provides incredible value and a variety of generous special inclusions.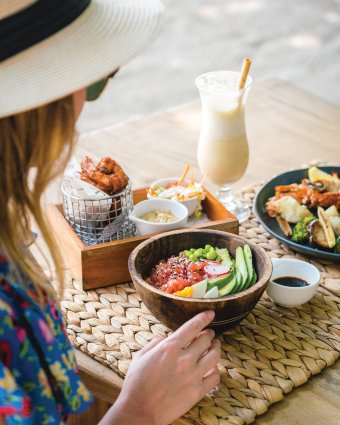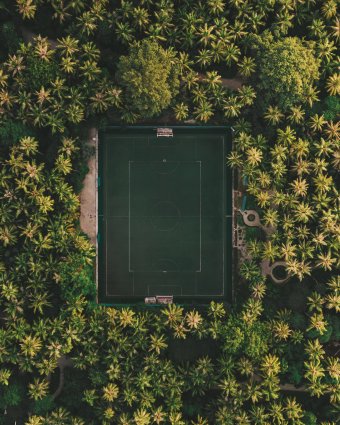 Amilla's unique Wellness your Way concept includes opportunities to enjoy the country's most extensive fitness facilities, which include separate cardio and strength studios, as well as a unique outdoor sustainable Jungle Gymnasium, meditation path, and a movement pavilion for yoga, plus the higher-octane options of tennis, football, volley and water-sports.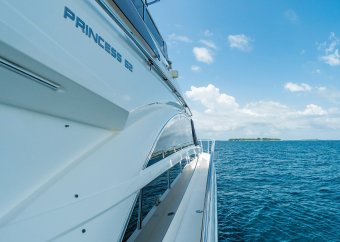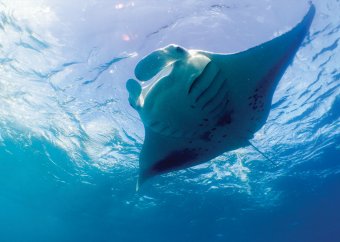 A holiday at Amilla would not be complete without exploring the marine life of Baa Atoll UNESCO World Biosphere Reserve. It's easy to access by snorkelling on the extensive House Reef or through a local excursion with the island's luxury dive centre, Dive Butler International. Guests can also explore further afield on a variety of trips aboard Amilla's luxury 'Princess' yacht, by traditional dhoni or through an authentic cultural immersion in a neighbouring island community.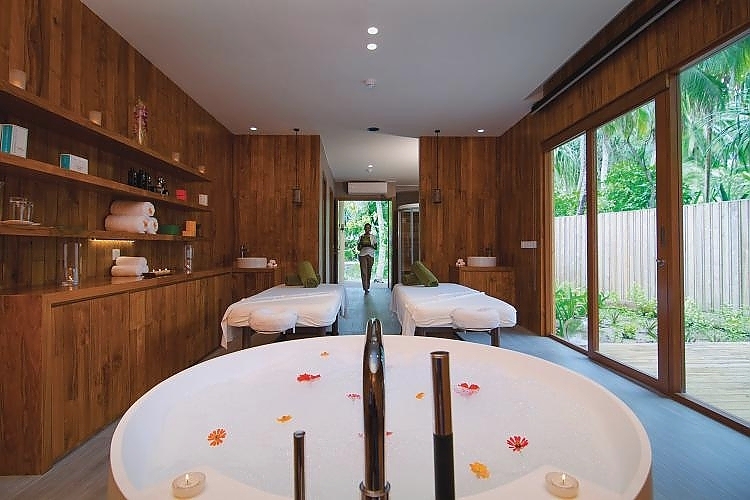 Javvu Spa, awarded fourth best spa in Asia by Travel + Leisure, offers guests the chance to enhance their wellness through bespoke programmes. These wellness packages, unique to Amilla, are designed to ensure that wellness is integrated into their holiday without taking over their vacation - still leaving plenty of time for sun, sand, 'vitamin sea' and family.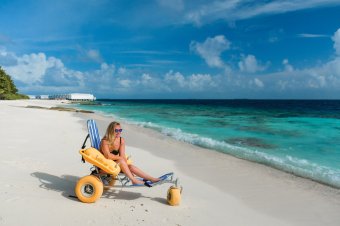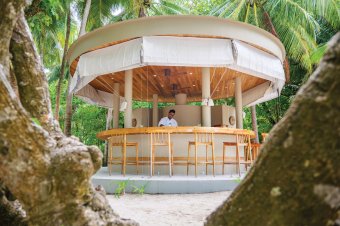 The spa is a tranquil haven where guests can enjoy a variety of treatments to relax, heal and pamper. The signature treatments are inspired by Dhivehi Beys, the traditional herbal medicine of the Maldives which also features in the Alchemy Bar. And also unique in the Maldives is the Sensora light, sound and vibration therapy room.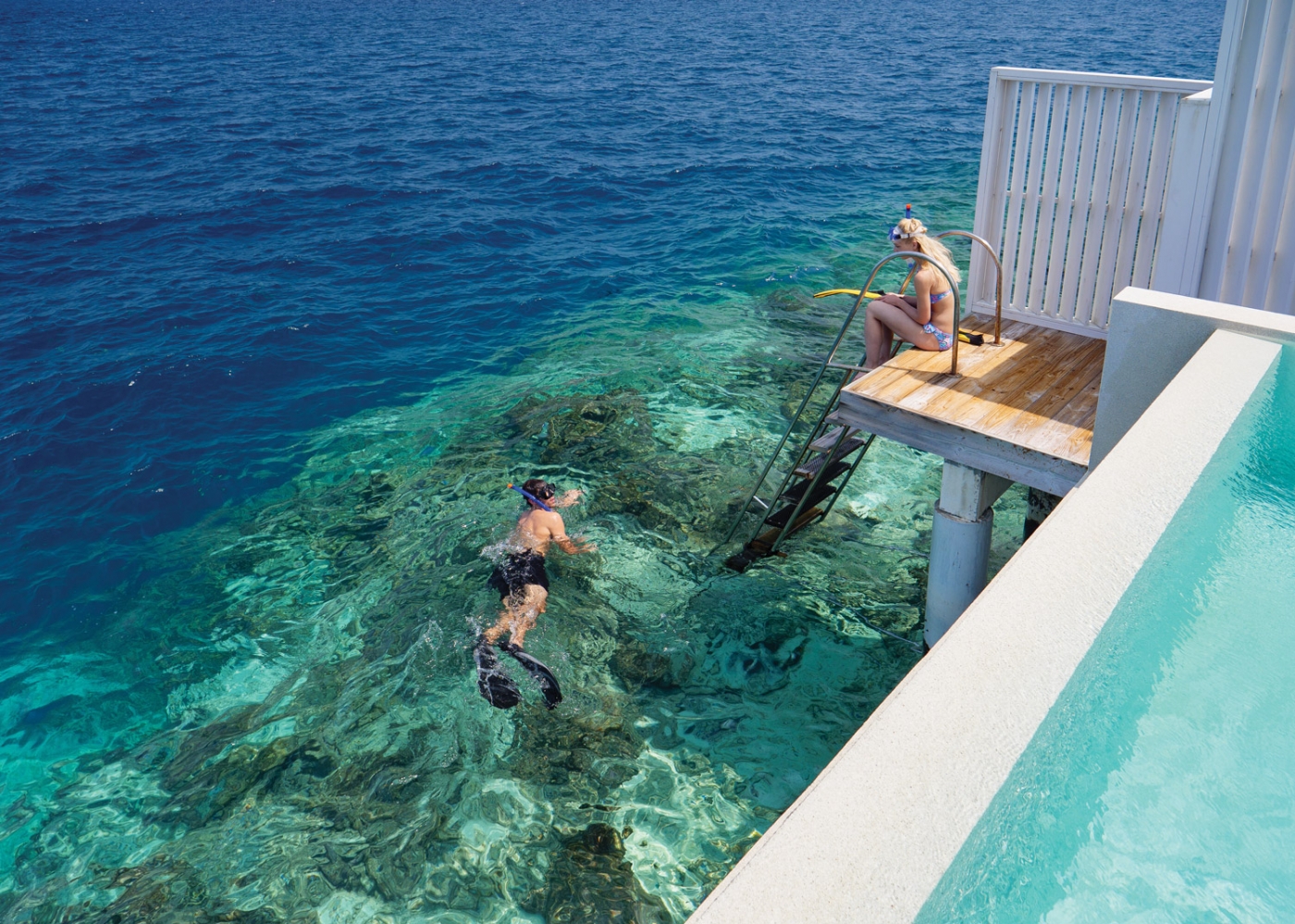 Need more reasons to book? Amilla's array of live entertainment, events, activities and authentic cultural experiences are unbeatable. As an inclusive resort, Amilla is welcoming to all guests, including those with disabilities.
For more information, please visit : www.amilla.com
{story_images_zip}