There's always something new to discover in Melbourne's hive of bustling, creative laneways with their boutiques, restaurants, cafes and bars.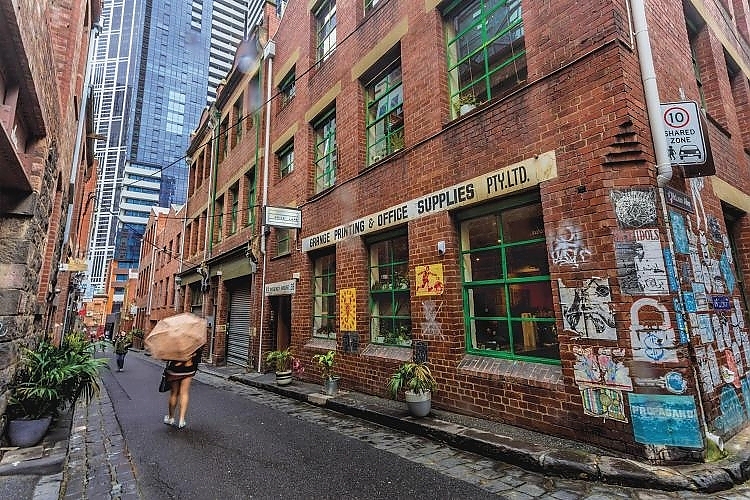 Visual Treat
For many, laneways signify an ever-changing outdoor gallery of street art. Check out murals, paste-ups and stencils in lanes both gritty and gentrified around the city from Hosier Lane, AC/DC Lane to Guildford Lane. Melbourne's Mike Makatron's huge wall of greenery adorns Meyers Place. Rock 'n' roll tributes on AC/DC Lane draw keen eyes, and Hosier Lane is ever-popular with its creative display by local and international street art talent.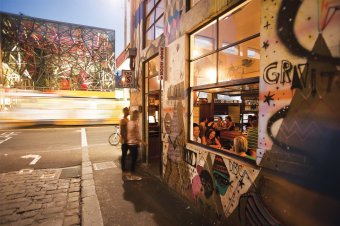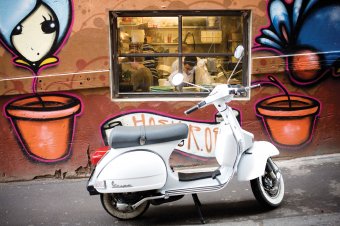 To this day, Meyers Place still hosts the old-school, no-fuss Italian Waiters Restaurant, while Pellegrini's on the corner of Crossley Street is an institution. Hardware Lane, Degraves Street and Centre Place continue to bustle with casual dining and local vibes.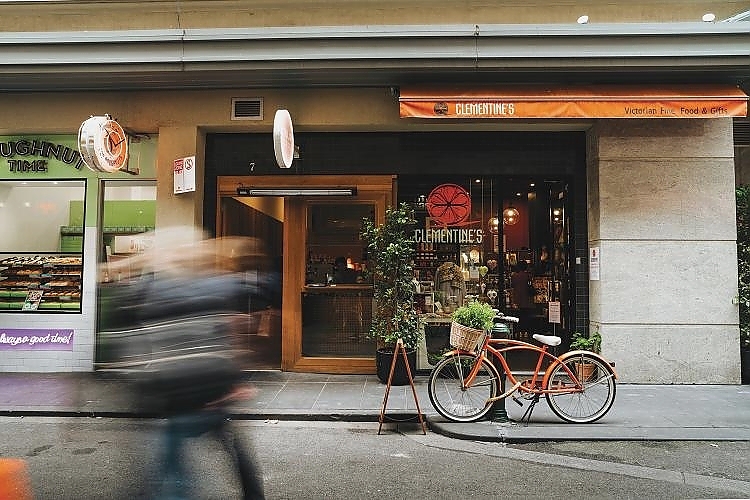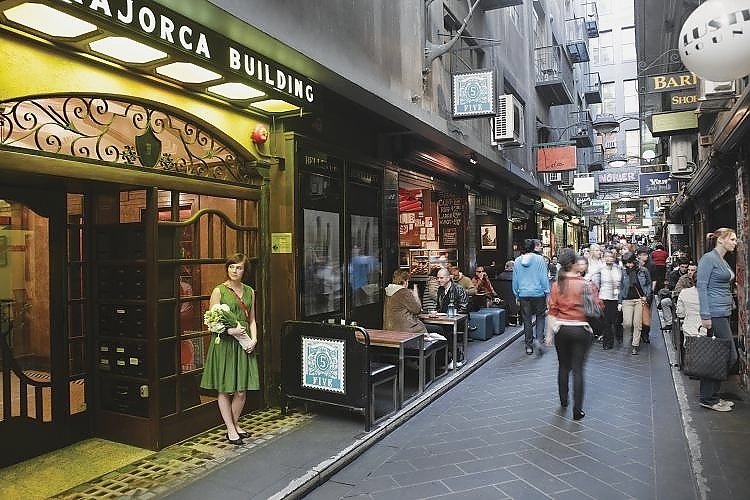 Historical Arcades
Cruise the length of the Central Business District (CBD) through Melbourne's arcades–rain, hail or shine. Uncover cutting-edge artwork, independent fashion, local music and stunning design. From the historical Block Arcade, a mosaic-floored laneway sheltered beneath a soaring glass canopy to the oldest, Royal Arcade, nodding to the giant statues of Gog and Magog, where a pit stop at Koko Black is highly recommended. Others include the Cathedral Arcade for its hallowed space with a dome, stained glass and lead-lighting and Manchester Unity Arcade for its bespoke tile work, black-marble friezes and tablets, and the ornate elevators of the ground-floor arcade.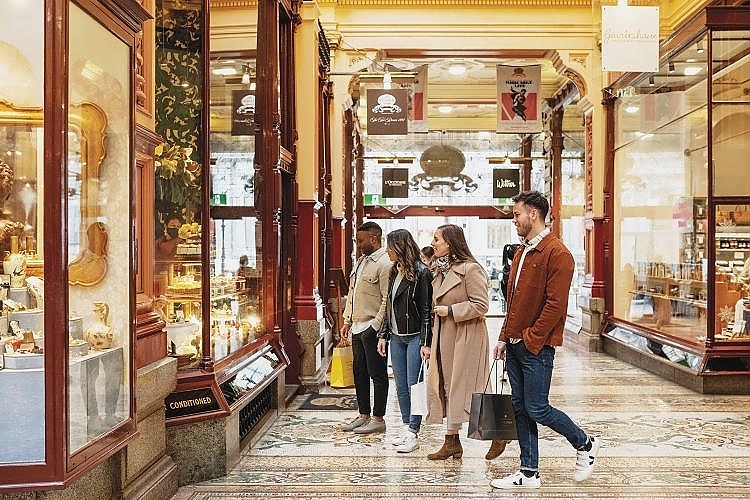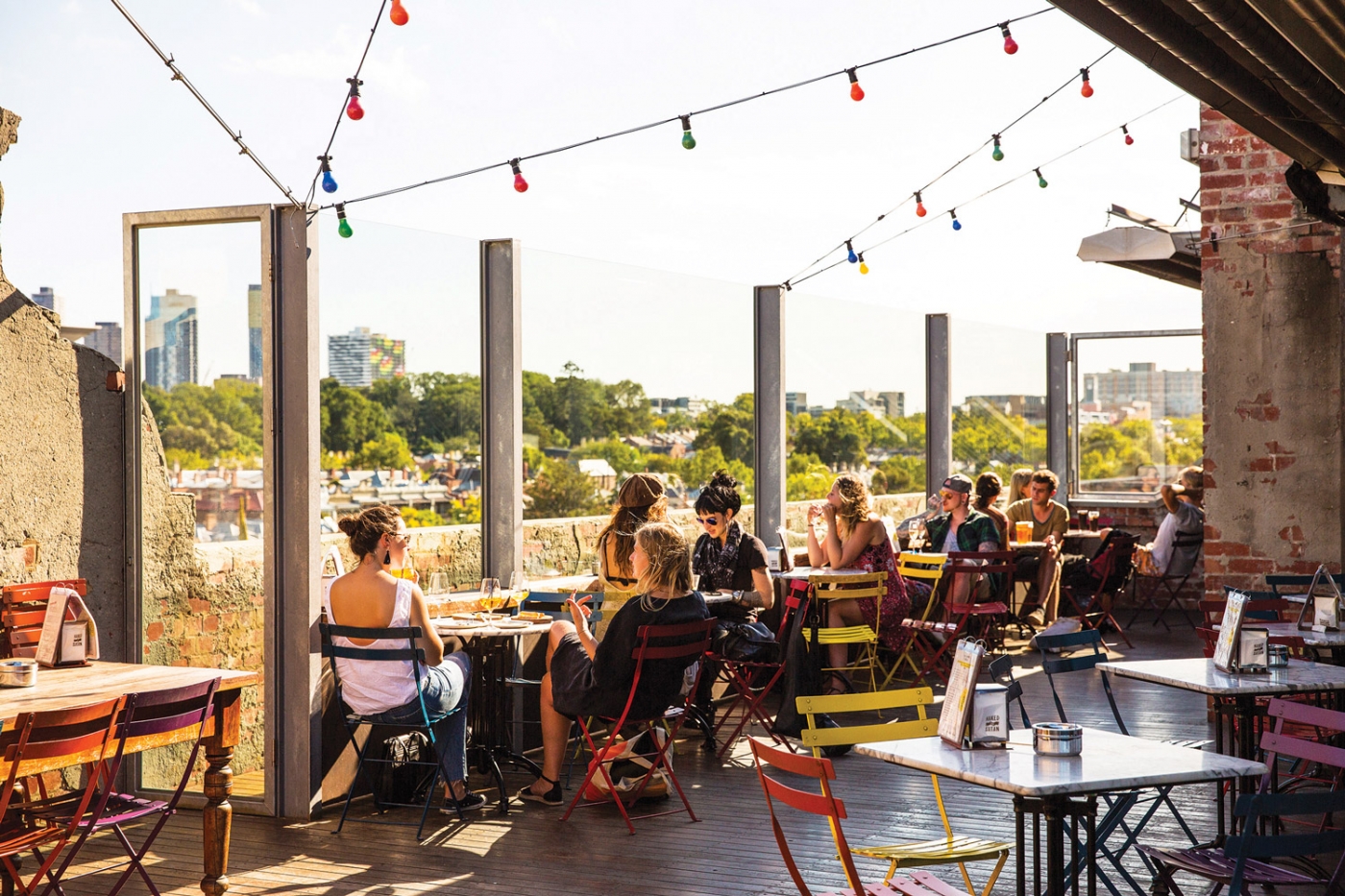 Melbourne's Neighbourhoods
Get out and about to rediscover old favourites and find something new in Melbourne's colourful neighbourhoods. Whether you're sporty or into fashion, a gourmet grazer or a head-banging lover of rock 'n' roll, you'll be amazed at the diverse offerings of these neighbourhoods.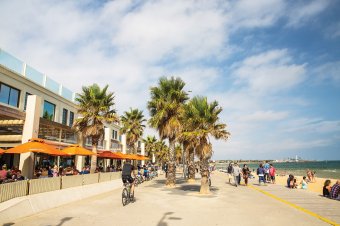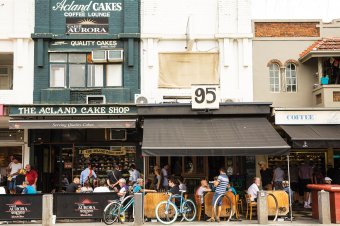 St Kilda
The seaside is one of Melbourne's best sides, and St Kilda is easy breezy in all seasons. Get your walking shoes, grab your sunnies and head down the bay for plenty of salt-air fun, musical stages and awesome eateries. Fitzroy and Acland Streets will have you hopping from Italian eats, to bookshops and cake shop treats. Grab a table at Stokehouse or head to the Esplanade Hotel's dining room and stay on for a drink at the bar and a live music gig.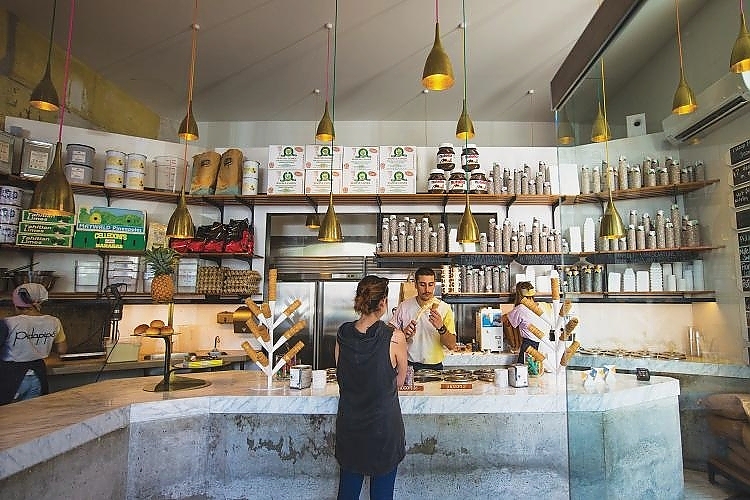 Carlton
Stroll the historic leafy streets of Carlton, home of Italian food and culture in Melbourne. The traditional vibe stays true in this neighbourhood, where all are welcome. DOC, Tiamo and Brunetti Classico have your orders for wood-fired pizza, ragu, cannoli and tiramisu. Duck into King and Godfree for deli goods then pop upstairs to Johnny's Green Room for a rooftop spritz with perfect city views.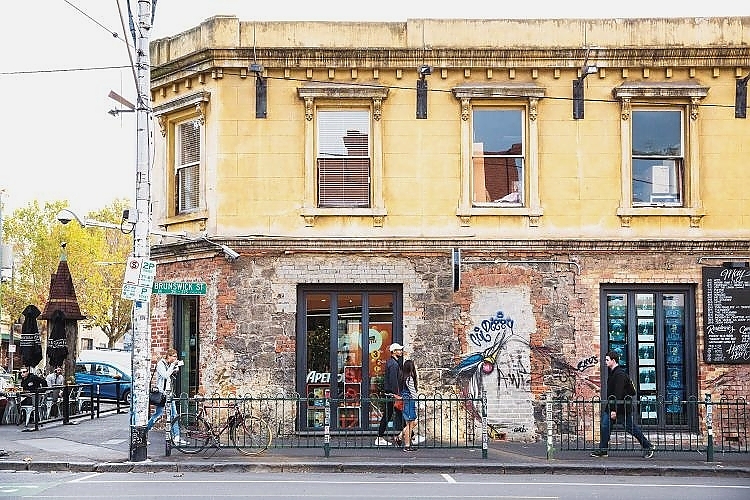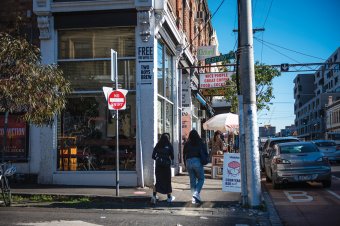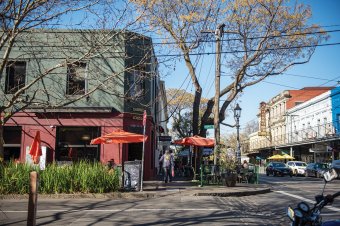 Fitzroy and Collingwood
Meet Fitzroy and Collingwood: Melbourne's twin star neighbourhoods of the inner north. Dig the quirks, creativity and style on Gertrude, Brunswick, Smith and Johnston Streets. Some of the best food, fashion, music and arts sprout from historic bluestone buildings and laneways in this part of the city. At every turn you'll find local fashion, live music, elevated pub grub, award-winning chefs, sophisticated cocktail dens and wine bars.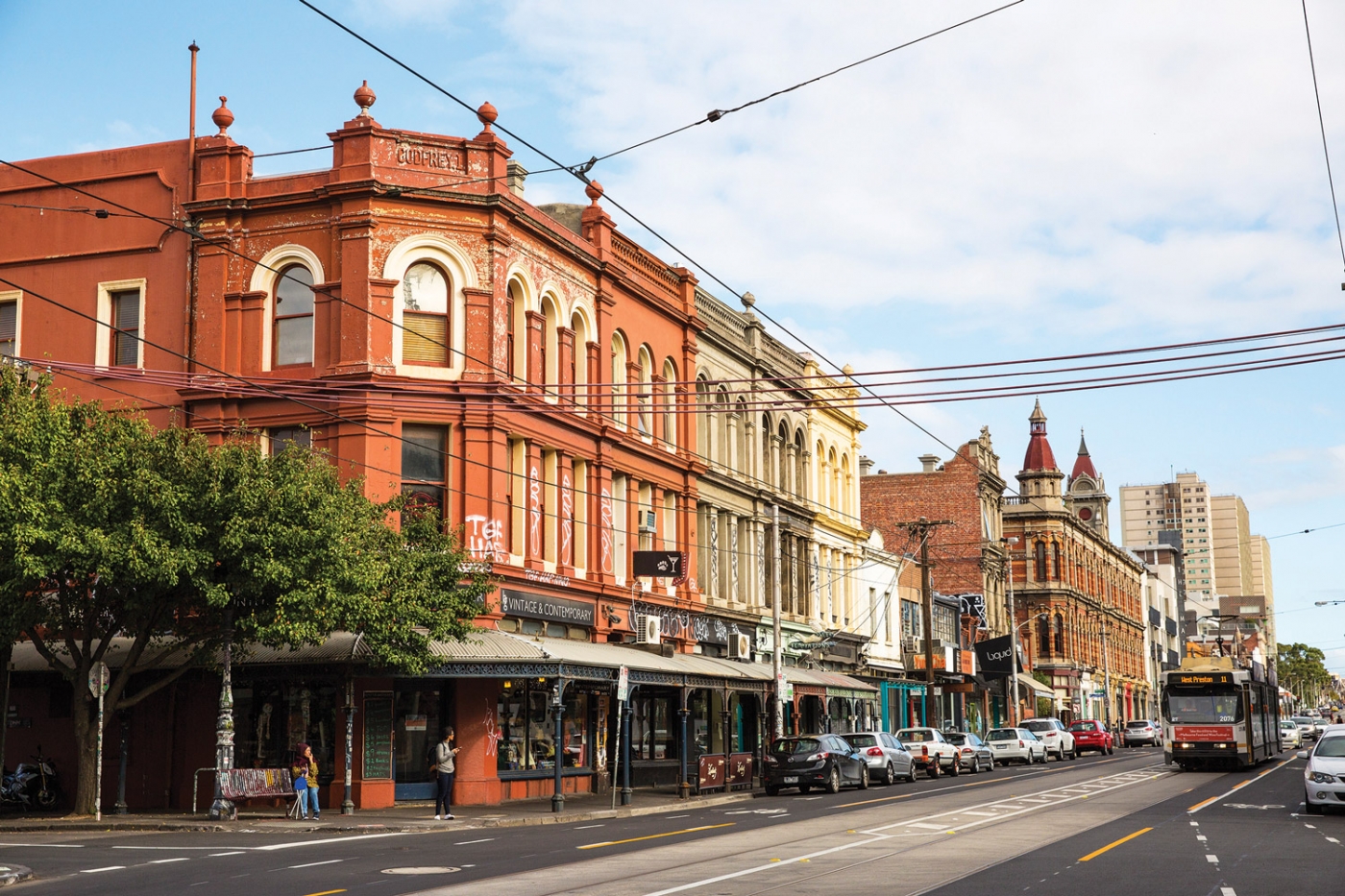 {story_images_zip}