Lose yourself in Melbourne, a city loaded with hidden treasures. Behind nondescript doors in Melbourne's hidden and laneways are creative hot spots and highly talented individuals whose crafts span all genres of art, food, fashion and design. The city promises endless shopping and cultural opportunities, excellent art galleries and blockbuster musicals. Culinary treats can be found in countless restaurants, cafes and bars. Come prepared with a sense of adventure-you'll need it to explore the city's fascinating labyrinth.
Laneways, epic road trips, autumn hues, alpine escapes and more-Melbourne surprises in every season and in every way….
QUINTESSENTIALLY MELBOURNE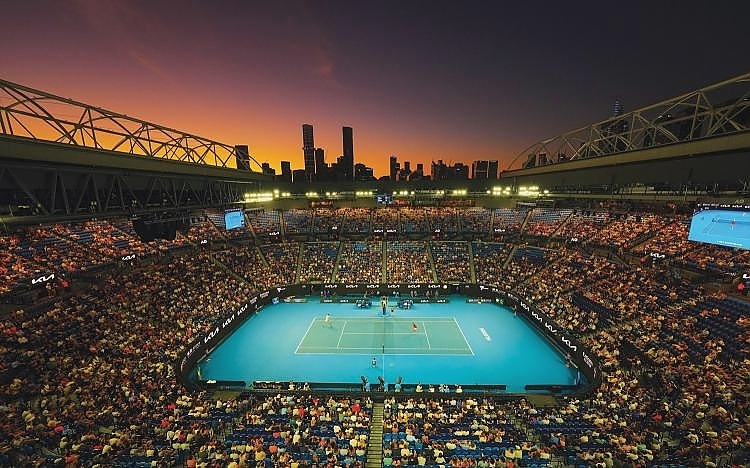 Events Capital
Melbourne has long been recognised as the events capital of Australia, teeming with world-class events. Buoyed by a spirit of innovation and creativity, the entire city embraces major events, transforming every match or show into an occasion, every race into a carnival and every festival into a celebration. Some of the world's best international sporting events call Melbourne home, including the Australian Open tennis and the Formula 1® Australian Grand Prix, and in spring, the city is in full bloom when the Melbourne Cup Carnival hits town. From sporting events, food and fashion festivals to blockbuster stage shows and live music performances, Melbourne revels in celebrating passions and delights, making exploring the city an event in itself.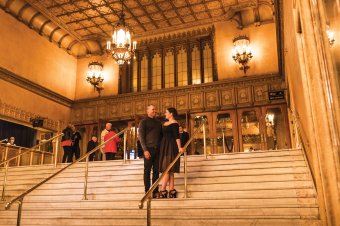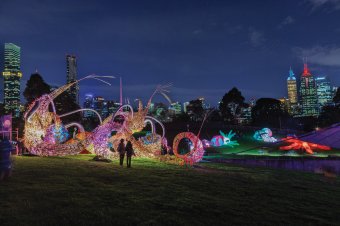 Check out RISING, Melbourne's flagship festival of eclectic arts and culture scene. Wander along the river into a technicolor burst of large-scale installations, outdoor projection, street feasting and unexpected performances. Discover cutting-edge music and theatre from local and international talents, with immersive experiences set in iconic Melbourne venues in June 2023.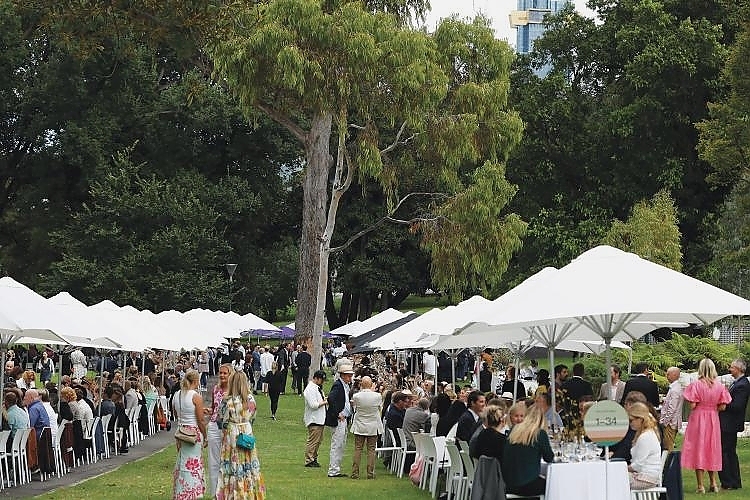 Melbourne Food & Wine Festival
Melbourne is the undisputed culinary capital of Australia, with its food and wine scene defined by the pursuit of creativity, quality and imagination. More than 30 years on from its humble beginnings on the turf at the Melbourne Cricket Ground, the World's Longest Lunch is now the flagship event kicking off the Melbourne Food & Wine Festival's international celebration of great talent and produce, with food from an internationally celebrated chef served across more than 600 metres of table winding through Melbourne's superb Treasury Gardens, in a spectacular dining experience that has to be seen to be believed.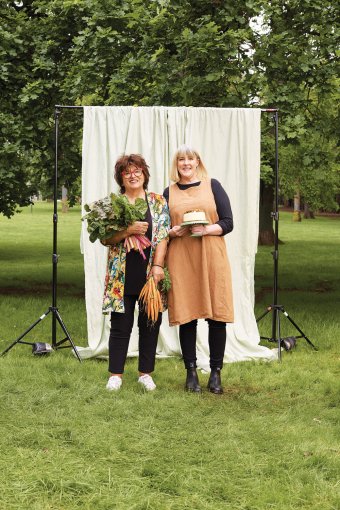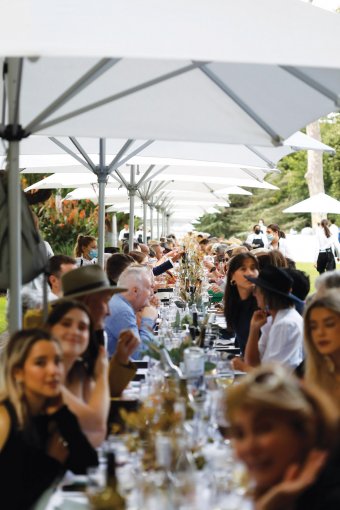 The 2023 lunch on the 24th of March is headlined by Alla Wolf-Tasker, founder of Lake House in Daylesford, one of Australia's pioneering luxury regional restaurants, while the new sibling event, World's Longest Brunch, held the following day, is all about Melbourne's café and patisserie culture for 2023, led by Natalie Paull, owner and chef of Melbourne cult favourite Beatrix Bakes. Innovative, produce-driven food, fine wine, cold beer, outstanding coffee and a sublime leafy setting: it's the perfect package.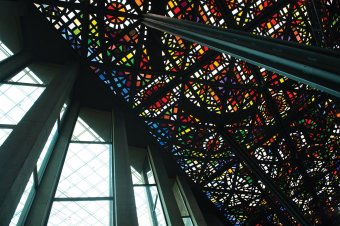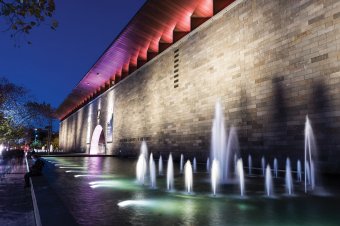 Arts and Culture
From world-class theatre productions to incredible festivals featuring big ideas and funky beats, creativity is part of life in Melbourne. Culture awaits around every corner and be prepared to be inspired.
There are world class museums, art galleries and theatres just steps away from live music venues and creative laneways. Spend the day exploring the role of film and television at ACMI (Australian Centre for the Moving Image) or immerse yourself in the annual Summer and Winter Masterpieces at the National Gallery of Victoria (NGV). Be surrounded by light, colour, sound and aroma at The LUME Melbourne, Australia's first digital art gallery. When night beckons, you'll always find something on stage somewhere in the city. For theatre buffs, you are in for a visual treat; from J.K Rowling's Harry Potter and The Cursed Child - the story continues on stage to upcoming new musical mash-up extravaganza, Baz Luhrmann's revolutionary film on stage, Moulin Rouge The Musical from August 2023.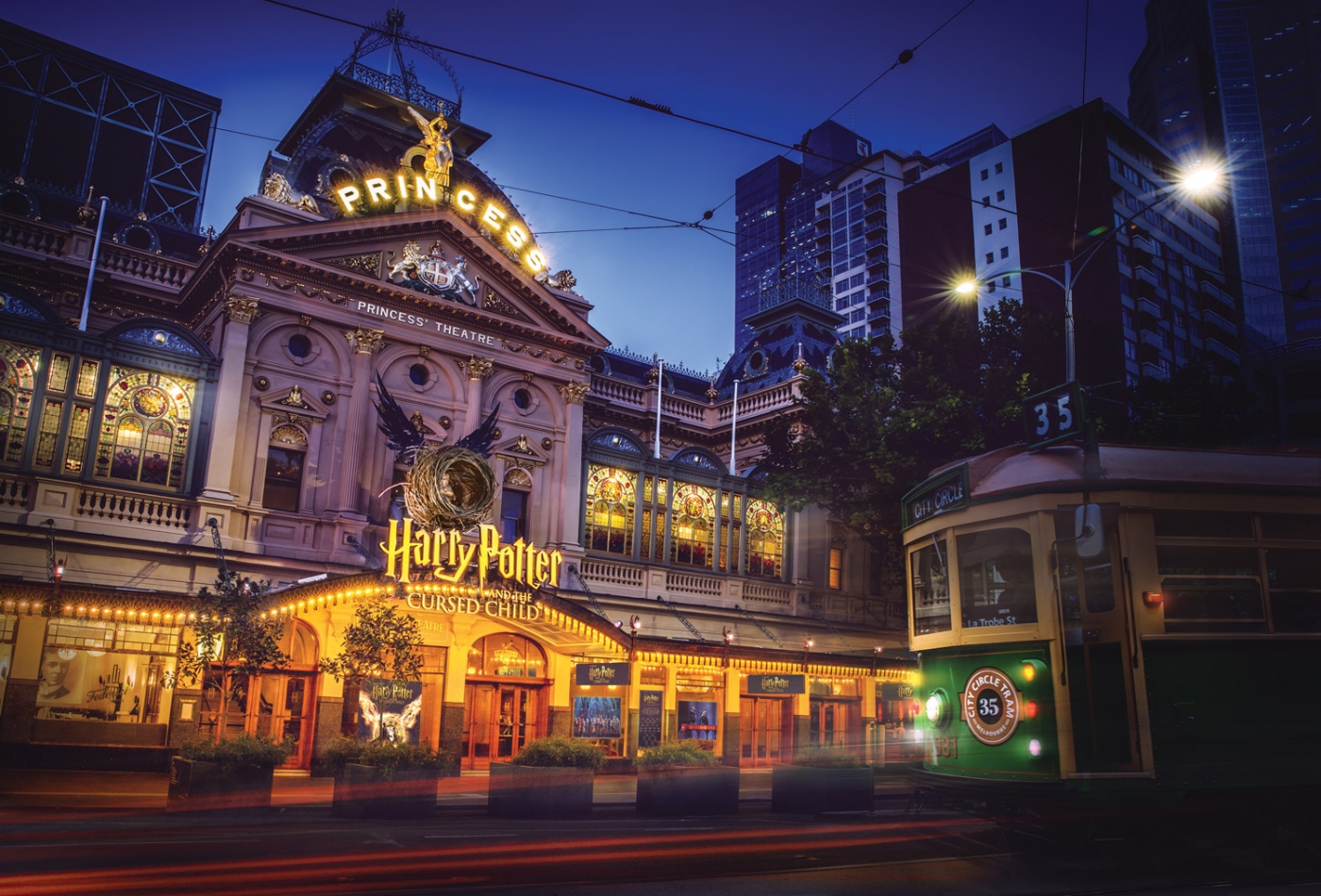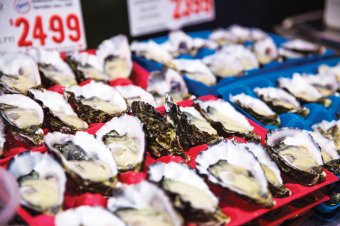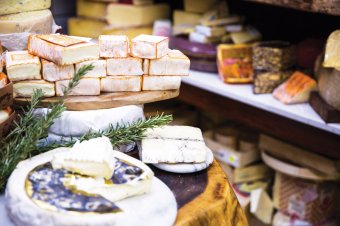 To Market To Market
There's no better way to get into the thick of a city's life than to traipse through its markets, and Melbourne's certainly thrives.
You'll be spoilt for choice at Queen Victoria Market (QVM), Prahran and South Melbourne markets; they're Melbourne's most famous and historic markets. Browse aisles and aisles of fresh produce, and endless glass cabinets of heavenly deli goods–fine cheeses, marinated everything-as well as organic wines, freshly brewed coffee and great baked treats. This is a place to rub shoulders with the locals!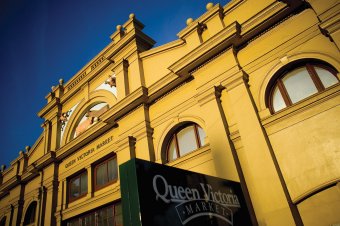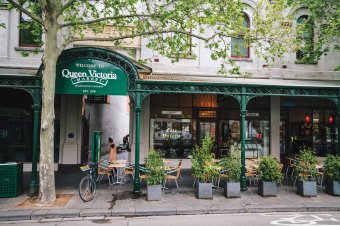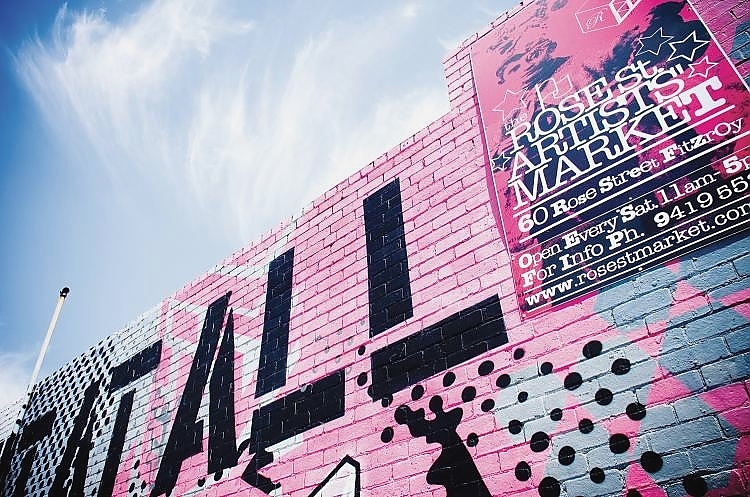 For craft markets, head to Fitzroy's Rose Street Artists' Market or St Kilda Esplanade Market; the city's only outdoor market by the bay. Melbourne's famous night markets tend to run seasonally. Head to the Summer Night Market at Queen Victoria Market from November to March or Winter Night Market between June and August for shopping, live music, roving entertainment and stallholders for every kind of delicious food you can imagine as the sun sets.


{story_images_zip}