The Malaysian luxury travel magazine IM FIRST CLASS announced the 2022 Gold List, including the winners of the best hotels, best restaurants, best airlines and best attractions, in recognition of the excellence and innovation of industry players who provide travel products and experiences for the tourists.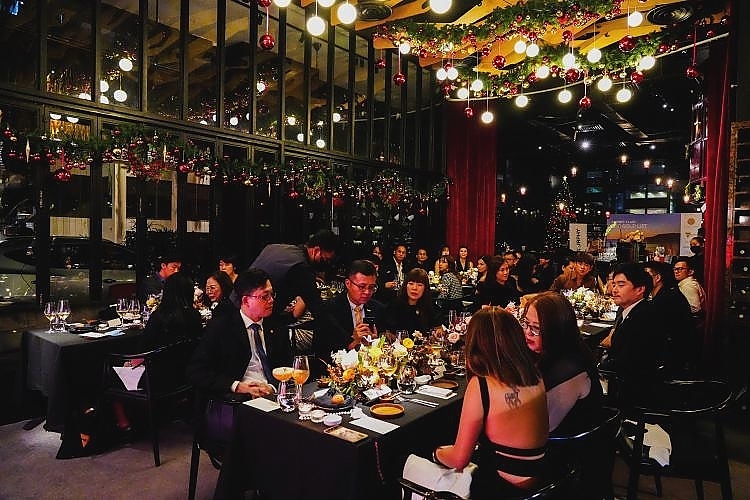 The Gold List was first introduced by IM FIRST CLASS in 2020. The annual award is a special curation of the quarterly magazine at the end of each year, and it has entered its third year. Due to the pandemic, it was not until this year that a physical awards ceremony was held for the first time. The award ceremony will be held on Tuesday, December 20, 2022.
All winners on the list are selected by the editorial department of IM FIRST CLASS magazine according to the characteristics of each winner, and these winners strive to win recognition for their respective companies or destinations.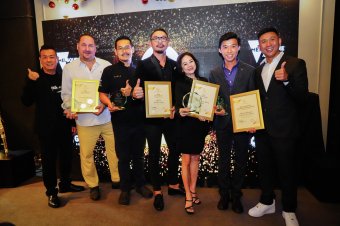 The main purpose of this list is to set a standard for excellence and innovation in the tourism industry, and to gather premium travel information for readers, including hotels, restaurants, airlines and attractions, as part of the luxury magazine's contribution in driving the global tourism industry in the post-pandemic era.
IM FIRST CLASS is looking forward to expanding the list options in the coming year, such as cruises, trains, travel agencies, etc. Therefore, it hopes to invite travel industry professionals and readers to participate in the nomination and evaluation process in future.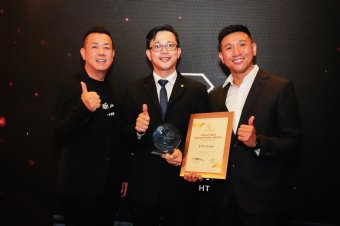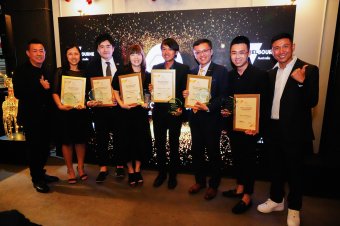 IM FIRST CLASS The Gold List 2022
Best Destination, International
Melbourne, Victoria, Australia
Lucerne, Switzerland
Chiang Mai & Koh Tao, Thailand
Tainan, Taiwan
Tohoku, Japan
Cebu, Philippines

Best Airline
World's Best Airline - Singapore Airlines
World's Best In-flight Meal Service - Eva Airways

Best Hotel & Resort
Best Wellness Resort - Amilla Maldives Resort And Residences, Maldives
Best Design Hotel - M Social & Studio M Hotel, Singapore
Best Luxury Hotel - Eastern & Oriental Hotel , Malaysia

Best Restaurant
Beta, Kuala Lumpur
Le Venue, Penang
Fish Market 蒸好食, Sabah
Best Domestic Franchise Restaurant
Winter Warmers Coffee & Tea House
{story_images_zip}