Zürich, Switzerland's largest city, is a delightful and fascinating place for tourists. Its many attractions and things to do include dozens of museums, a well-preserved old town filled with medieval and Renaissance buildings, and enough art - both in and out of museums - to keep art-lovers happy for a week.
Zürich's tradition of liberal thinking and active intellectual life attracted leading figures that included Georg Büchner, Vladimir Lenin, James Joyce, C. G. Jung, and Thomas Mann, and this tradition continues into modern times. Although it buzzes with business activity, Zürich is one of the finest Swiss cities to visit and is perfectly arranged for sightseeing on foot. Change into a pair of comfortable shoes and explore Zurich!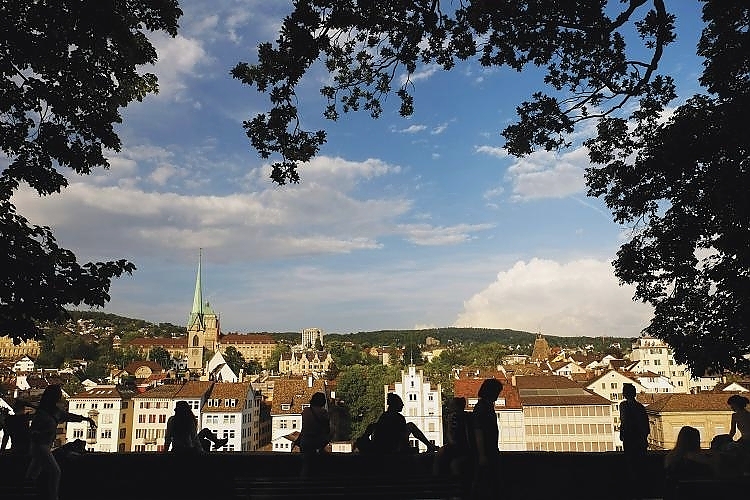 Things to do in Zurich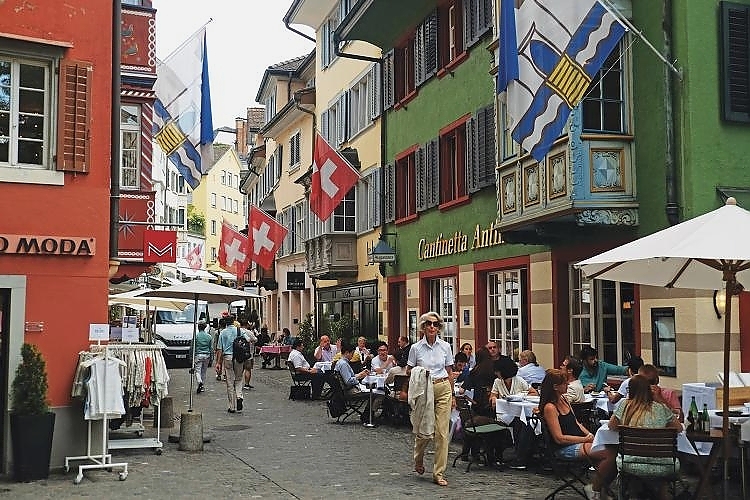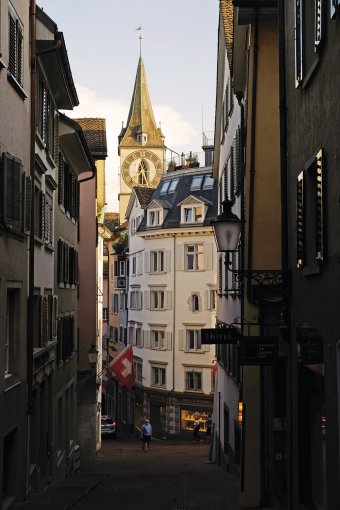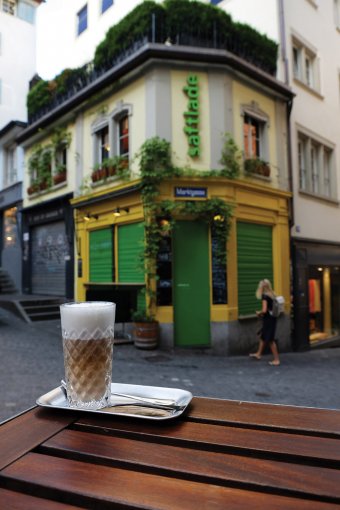 1. Stroll through Niederdorf and the Old Town
In the midst of this modern financial powerhouse of a city is a neighborhood filled with historic charm, its narrow streets rising steeply on the east side of the river. The Niederdorf area is one of the medieval streets and squares, a lively place to visit, with boutiques, restaurants, and cafés.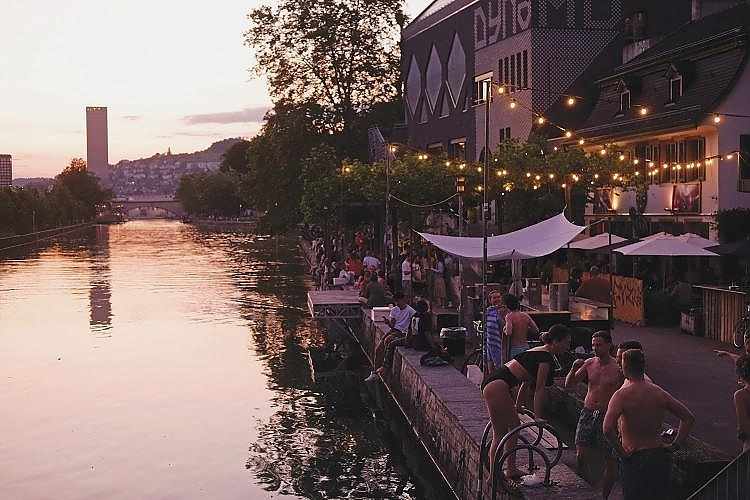 2. Take a cruise on Lake Zurich
The focal point of Zürich, and a favorite playground for tourists and locals is the long Lake Zürich. The entire shore is lined with promenades and parks, where local residents catch the sun, jog, picnic, and swim in the lake. The favorite way for tourists to enjoy the lake is on one of the many cruises that reveal beautiful views to the Glarus Alps.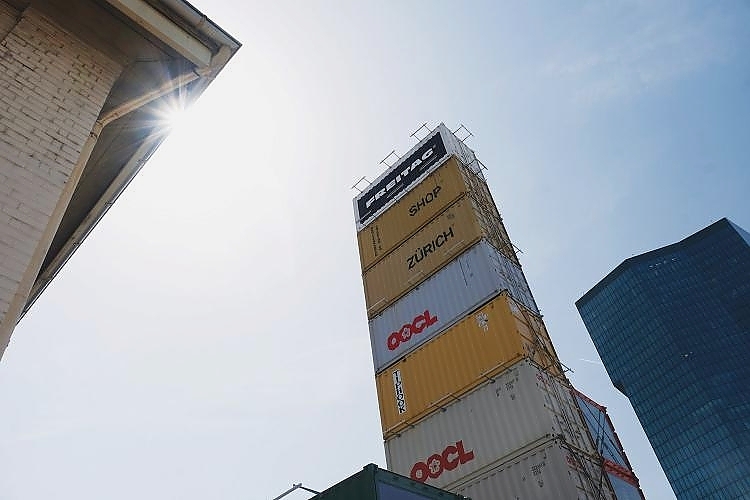 3. Explore Zurich-West
Reinventing itself from a former industrial area, Zurich-West is now a trendy district for contemporary art, design, shopping, and dining with an informal vibe and cheeky charm. The main gathering point is under the arches of the railway viaduct, built in 1894 and known as Im Viadukt. The arches are now filled with designer shops, boutiques, a food market, and restaurants, and the 500-meter-long urban space alongside it is the place to stroll. Don't forget to get yourself a unique Swiss-made Freitag bag!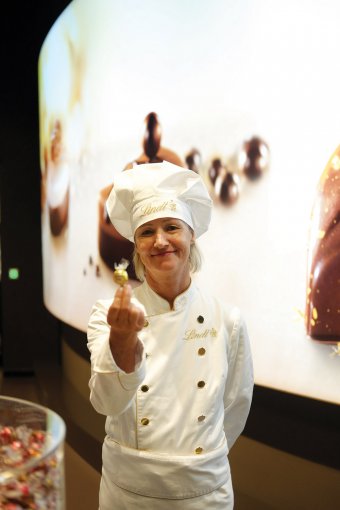 4. Visit Lindt Chocolate Museum
The Lindt Home of Chocolate is a state-of-the-art experience for chocolate lovers. With a more than nine meter high chocolate fountain, a multimedia museum, a café, chocolate courses and the biggest Lindt chocolate shop in the world, the Lindt Home of Chocolate is an exciting interactive chocolate experience for the whole family.
5. Visit Kunsthaus Zürich (Museum of Fine Arts)
One of Europe's top art museums, the Kunsthaus is run by the Zürich Society of Arts and traces its history back to a society of artists founded in 1787. The Kunsthaus is especially strong in Impressionists, Post-Impressionists, and Modern schools, beginning with the forerunners and early Impressionists Delacroix, Corot, Courbet, and Manet.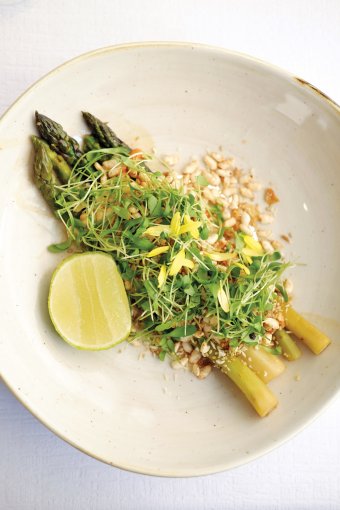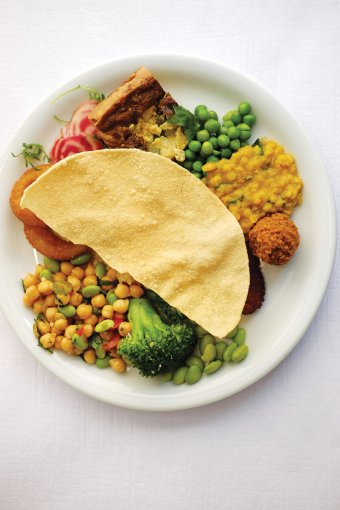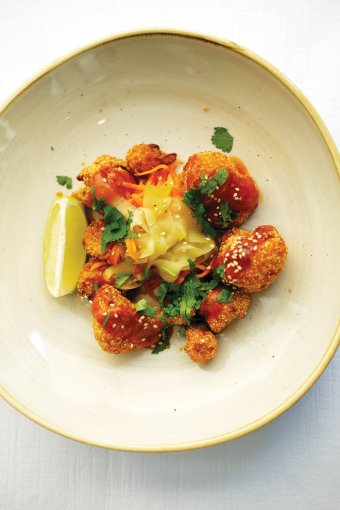 Gastronomy
Haus Hiltl
https://hiltl.ch/
Today, Haus Hiltl isn't just one Zürich's most popular dining options; it's recognised by Guinness World Records as the world's oldest continuously run vegetarian restaurant. Founded in 1898 and operated by the fourth generation of the Hiltl family, the restaurant combines Indian, Asian, Mediterranean and Swiss influences, with a boundary-pushing menu that introduced generations of Swiss and Europeans to a rich ratatouille of vegetarian options.
Accommodation
Hotel Marktgasse
www.marktgassehotel.ch
The building was first mentioned in writing in 1291 and since then has become an absolute icon on Zurich's urban landscape. The hotel is a member of the Historic Hotels of Europe and is overflowing with culture and history. All the rooms meet the modern-day high standards and are individually designed.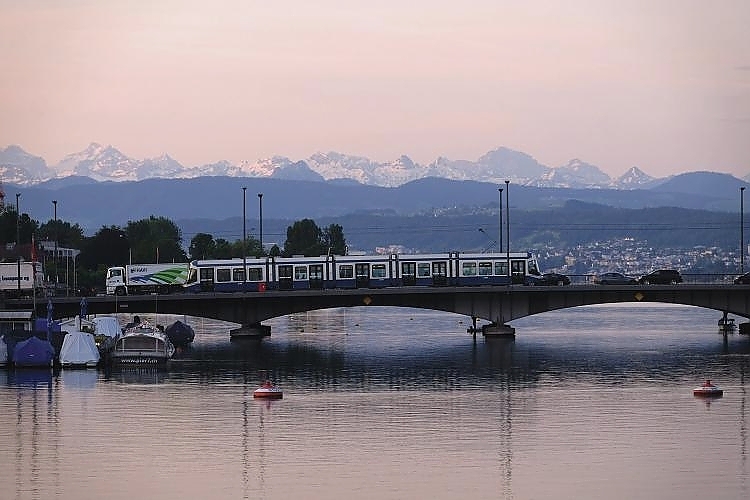 Switzerland's Transport Information
Swiss Travel Pass
www.sbb.ch
The Swiss Travel Pass is the key to hassle-free travel by public transport throughout Switzerland. With a single ticket visitor can travel 3, 4, 8 or 15 days throughout the entire country by train, bus and boat. The Swiss Travel Pass lets you travel by public transport to Switzerland's most scenic regions, offering unlimited travel by train, bus and boat, as well as mountain excursions, free admission to more than 500 museums throughout Switzerland, and many more.

Swiss Travel Guide app
www.sbb.ch
The Swiss Travel Guide is your essential digital travel companion for Switzerland journeys by train, bus and boat. Whether it's a journey on the panorama train, a boat excursion or a visit to the museum – the app shows you over 500 Swiss highlights that you can call up and add to your personal travel cockpit any time, via an integrated map.

The Grand Train Tour of Switzerland app
www.myswitzerland.com
The app allows you to choose your dream route, and discover all the must-see spots along the most beautiful railway lines of Switzerland. You can also playfully collect stamps and awards on the go and benefit from great offers.
{story_images_zip}