Multi-award winning Marini's on 57 is celebrating a memorable decade of good food, fine wine and great company. Since its opening in June 2012, the luxury dining and entertainment establishment has become a preferred venue for numerous events and celebrations, as well as a beacon for international celebrities, tourists, and socialites.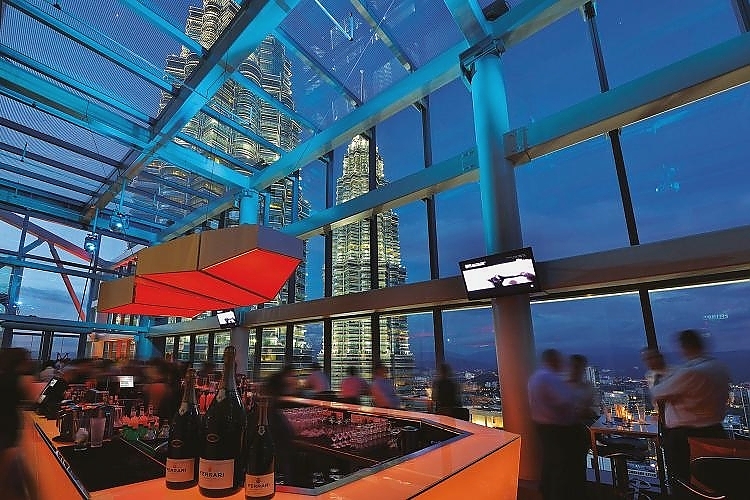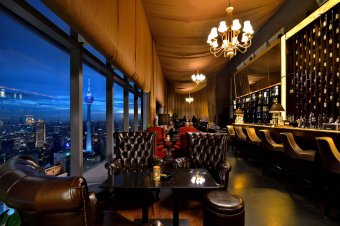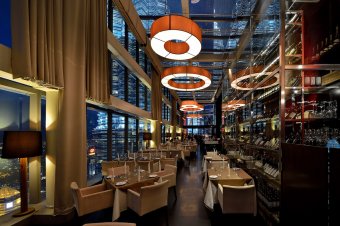 This iconic rooftop destination which comprises a rooftop bar, lounge, and Italian contemporary restaurant sits 876ft (267m) above sea level in the heart of Kuala Lumpur City and offers the closest view of the Petronas Twin Towers and panoramic views of the city.
This significant 10-year milestone will see the establishment marking the occasion with festivities in October to do just that.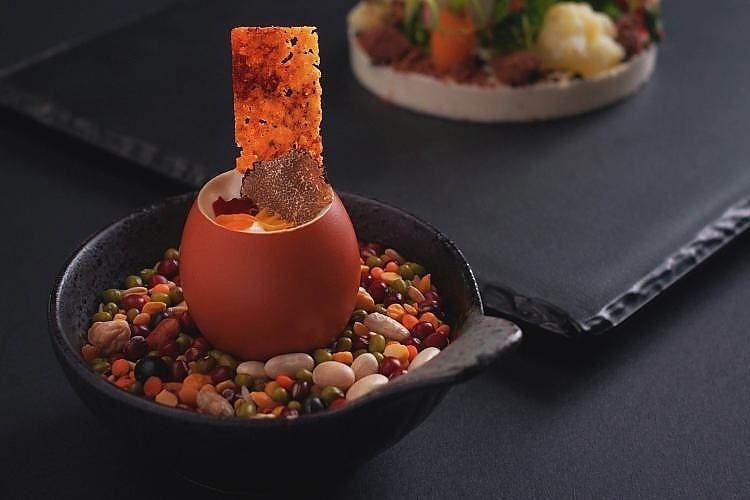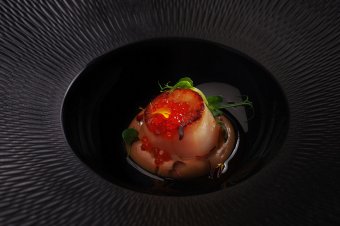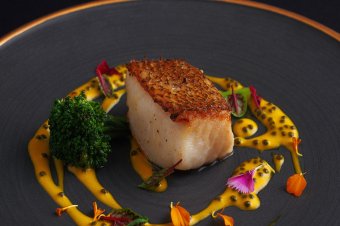 A founder's menu dishes
To showcase its fine contemporary Italian cuisine, the establishment is offering a tantalising 10-course Founder's Menu at the Marini's on 57 Restaurant. Guests will be able to savour reinterpretations of the 10 popular dishes which have been served over the years.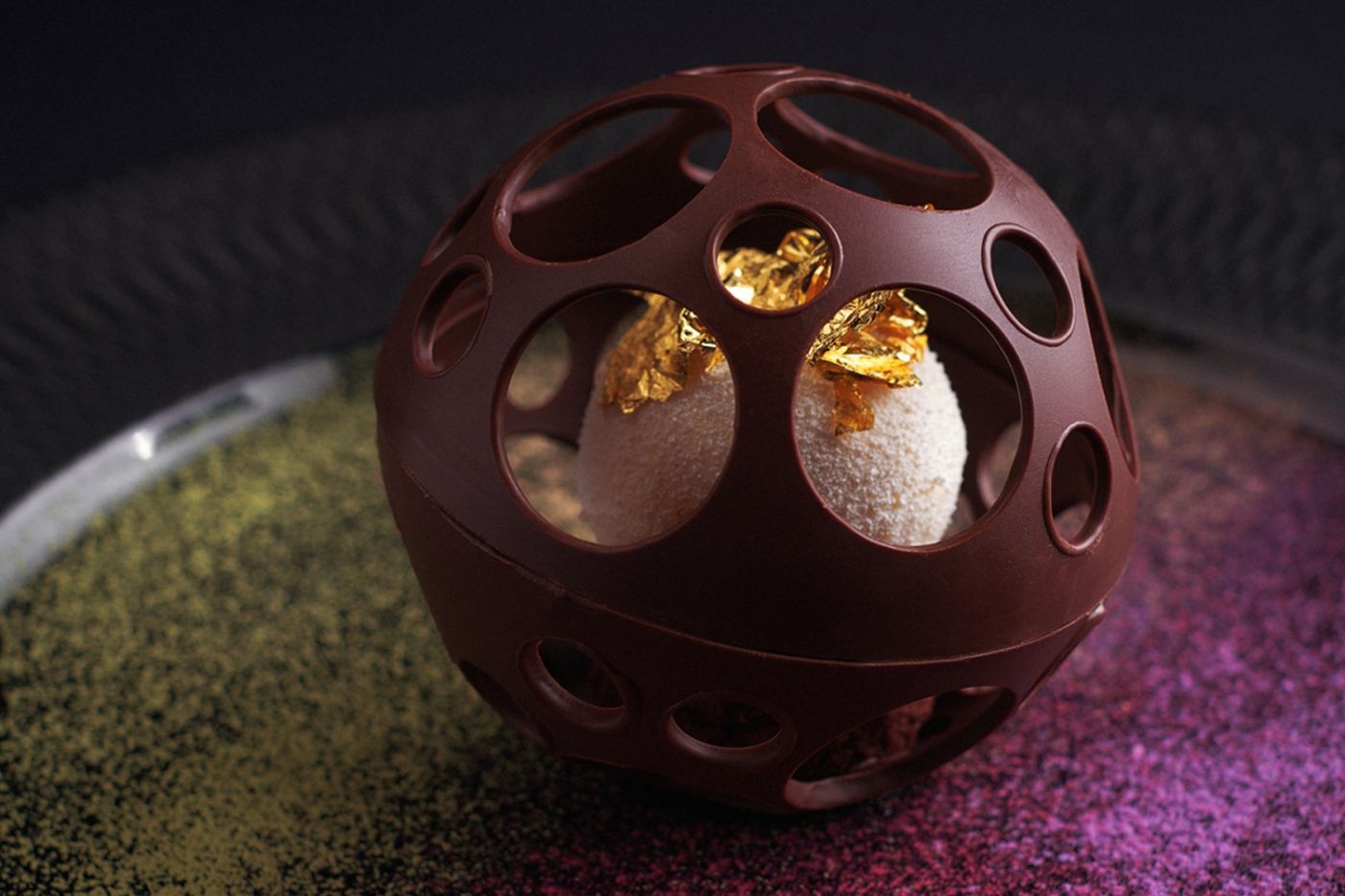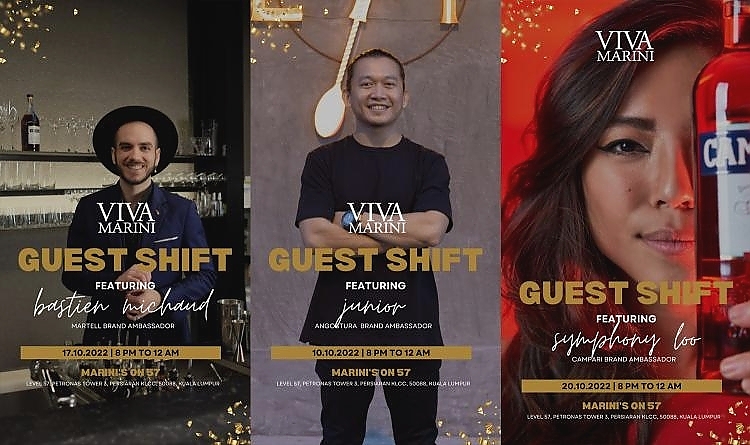 Bartender guest shifts
For cocktail lovers, look out for the Viva Marini Guest Shift Series which kicks off at the Marini's on 57 Bar on 10 October 2022.
A bartending competition
Marini's on 57 is also looking to shake and stir things up in October with the Viva Marini Bartending Competition at the Marini's on 57 Lounge.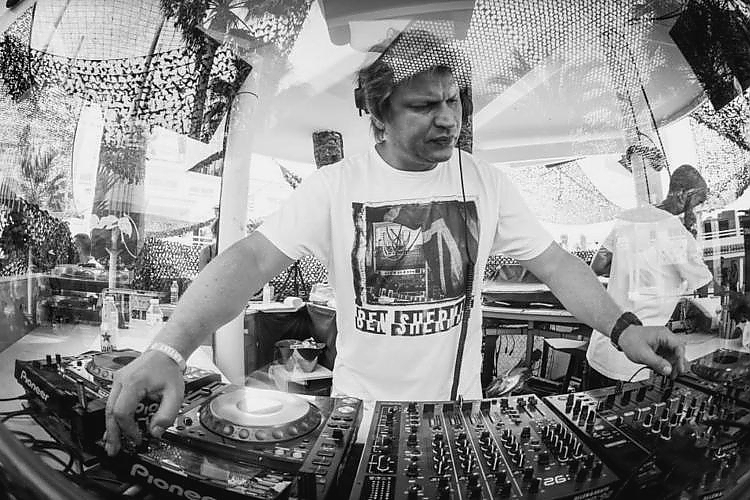 An anniversary party
October is traditionally when Marini's on 57 holds its anniversary parties and this year's event is set to be big bash. The Marini's on 57 Viva Marini 10th Anniversary Party on 20 October will feature guest deejay and Grammy Award nominee Timo Maas. Party will start at 8.00pm. Guests are encouraged to make reservations for the party.
Marini's on 57 is located at Level 57, Menara 3 Petronas. For reservations, contact +603 2386 6030 or email reservations@marinisgroup.com.
For more information on Marini's on 57, visit www.marinis57.com.
{story_images_zip}