Like a diamond adorning the Bosphorus Strait, the Mandarin Oriental Hotel, which opens in 2021, welcome travellers from afar to witness the most dazzling side of Istanbul at the Bosphorus Strait, where East meets West.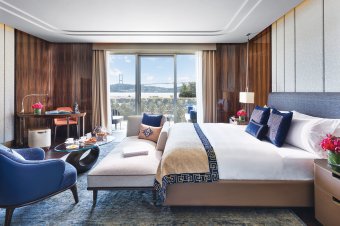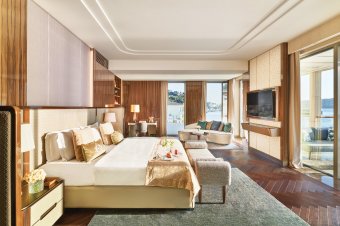 Watching seagulls flying across the sky and fishing boats crossing the water, I find myself standing on the European land, overlooking Asia. All my worries are blown away by the cool breeze from the Caspian Sea and the Mediterranean Sea, dissolving slowly in the deep Turkish blue sea in front of me.
Orhan Pamuk, the Turkish Nobel Prize winner for literature, once said: "Life can't be all that bad, I'd think from time to time. Whatever happens, I can always take a long walk along the Bosphorus."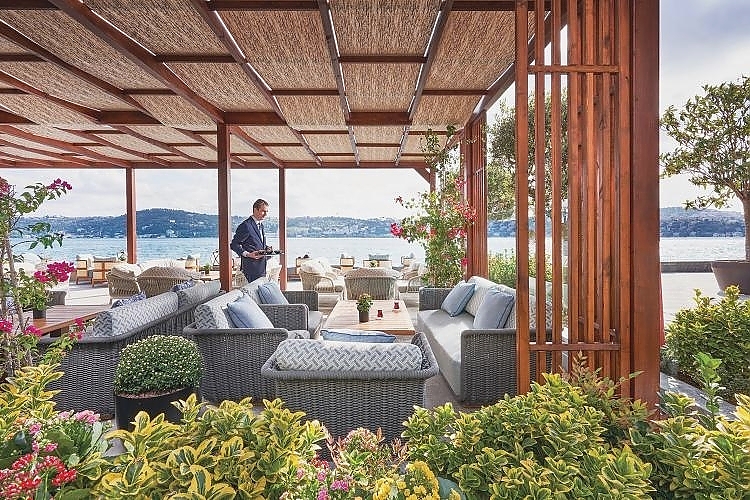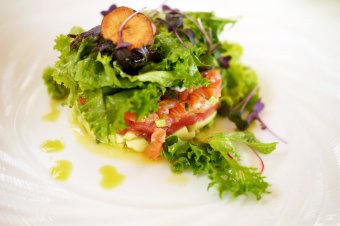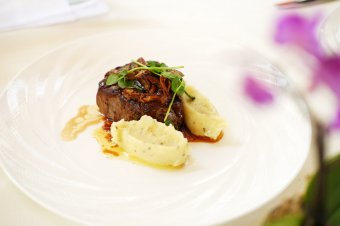 After taking a stroll I dine at the outdoor restaurant at the Bosphorus Lounge, where I was served with salmon tartare with avocado citrus sauce, followed by the main course which is the beef tenderloin with porcini mushrooms and truffle mashed potatoes. Dessert is something you can't miss out when you are in Turkey. Pair the colourful, tempting desserts with a cup of flavourful Turkish tea, and spend a cosy and romantic afternoon at the luxurious, elegant Mandarin Oriental Hotel.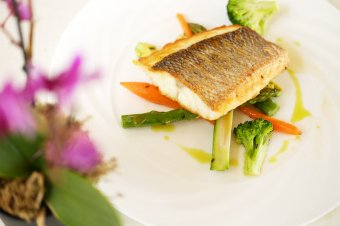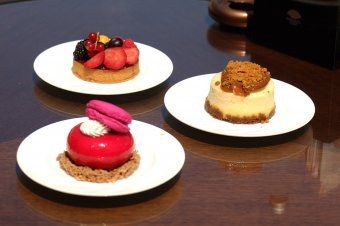 Mandarin Oriental Bosphorus, Istanbul
Website: http://www.mandarinoriental.com/istanbul/bosphorus/luxury-hotel
{story_images_zip}