BOL strives to rock the palates with eclectic rich flavours of Peranakan with a modern twist.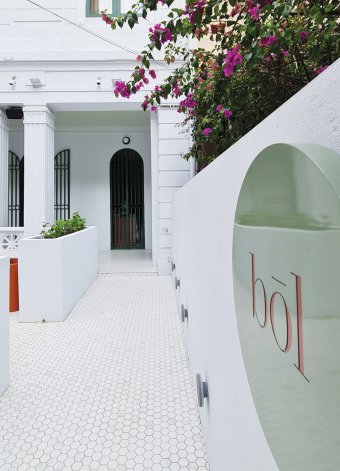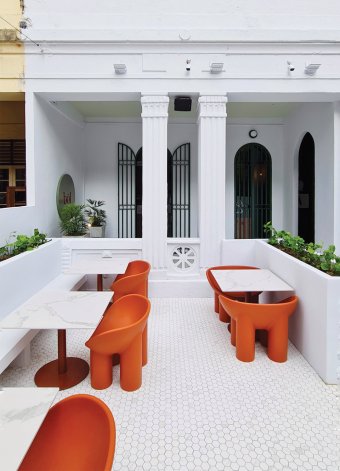 For the love of Peranakan, Kian and Patrick elevates the cuisine to new heights.
An ambiance guaranteed to reel in some Instagram-worthy moments, BOL's décor takes on elegance and style with a nature's touch. Three floors of dining space, the interior is cleverly set into various dining area to allow privacy dining.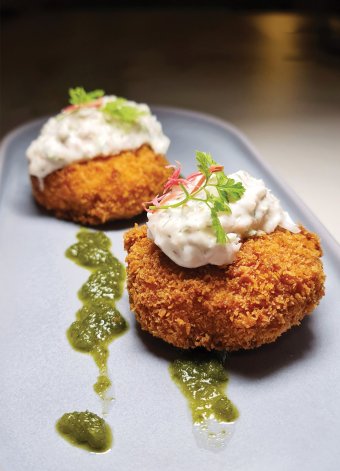 A menu that reads off familiar Peranakan dishes, BOL teases the sight upon serving. Droolworthy appetizers of delectable Prawn & Crab Cakes, Rojak Tart, Itek Tim, Squid Ink Asam Octopus and Wing Bean Salad paves the journey for the unexpected to come.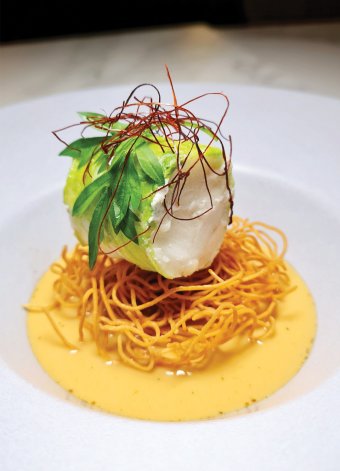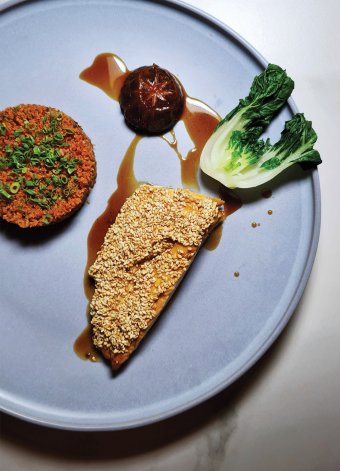 Mains are stunning at sight with a luscious Cod Kesum, a rich Rendang Wagyu, a redefined 'Loh Mai Gai' and an unctuously gorgeous Buah Keluak Lamb Shank. Flavours are bold and textures are fine. BOL is refreshingly new and strives to excite diners with modern boundaries of flavours.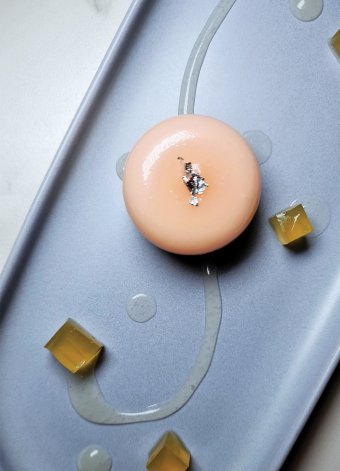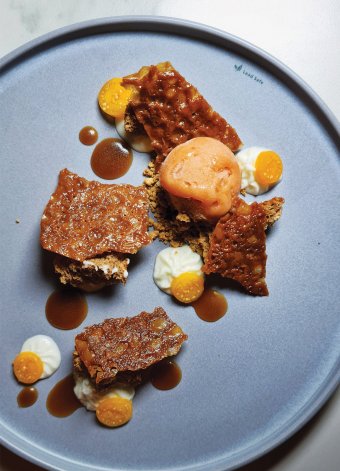 Desserts may only be two, but both Guava Sop and Hawthorn Melaka have unique factors that complete the ending with a consistent note from its savoury dishes.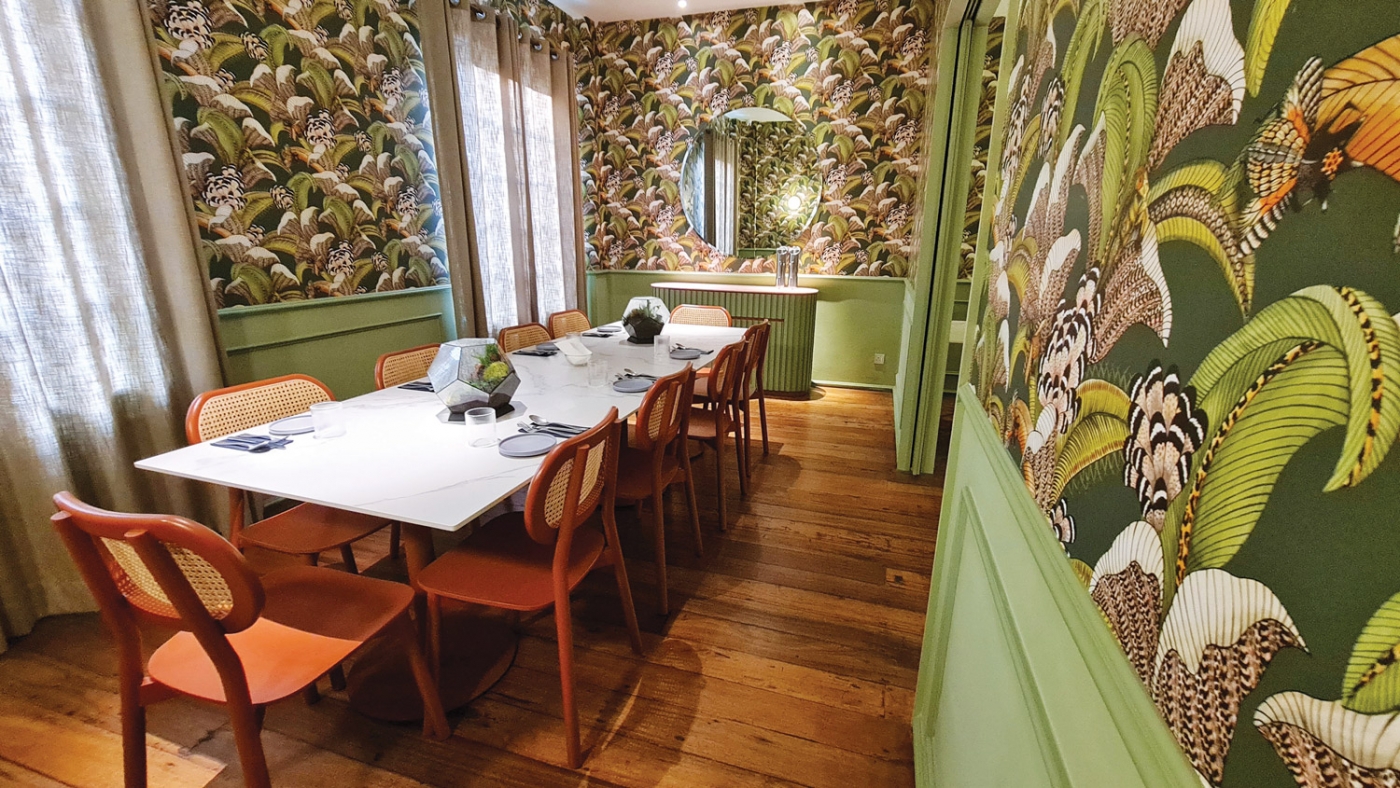 BOL
Address: 15, Jalan Sin Chew Kee, Bukit Bintang, 50150 Kuala Lumpur.
Contact: 010-283 8869
Opening Hours: Tuesday to Sunday, 6pm to 10pm
{story_images_zip}