Living in Taiwan for 5 years, Matt Moss from Malaysia cycled around Taiwan and his achievement were listed in the Malaysian Book of Records.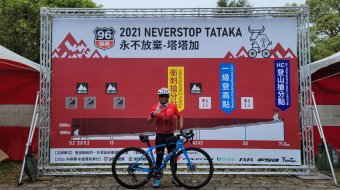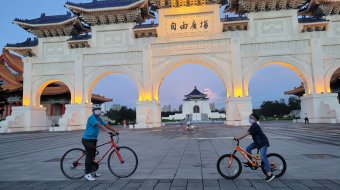 Matt Moss (Mohamad Moss), 45, was listed in the Malaysian Book of Records for the highest cumulative individual cycling climb (12,066m) in Taiwan, and crossing the north and south of Taiwan in 18 hours and 13 seconds on a bicycle.
He has explored on his bicycle to every nook and corner of this beautiful island, including the offshore islands and the mountains. As Matt Moss said, "Taiwan is a cycling paradise!"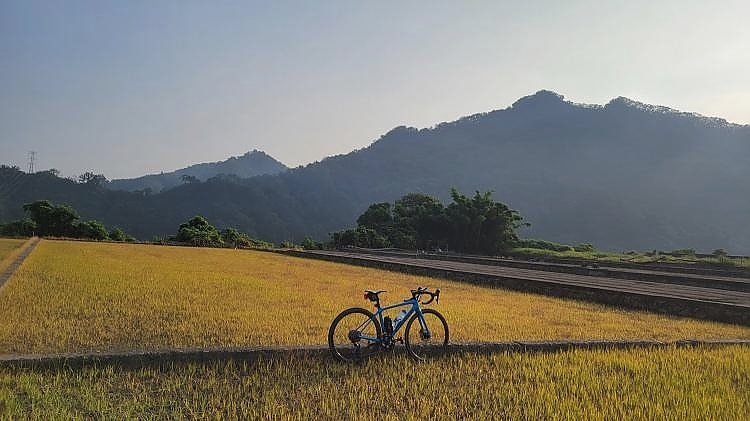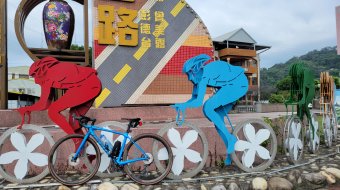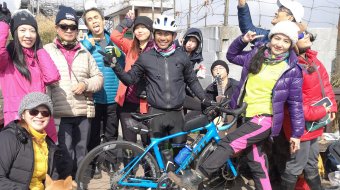 Matt Moss documented all his joy, pain, anxiety and determination, as well as his Malaysian Book of Records achievement, in his book "Beat Your Limits, Achieve Your Dreams. Kayuhan Penjelajahan di Bumi Taiwan". Jointly published by Taiwan Tourism Bureau (Kuala Lumpur Office) and PCP Publications, this book aims to inspire young achievers to strive and achieve their dreams.
The scenic landscape of Taiwan was both breathtaking and captivating, but it was the warmth and kind hospitality of the Taiwanese that left him in awe. Even when he lost his way or felt exhausted, he was always treated well by the kindhearted locals.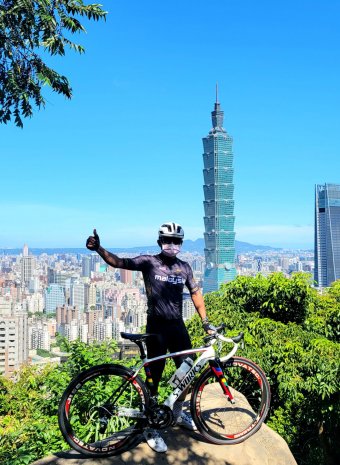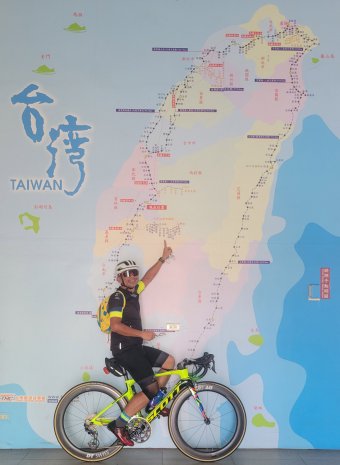 Matt Moss also wants to share his enjoyable experience living and travelling as a Muslim in Taiwan. Cyclists and travellers who wish to explore the beauty of Taiwan will find this book an interesting source of reference.
Learn more about Matt Moss's adventures and download his book at:
https://www.taiwan.net.my/ms/download/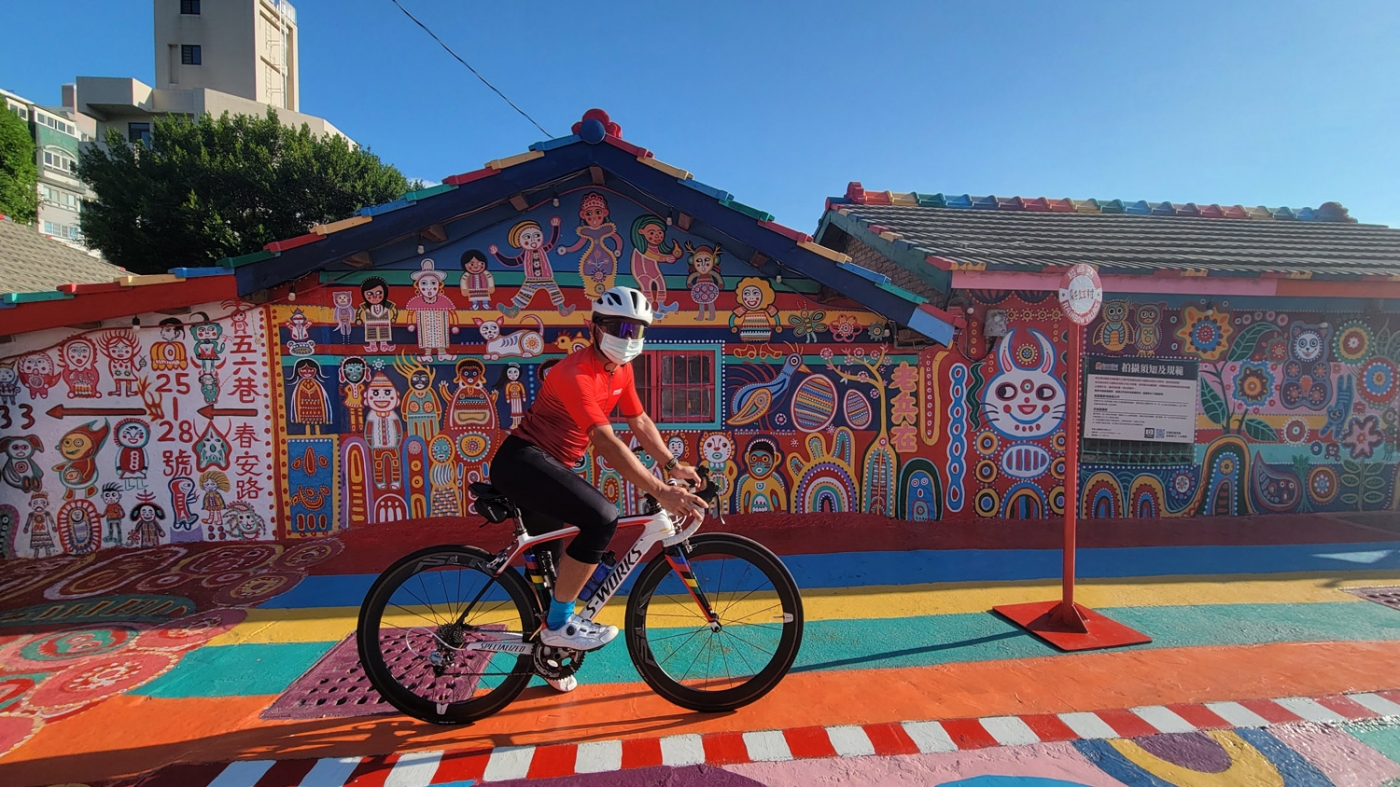 {story_images_zip}