From its rich and storied past and vibrant present of cycling manufacturing, to decades of infrastructure investment and culture building, cycling has become one of Taiwan's most important recreational pastimes.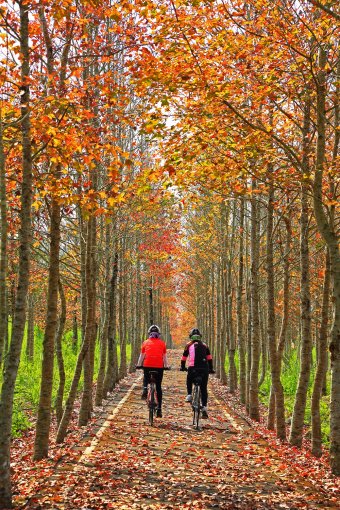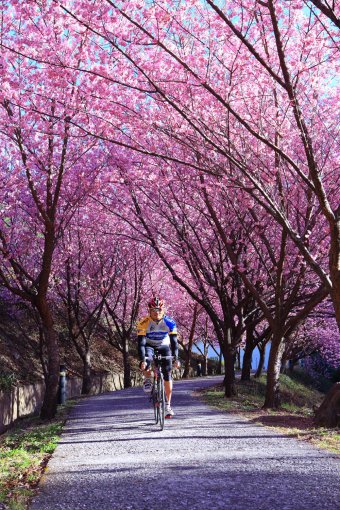 Taiwan has a strong cycling culture with excellent road conditions and cycling infrastructures.
While cycling on the scenic east coast, the East Rift Valley is a must-visit route. Along the valley stretches from Hualien to Taitung, you'll see lush mountains and forests on one side and the dazzling Pacific Ocean on other – it's definitely an unforgettable experience you need to check off your bucket list.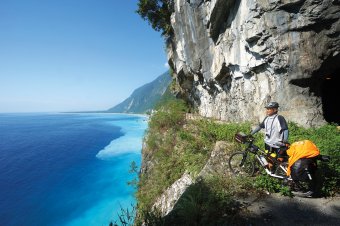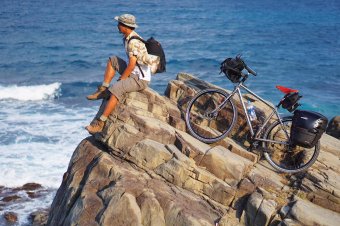 On the west coast, Sun Moon Lake made CNN's list of the top best bike routes in the world. It takes about three hours to cycle around the lake, as you get to enjoy the natural scenery and famous attractions.
While there is certainly more mountains and elevation gains that can fill a lifetime of cycling in Taiwan, there is also plenty of beautiful flat riding for those who just want a casual cycling experience. Whatever you fancy, cycling in Taiwan always makes you happy and gives you the highest level of satisfaction.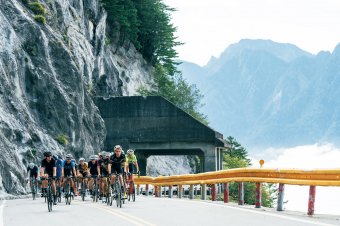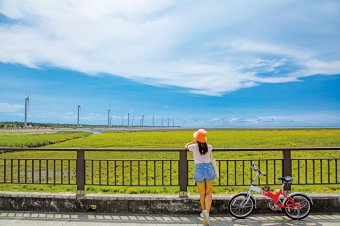 Best Time to Cycle in Taiwan
While you'll find cyclists out on the road and touring the island 12 months a year, the best time to cycle in Taiwan is between October to February. Between this time, the weather is typically more mild with average temperatures between 19-27°C. More importantly, the weather is more consistent and is less likely to rain, unlike in the summertime.
The series of activities of the "Taiwan Cycling Festival" are very attractive to bicycle enthusiasts from around the world provided a varied and rich recreational cycling experience, making the riding of the "iron horse" no longer a simple exercise but rather the perfect experience in body and soul.
{story_images_zip}