A blend of old colonial influences and multicultural traditions, with modern and postmodern mix buildings, the city scene of Kuala Lumpur is vibrant and colourful.
Significant Historical buildings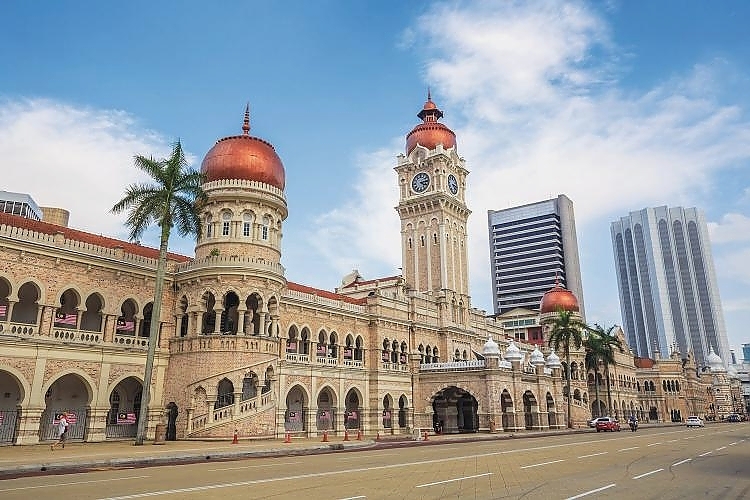 Sultan Abdul Samad Building
One of the earliest Moorish-style buildings on Merdeka Square, the building was constructed in the late 19th century to house the offices of the British colonial administration.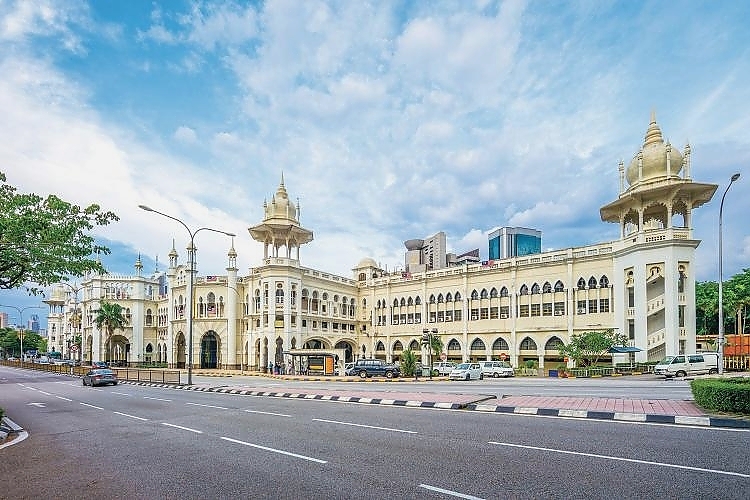 Kuala Lumpur Railway Station
This iconic building with a grand structure exudes an Indo-Saracenic style, designed by British soldier and architect, Arthur Benison Hubback, stands as one of KL's most remarkable landmarks today.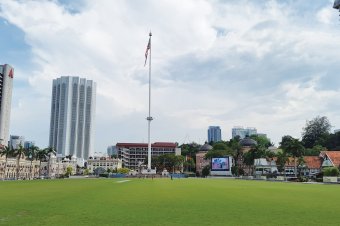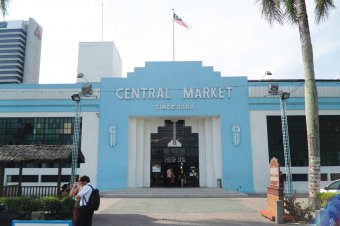 Merdeka Square
This is a historical spot where Malaysia first claimed our independent on August 31, 1957.
Central Market
Founded in 1888 and originally used as a wet market, Central Market is now a hub for Malaysian culture and heritage and popular destination for buying souvenirs.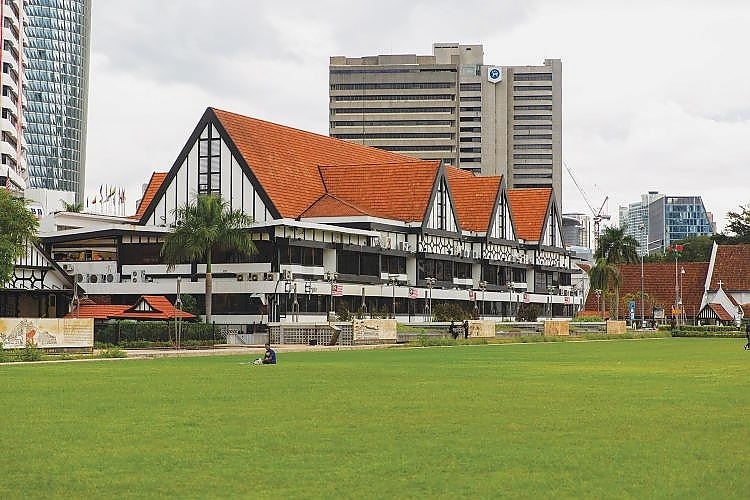 Royal Selangor Club
Heritage venue located around the Dataran Merdeka, this is another monumental structure that is a reflection of the city's opulence, culture and history.
Splendid New Attractions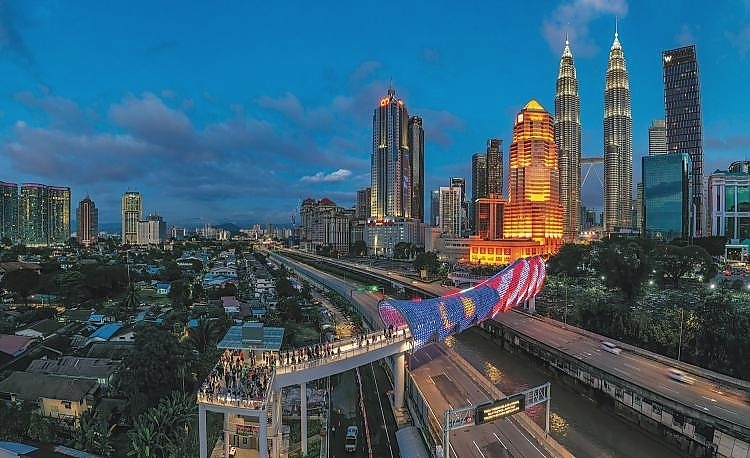 Saloma Link Bridge
This colourful new attraction is 69 metres long combined pedestrian and bicyclist bridge across the Klang River in Kuala Lumpur. It is named after the Malaysian singer and actress Saloma who was popular in the 1950s.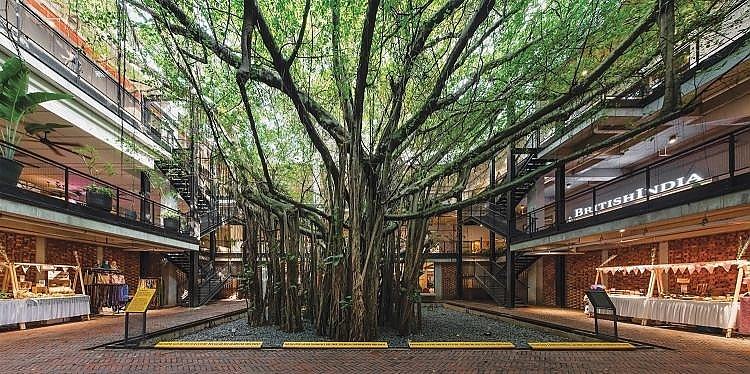 The LINC KL
The latest retail space that connects guests to nature, community and human interaction, is a latest spot for lifestyle, leisure and dining.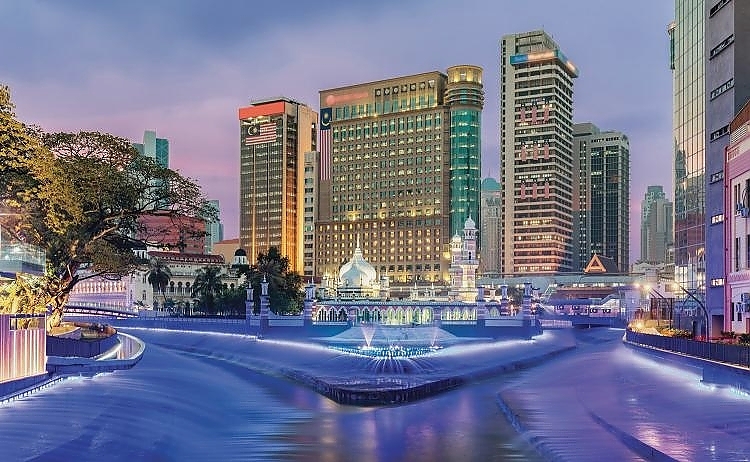 River of Life
Located near Masjid Jamek Sultan Abdul Samad, the oldest mosque in the city, it is a convergence point of two rivers: the Klang River and the Gombak River. One of the main attractions of River of Life is the "Dancing Symphony Fountain", featuring a hi-tech water system installed that sprouts to various rhythms of music.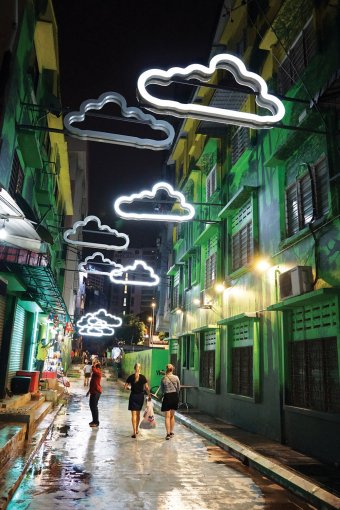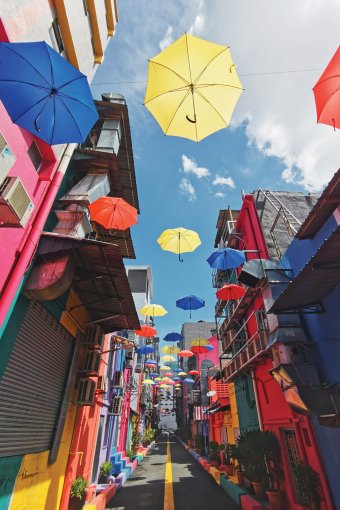 Street Art in Bukit Bintang
Cartoon clouds and nature-inspired murals have been hidden in plain sight in 7 black lanes in Bukit Bintang, added an artistic feel to the streets of Kuala Lumpur.
Brickfields Colourful Backlane
Once a filthy backlane along Jalan Thambipillay, Brickfields with the effort of DBKL, is now transformed to become an artsy backlane beautified with murals and colourful hanging umbrellas, a newly Instagram-worthy hotspot.
{story_images_zip}