Crafting 135 years of history, Royal Selangor with its excellent pewter products have made its name shines in international markets and is one of the prominent name cards of Malaysia. Located at Setapak Jaya, only 20 minutes from Petronas Twin Towers, Royal Selangor Visitor Centre is a gem in the city for visitors to explore Malaysia's history, arts and culture.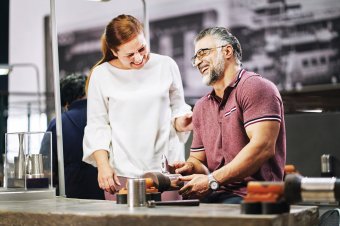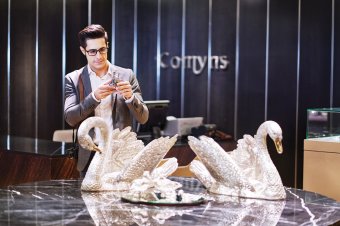 To enable visitors to have an in-depth touring experience, visitors will be offered a complimentary personal tour guide or self-guided tour, depending on their preference and with four language options - English, Mandarin, Japanese and Korean.
There's something for everyone at the visitor centre. Children and science buffs will enjoy exploring the composition, unique properties and applications of pewter through engaging, hands-on exhibits. Connoisseurs of history, arts and culture will enjoy learning about the rise of Royal Selangor and tin mining through interesting artefacts and live pewter crafting demonstrations. Those who love working with their hands can try pewter smiting at the School of Hard Knocks or The Foundry workshops. Shutterbugs and selfie lovers will find many photo-worthy spots around the centre, one of them being the world's largest tankard.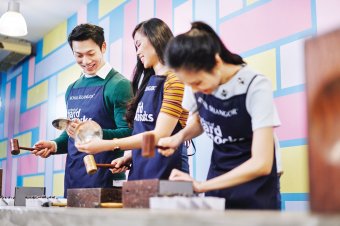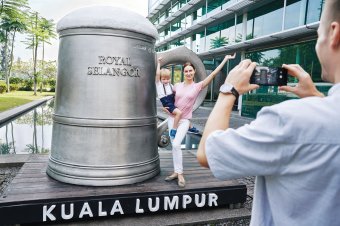 On the other hand, visitors can enrol in a hands-on pewter crafting workshop and take home their pewter accessory for a fee. Children will enjoy a quick and simple lesson on crafting a pewter dish with traditional tools at the School of Hard Knocks. The older kids or adults may prefer to create their own souvenir from scratch and decorate their own pewter piece at The Foundry workshop.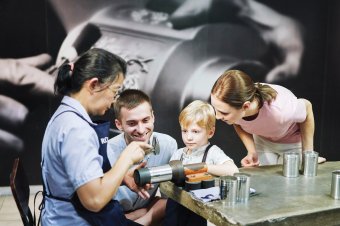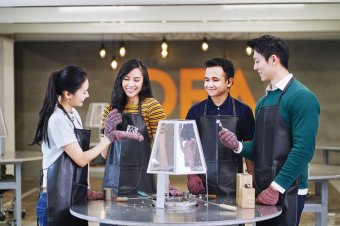 Heading to Royal Selangor Visitor Centre has never been easier with a free bookable shuttle service to and fro the centre from major hotels and selected locations provided by Royal Selangor. Admission and parking at the visitor centre are also free.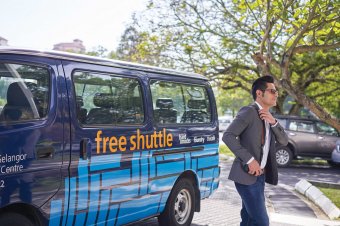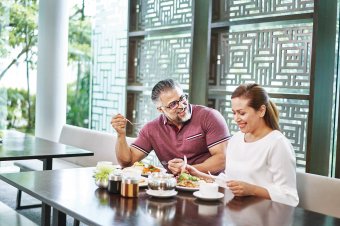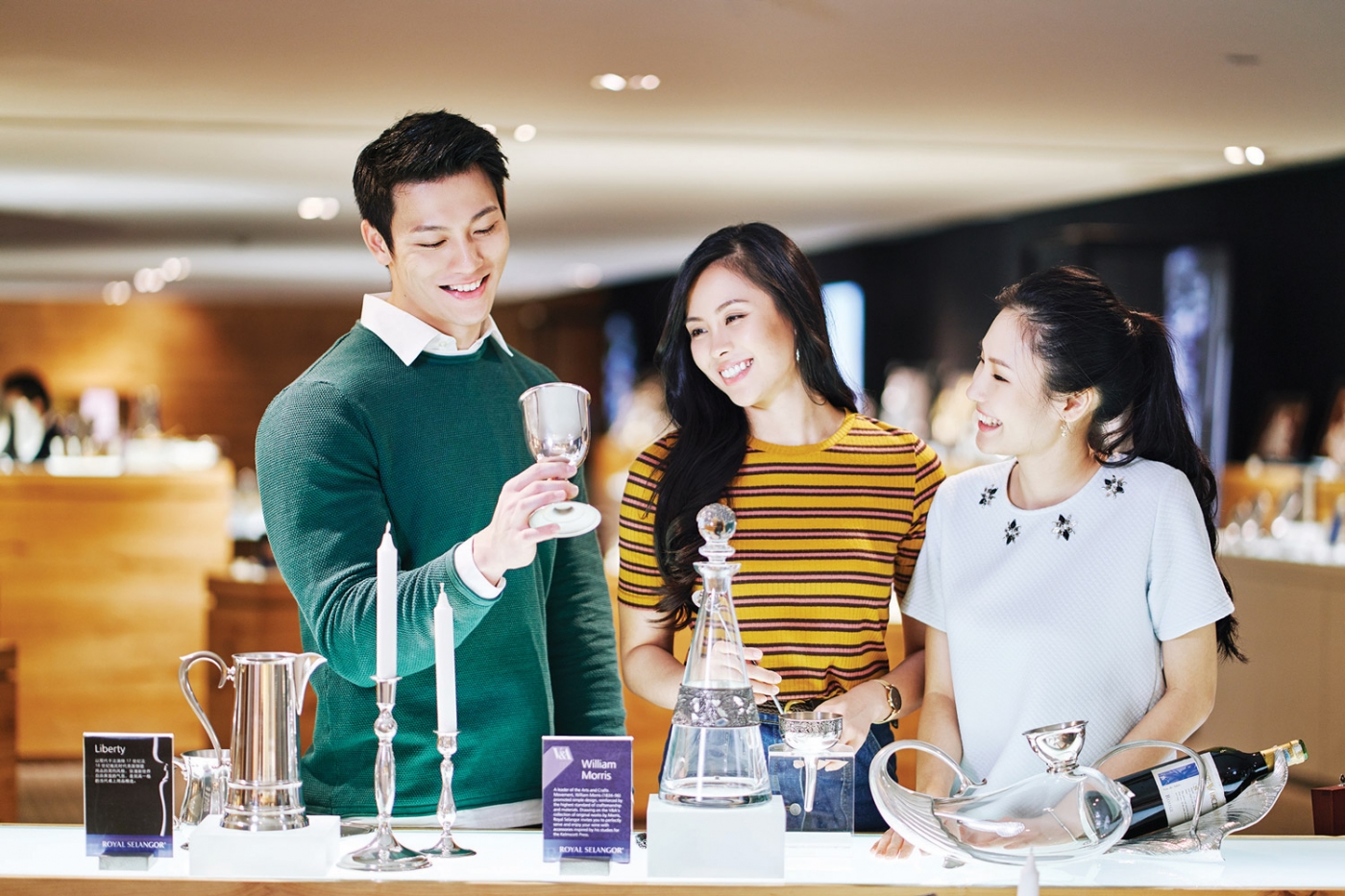 Royal Selangor Visitor Centre
Address: 4, Jalan Usahawan 6, Setapak Jaya, 53300 Kuala Lumpur.
Website: http://visitorcentre.royalselangor.com/
{story_images_zip}