While the world is currently still battling with COVID-19, Cathay Pacific with its comprehensive Cathay Care safeguarding measures, has implemented strict COVID-19 SOPs not only at the lounge area, check-in and during flight moments, but has also taken precautious measures before the flight such as free COVID-19 insurance, HEPA Filters on all aircrafts, cabin cleaning between every single flight, and extra protection for cabin crews to help passengers take off safely.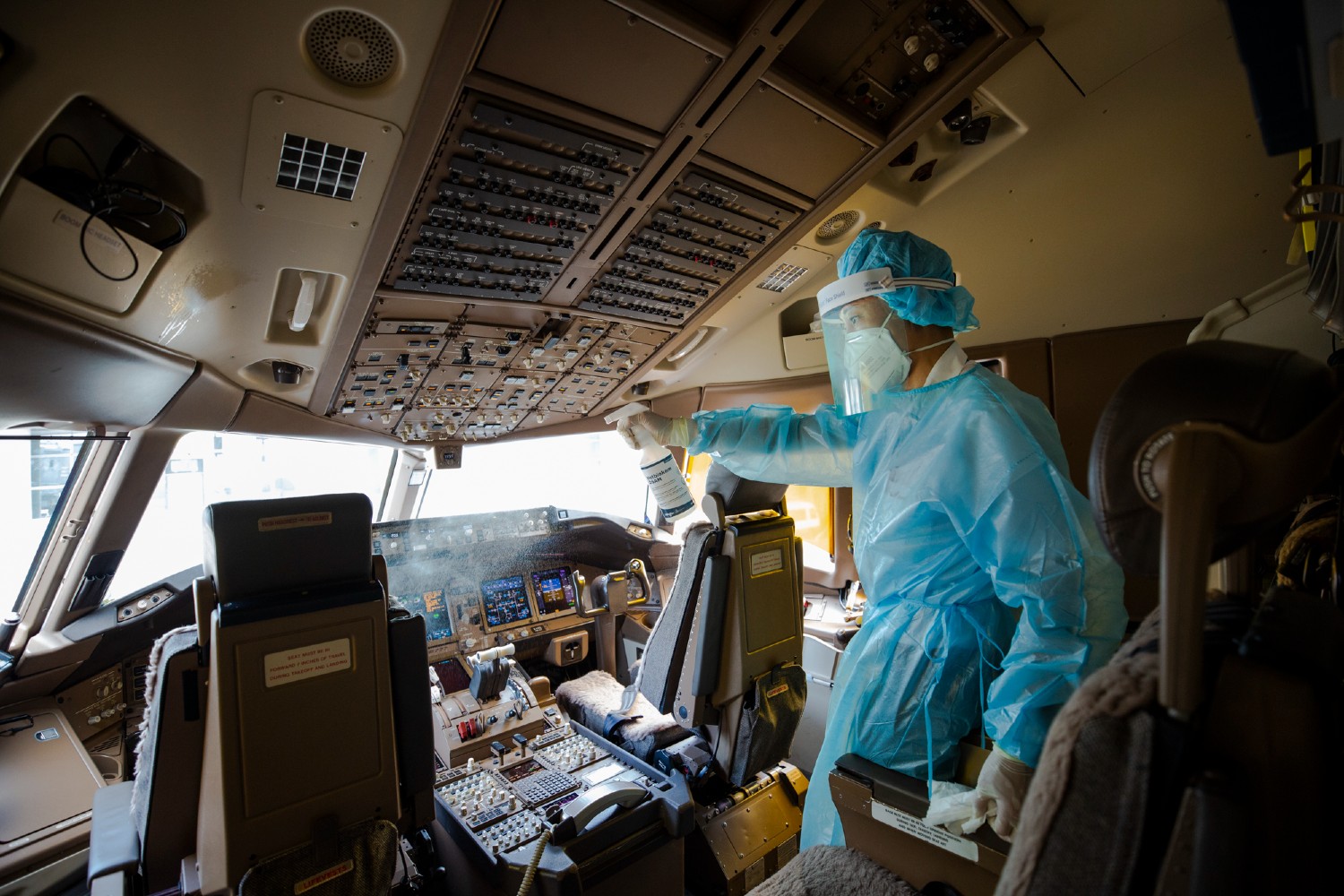 All Cathay Pacific aircraft are equipped with High Efficiency Particulate Air (HEPA) Filters which refreshes the air every 2 to 3 minutes, offering the highest possible quality of air. Inside the cabin, air flows from the ceiling to cabin floor, then completely leaves the aircraft, ensuring the upmost hygiene standard. This triple-defence barrier filters and traps up to 99.99% of viruses and bacteria.
Between every single flight, there is thorough cleaning of the entire cabin. Cathay Pacific uses NETBIOKEM DSAM, a hospital-grade formula, to ensure the cabin is completely sanitised. Beside disinfecting the seats and surroundings, professional cleaning crew also checks and cleans all common areas, paying special attention to the lavatories and door handles.
Passengers are encouraged to use online check-in and self-service kiosks to minimise physical contact. Upon entering the lounge, passengers have to wear a face covering and have their temperature checked. Furthermore, antimicrobial coating is applied across all public areas for passenger's added peace of mind.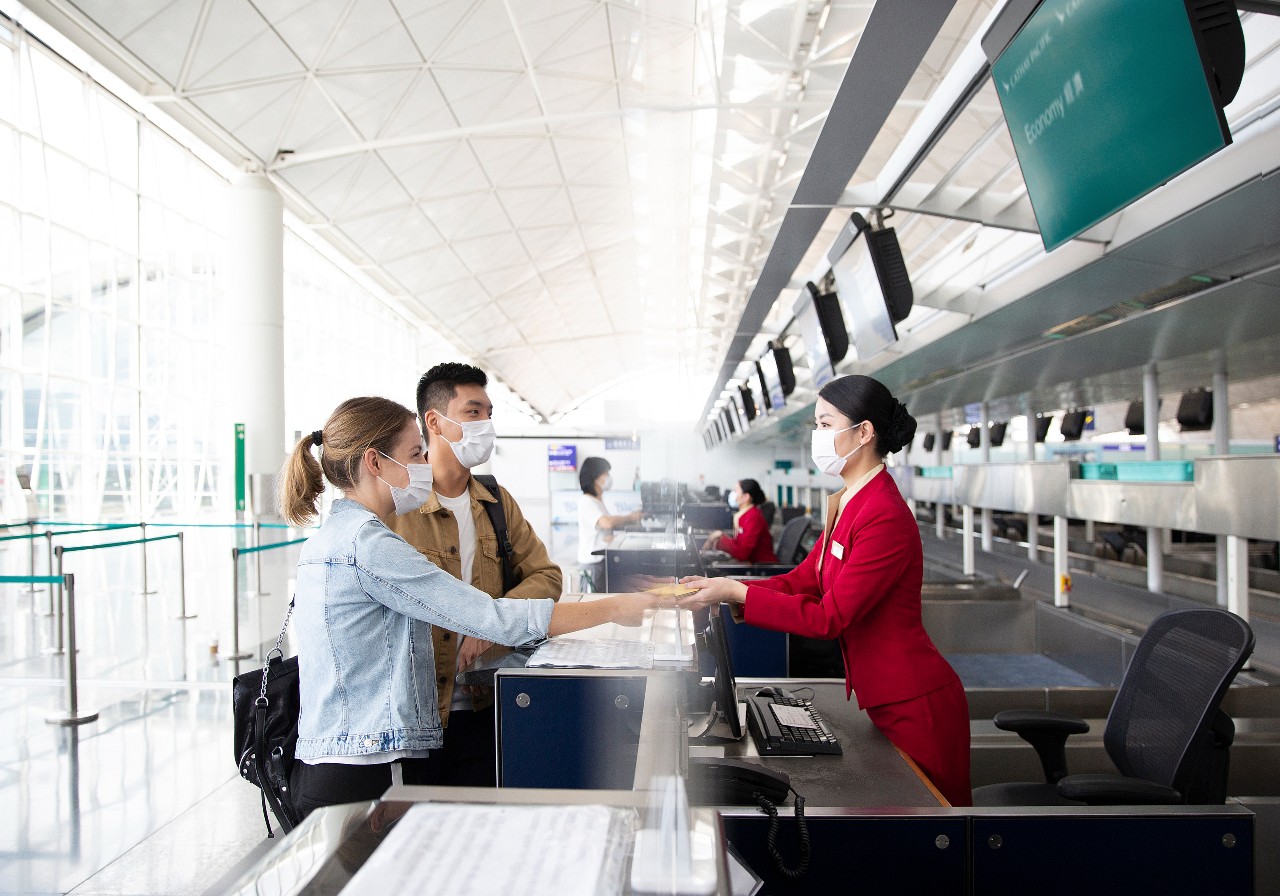 During the flight, all passengers and cabin crew are required to wear a face covering and the airline will offer blocked seats whenever possible. For extra protection, passengers will receive Cathay Care Kit with a few essentials like an extra face covering and antiseptic wipes.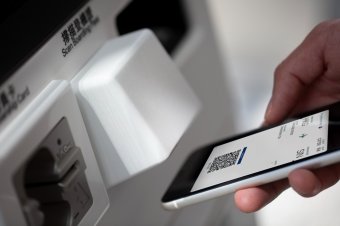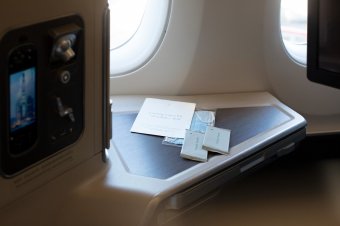 In addition, there are updated meal service in Economy and Business Class. During longer flights on Economy Class, passengers can still choose their main dish while maintaining minimum contact with the cabin crew. On shorter flights, hot meal will be served in a convenient bag. In Business Class, the airline has adjusted the way meals are served to ensure the wellbeing of the passengers is prioritised.
With all the strict and comprehensive measurements and SOPs, Cathay Pacific welcomes passengers to travel with them with a greater peace of mind.
{story_images_zip}