Text by Batiste PILET, Director South East Asia, Switzerland Tourism
Welcome to the outdoor paradise - Switzerland!
Whether hiking or cycling – nature beckons. From the mountains to the lakes or fresh air, if you need first-class unspoiled nature, then Switzerland is your best choice.
In Switzerland, hiking is the best way to explore nature: you can choose to stroll around the city or walk in the mountains. The magnificent natural landscape of Switzerland will definitely give you unforgettable memories. In winter, the snow dusts the majestic peaks, valleys and idyllic villages in a soft, white wintry blanket: the Swiss winter is genuinely delightful. In a sparkling world of snow and ice, you'll find every possible option for creating your own dream winter holiday.
In post-covid times, we are convinced that Switzerland is the natural choice for a relaxing holiday. You will not feel crowded in our boutique towns. Yet, the old city centres dating back to medieval times, offer a wealth of cultural activities, shopping, al-fresco dining and historic buildings galore. With their stunning mountain peaks, tranquil lakes, and rustic villages; our alpine resorts are the best places to step back, take a deep breath, and let nature energize you.
See you soon in Switzerland!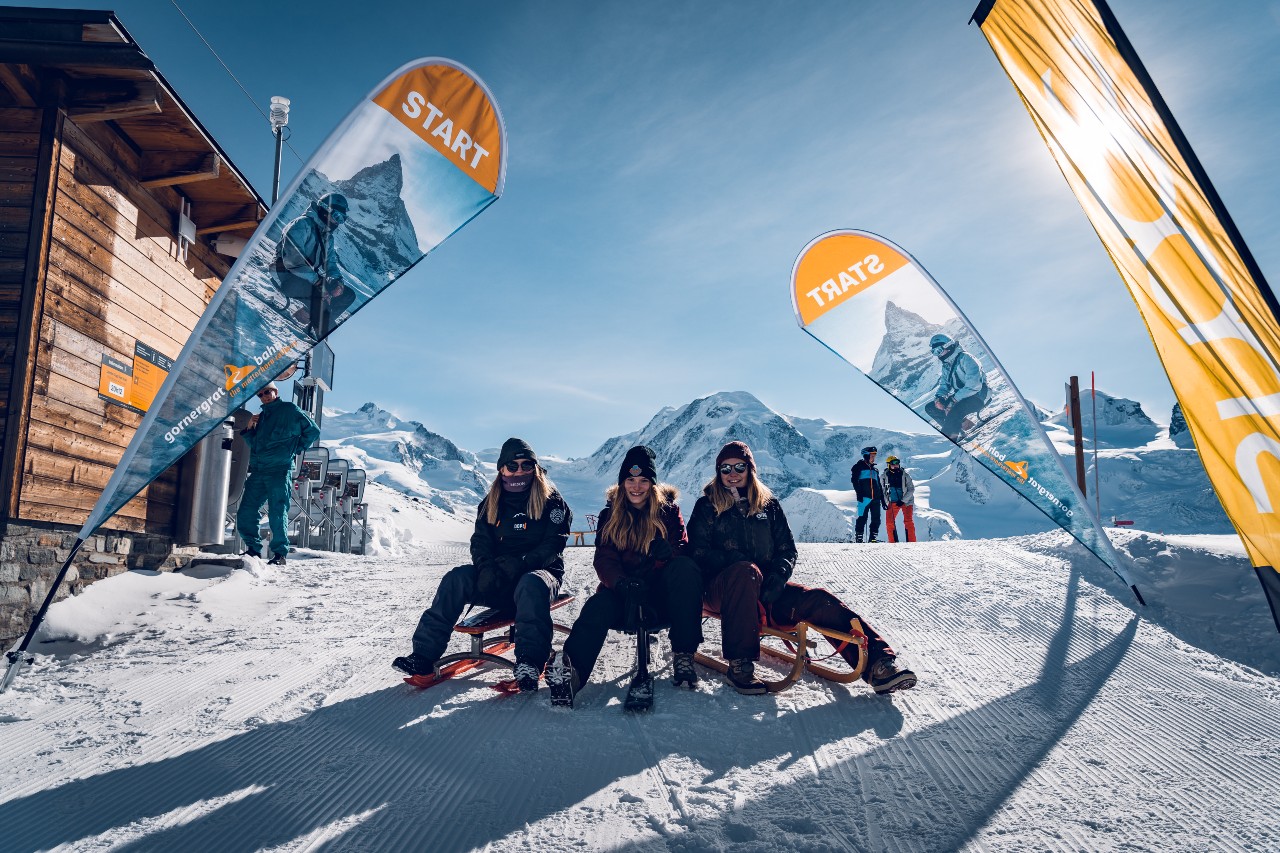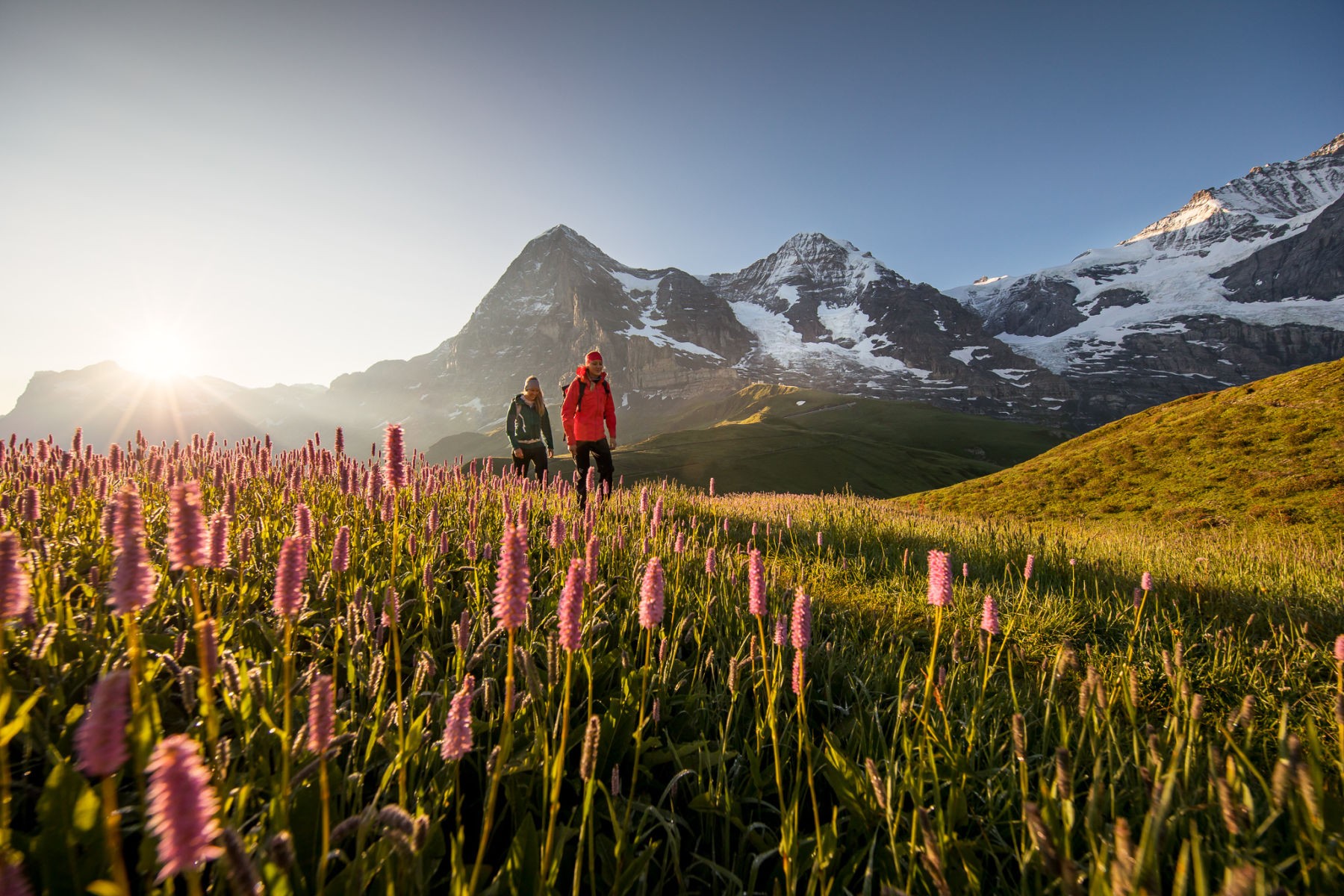 {story_images_zip}