Are you looking for the wedding destination of your dreams? Switzerland is the perfect choice. The breath-taking scenery offers the ideal background for your ever lasting memories, a large choice of locations ranging from castles on the lake shore surrounded by palm trees, to mountain huts in the eternal snow, to an estate in the vineyards or a park of a romantic hotel with style.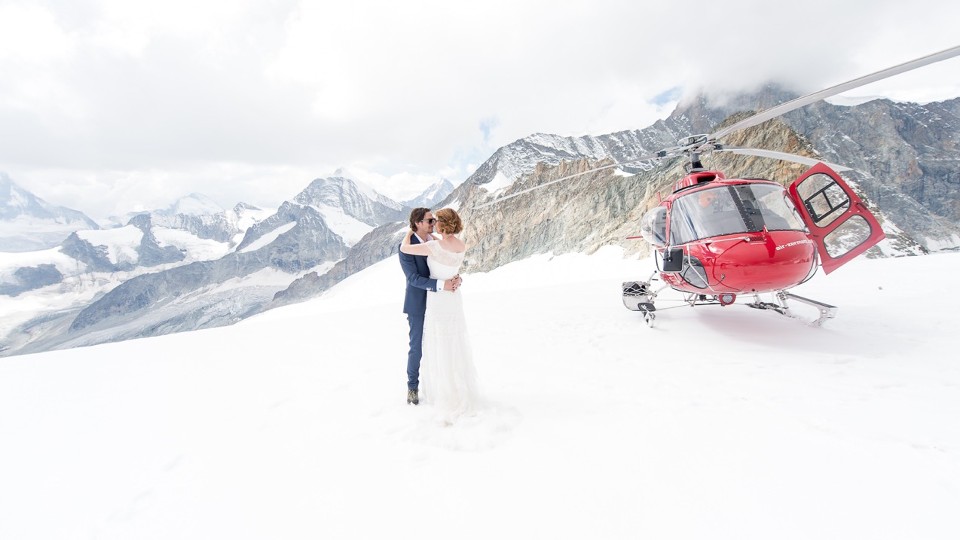 The beautiful landscapes of Switzerland offer the perfect background for your wedding photographs. Be it pre- or post-wedding or covering all the emotions of the most important day of your life, a photo shoot in Switzerland will make for incredible memories that you and your partner can cherish.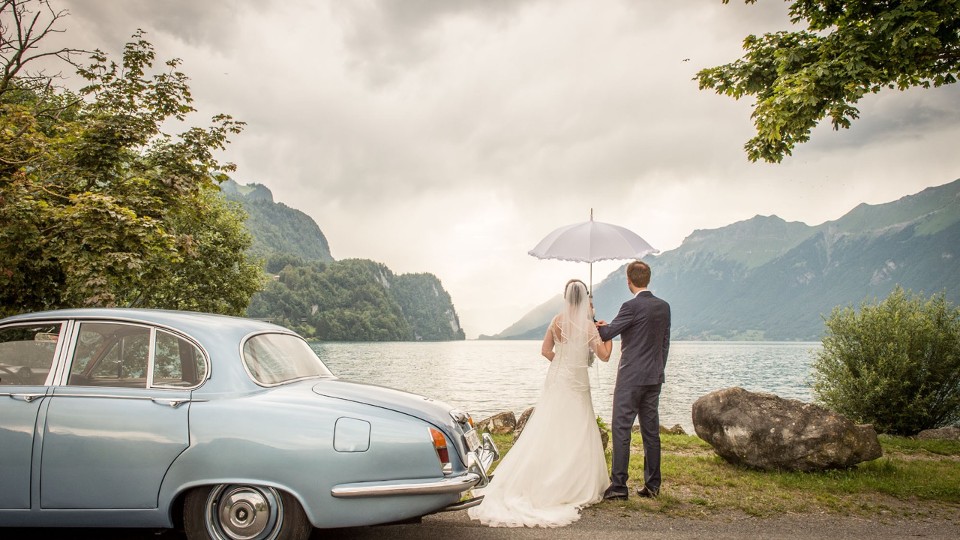 The diversity of Switzerland and the short distances from cities to lakes and mountains allows you and your guest to experience the contrasts of Switzerland at the occasion of your wedding.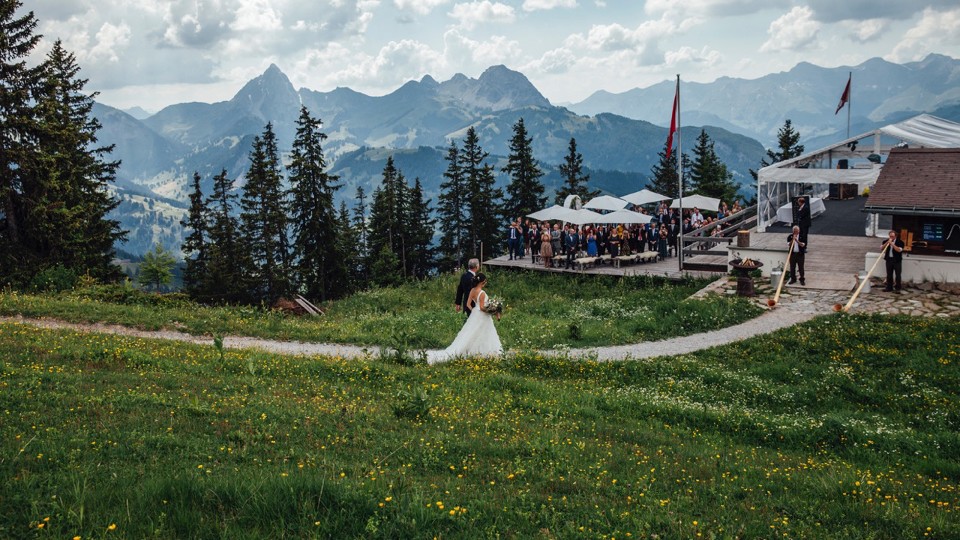 Swiss Law makes it easy for International couples to obtain a legal civil marriage license recognized as binding in your home land. Formal preparations begin at least 6 months prior to your desired wedding date, which includes a personal visit to your nearest Swiss consulate and submission of the necessary documents required by the canton.
More info: https://www.myswitzerland.com/en/experiences/wedding/
{story_images_zip}