Top recommedations by Hwee Tiah, Head of Charter (Asia) at Burgess
My first visit to Monaco was in 2016 to attending the Monaco Yacht Show. My only real impression of the Principality is what I'd seen in movies and read in books – a yacht haven and a playground of the rich and famous. I was surprised to discover the city state, though the second smallest country in the world, has a diverse and unique array of offerings. From a breath-taking Mediterranean coastline speckled with incredible yachts and world-class offshore experiences to unique architecture and Michelin-star dining, there really is something for everyone.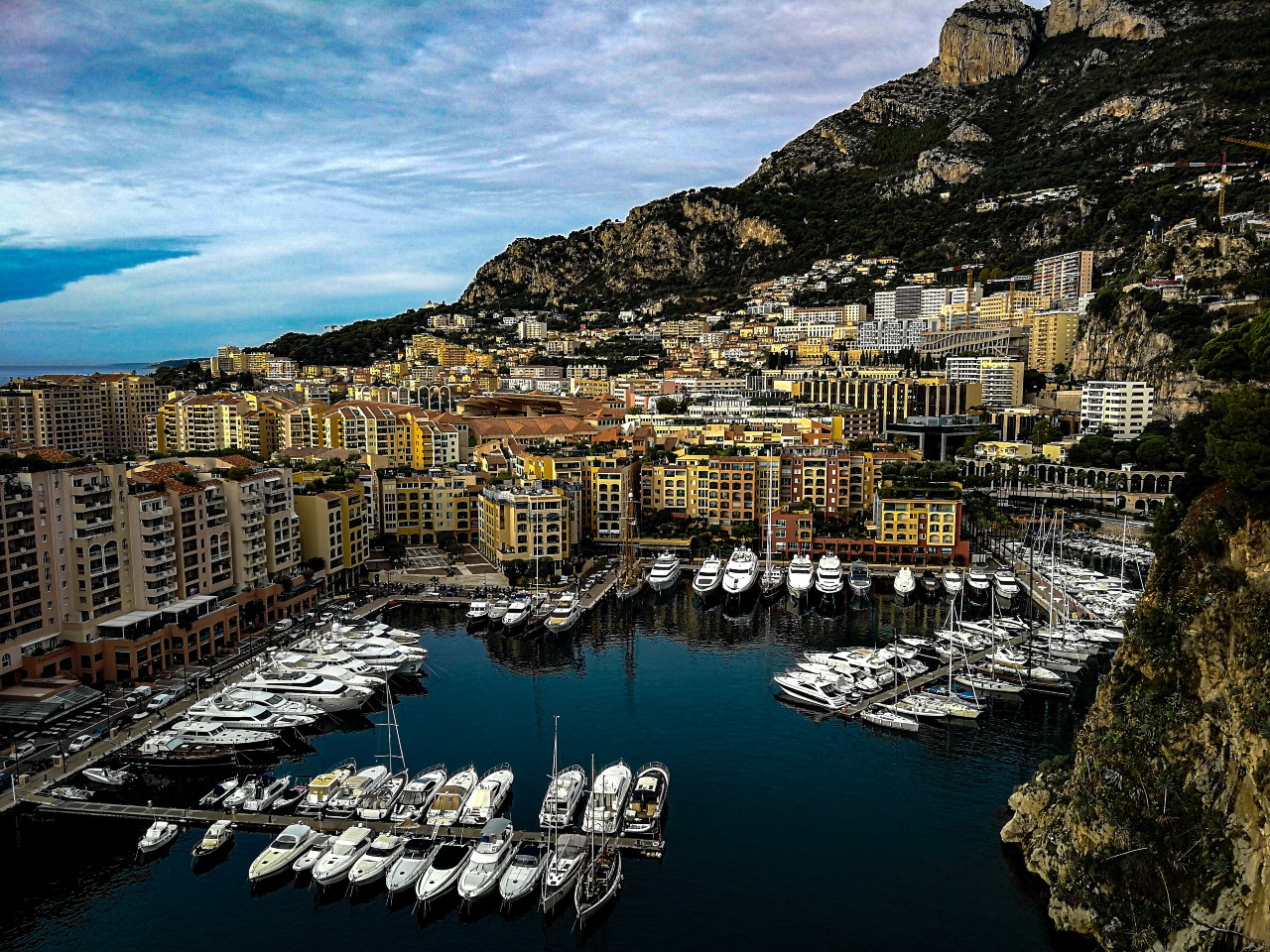 If you're a yachting enthusiast, aside from attending the Monaco Yacht Show, my top recommendations would be:
Stay at Hôtel Hermitage, Hôtel de Paris Monte-Carlo or Hôtel Metropole. Renown for being ultra-luxurious, they are also very close to Port Hercules where the Monaco Yacht Show is held.
Start the day by sipping on an espresso on the legendary outdoor terrace of the Café de Paris on the Place du Casino. Whether for breakfast or afternoon tea, you can soak Mediterranean sun and the thriving atmosphere of Monaco from all angles on the panoramic Parisian terrace.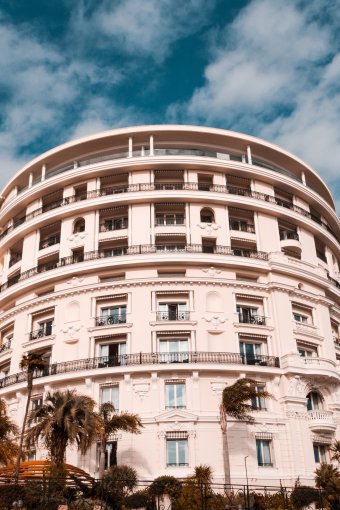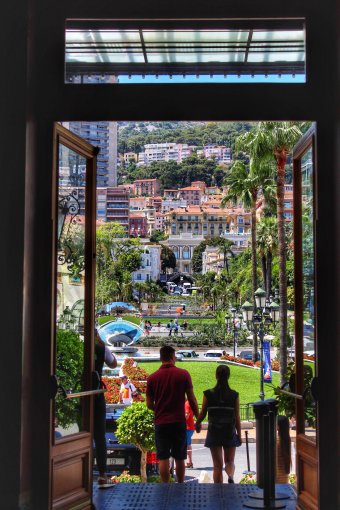 Visit the Oceanographic Museum. A brilliant and a testimony to the sustainability work of the Royal family, its home to one of the oldest aquariums in the world and showcases several thousand species of rare and amazing fish and aquatic life.
For lunch, the Yacht Club Monaco's fifth floor terrace is renowned for their legendary lunches with a terrace overlooking the harbour. A real discovery and a proper local hangout is also Les Perles de Monaco for exceptional seafood and oysters cultivated in the sea just over the wall from the restaurant itself.
In the afternoon, try snorkelling or swimming in the Fisherman's Cove, a hidden natural beach just next to the Prince's palace. Ideal if you're looking for some quiet away from the electrifying energy of the Monaco Yacht Show, you can dip your toes into the crystal clear water of the Mediterranean Sea.
Wind down the day by listening to live jazz and sipping on a Blanc des Blancs Champagne glass at The Bar Américain of the Hôtel de Paris or marvel at the sunset from The Crystal Lounge at the Hôtel Hermitage overlooking the iconic Port Hercules.
Cap the day of by indulging in world-class dining. A dream destination for gourmands, there is a host of Michelin-star restaurants like the recently opened Yannick Alléno à l'Hôtel Hermitage and Le Louis XV - Alain Ducasse at the Hôtel de Paris. For something more laidback, take your pick from any of the many restaurants on the Larvotto beach. A great antidote to the show, you can enjoy the evening sea breeze over a pizza with sand underfoot.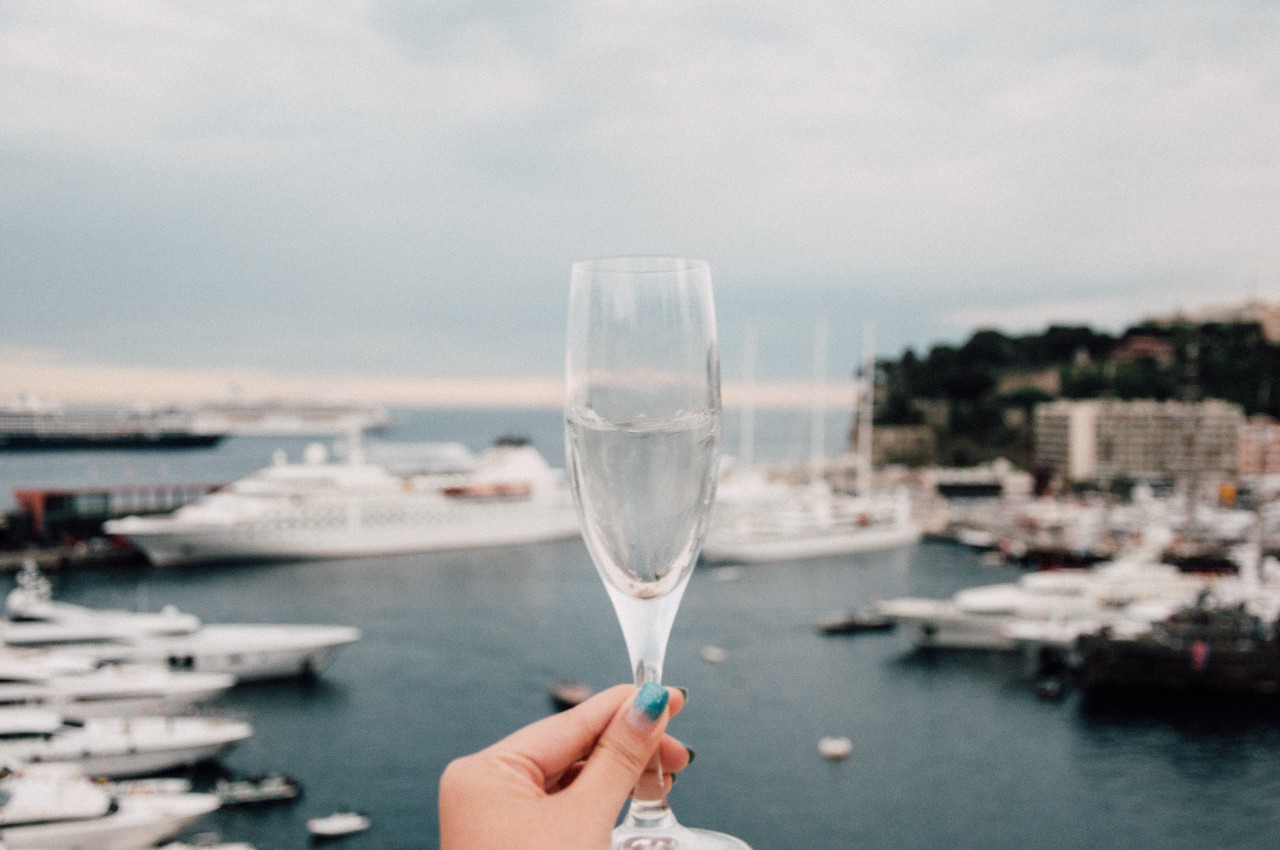 {story_images_zip}