Nominated by the Lonely Planet as one of the Top 10 regions to visit in the world for 2017, the charm of South Australia is one to be reckoned with. It is a distinctive city where the finest things in life are celebrated; fine landscape, fine architecture, fine food and not forgetting fine wine.
From Kangaroo Island and Murray River; incidentally also the longest meandering river in Australia to the South Australian outback in the Flinders Ranges, the state is unique and spectacular with places of great cultural, natural and spiritual significance.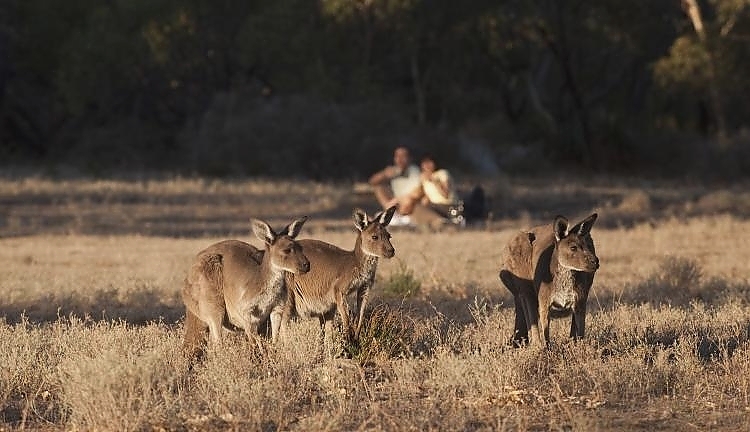 With a coast line stretching more than 3,800 kilometres long and punctuated by towns, beaches, cliffs and jetties, promises the production of top notch wines and fresh produces which includes ocean fresh local seafood spread across the Fleurieu Peninsula, Yorke Peninsula and Eyre Peninsula. It is perhaps due to this unique landscape that has given a boost to the food and wine industry of South Australia.
With more than 13 wine regions, each benefitting from a variety of terrain, character and climate which very few other regions of the world can match up to, and the highest ratio of F&B establishments (Think Café and restaurants) than any other city in Australia.
Adelaide
The Heart of South Australia
Taking a step back in time, the capital City of South Australia was known to be the hub where radical and free-spirited people gathered. It is perhaps the legacy of this freedom train of thoughts which propels the spirit of creativity, earning her a reputation as the artistic core of South Australia, bragging a myriad of fringe festivals, vibrant entertainment scenes, art galleries, design and fashion, theatre and architecture, making her a one-stop destination for world-class wine, premium gourmet and unique native wildlife.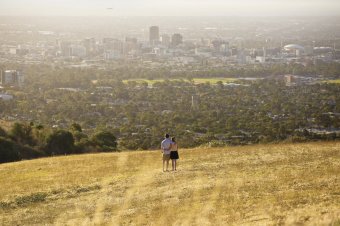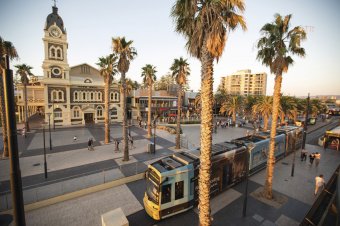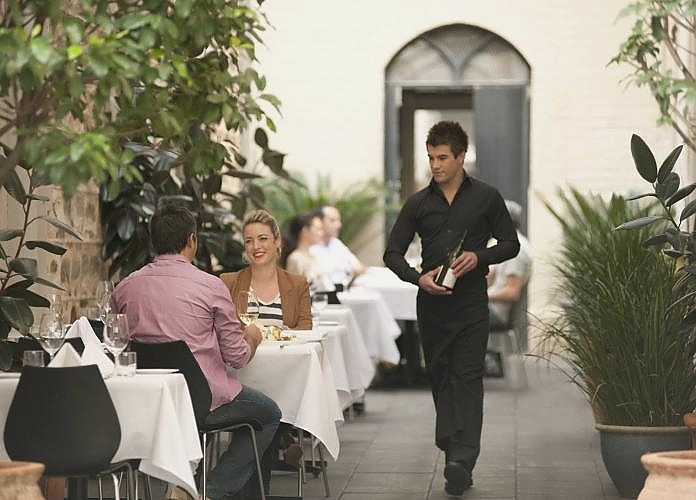 Kangaroo Island
Unity in Diversity
A sanctuary to native Australian animals, a place of mesmerising natural beauty and a heavenly escape from the mundane for both locals and tourists alike is Kangaroo Island or affectionately known as KI by the locals.
It is at this zoo without fence which traverses 155km of pristine wilderness where you can find cliffs, dense bushlands, towering sand dunes, wetlands, massive arcs of powdery white sand beaches populated with sea-lions basking on white beaches, koala dozing and feasting in lofty Eucalyptus, pelicans soaring over shimmering lagoons.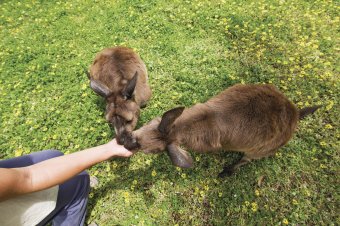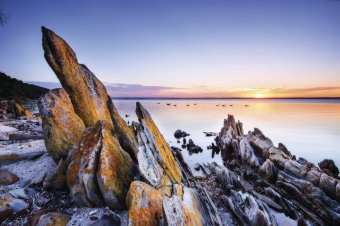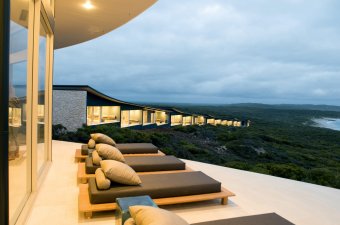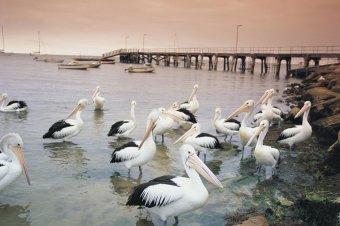 West End
Flinders Chase National Park
The West End of Kangaroo Island is the place to be for anyone in need of peace and solitude. One can easily explore the native bush land on this part of the island which is home to an abundant amount of wildlife teeming with birds, echidnas and kangaroos, while koalas doze happily in eucalyptus trees above using the network of walking trails and boardwalks at your own leisure.
Flinders Chase National Park features the spectacular Remarkable Rocks and Admirals Arch as well as a colony of long nosed fur-seals at Cape du Couedic basking in the sun should you be in the luck to catch them lurking and frolicking in the waters.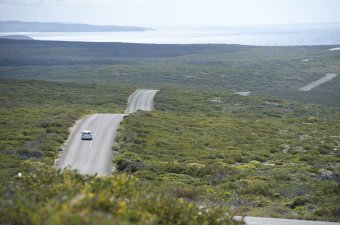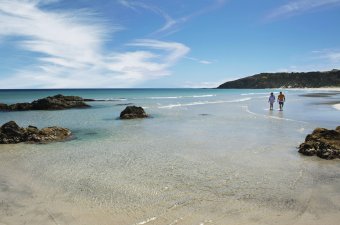 Admirals Arch
A trip to Kangaroo Island would be incomplete without a visit to Flinders Chase National Park; home to one of the island's signature landmarks, The Admiral's Arch; a remnant of an ancient cave that has been eroded by ocean waves over thousands of years and transformed into a natural bridge near the Cape du Couedic Lighthouse on the island's southwest coast. Stalactites are still hanging off the top of the arch as evidence of its unusual history. The arch presents a geological significance and is designated as a geological monument.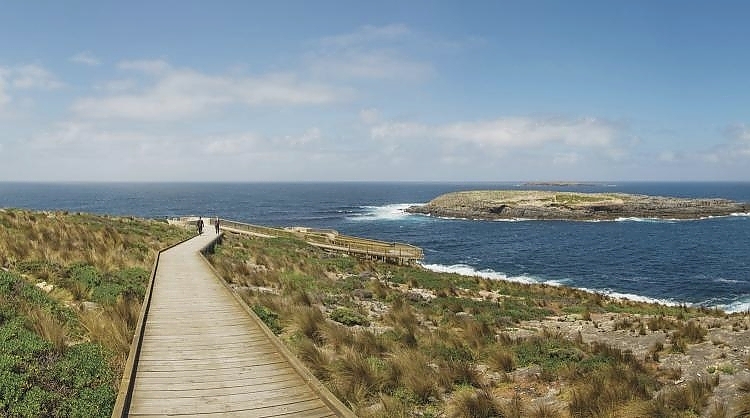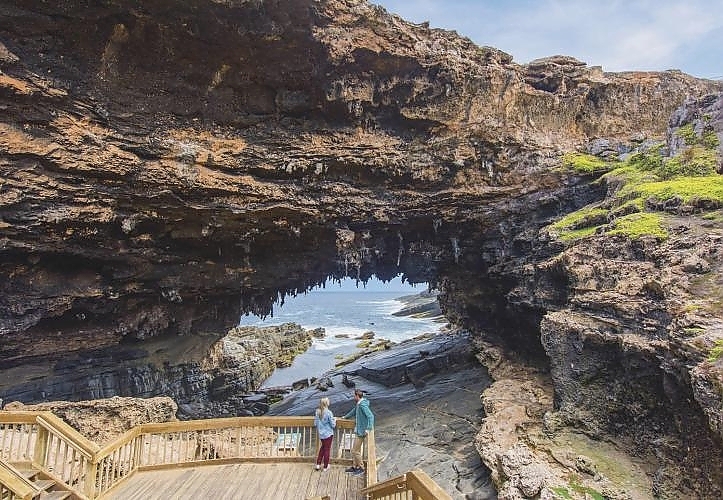 Remarkable Rocks
Another impressive yet unusual landmark of Flinder's Chase National Park is the Remarkable Rocks, a result created by weathering through 500 millions years of rain, wind and pounding waves against these granite boulders made up of black mica, bluish quartz and pinkish feldspar.
The best time to visit is either early in the morning or evening when visitors are promised a visual enchantment with the rays of sun reflecting and refracting against these impressive structures and a revelation that many of these rocks are covered by golden orange lichen; a further tell-tale sign indicating the tests of times of these weather-washed rocks. The equally photogenic Casuarina Islets, which is currently part of the Flinders Chase National Park can be easily seen from the Remarkable Rocks.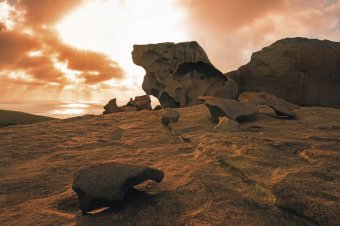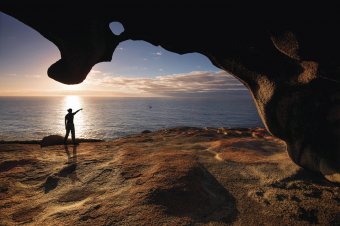 {story_images_zip}